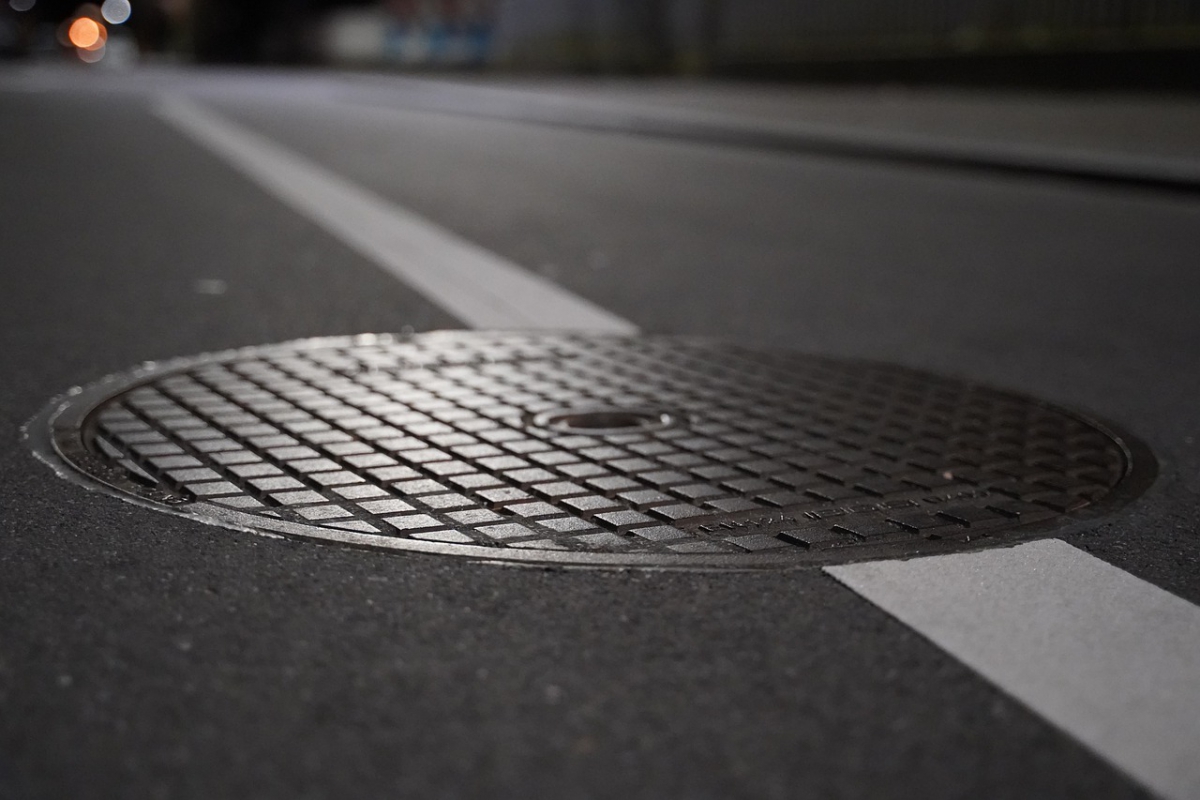 EAST ST. LOUIS – Communities throughout the Metro East that without functional wastewater infrastructure are encouraged by State Senator Christopher Belt (D-Swansea) to apply for grant funding to bring proper facilities to the area.

"Disadvantaged communities do not always have functional wastewater infrastructure," Belt said. "This leaves homes and businesses at a higher risk of damage. Providing support for these improvements protects the infrastructure and lives in disadvantaged communities."

A total of $1 million is available for grants through the Unsewered Communities Planning Grant Program, which assists small and disadvantaged communities in developing a project plan that identifies a solution to wastewater collection and treatment needs. The funding, available through the Illinois Environmental Protection Agency, provides an opportunity to develop a plan that will address problems associated with the collection and treatment of wastewater in an unsewered community. This can be used in an application for a project that would be funded by the Illinois Unsewered Communities Construction Grant Program.


"This funding is an important step to meet the needs of small and disadvantaged communities' wastewater needs," Belt said. "I encourage communities to apply, as protecting the environment will lead to a better quality of life for residents."

Click here to apply.
###