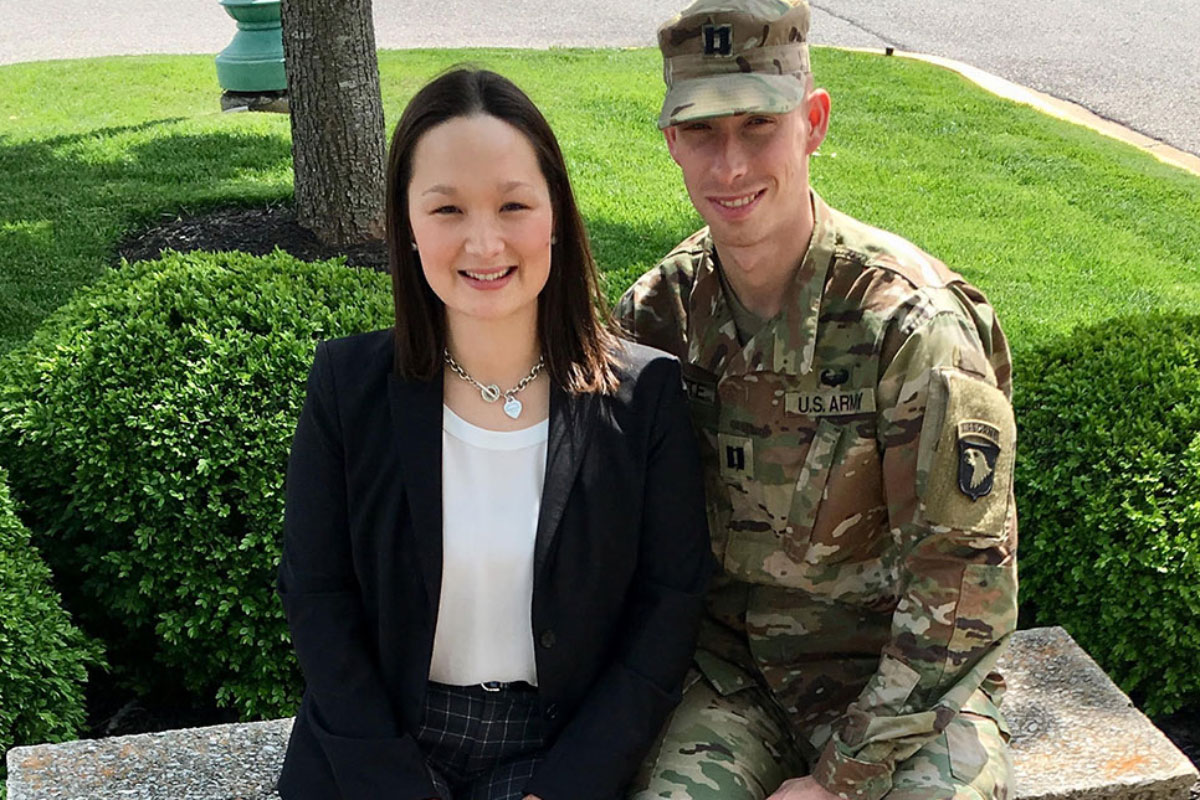 SPRINGFIELD – Service members and their spouses are receiving their professional licenses at a faster rate, thanks to a law championed by State Senator Christopher Belt (D-Swansea).
The new law makes transitions easier for people whose jobs depend on having a professional license and whose living arrangements are often changed by a deployment or cross-country transfer. An airman's spouse who works as an optometrist, for instance, would have an easier time receiving their license to practice in Illinois after transferring to Scott Airforce Base under the plan.
"Many people who serve at Scott Airforce Base have relocated from other states," Belt said. "It is essential that these brave service members and their families can begin working in our communities in a timely fashion. This means addressing lengthy reviews for their professional licenses."
Public Act 102-0384 requires state agencies that issue occupational or professional licenses to review applications for expedited licensure for service members and their spouses within 30 days, rather than 60 days under previous law.
According to a recent report released by the Illinois Department of Financial and Professional Regulation, in 2021 alone, its military liaison assisted 862 military service members and their spouses with licensing, more than tripling the number of individuals assisted during the initiative's first year in 2020. The complete report may be found here.
"These individuals make sacrifices every day through their service," Belt said. "Fighting to make these transition periods easier so they can continue to serve our country is the least I can do."
The new law took effect Jan. 1.