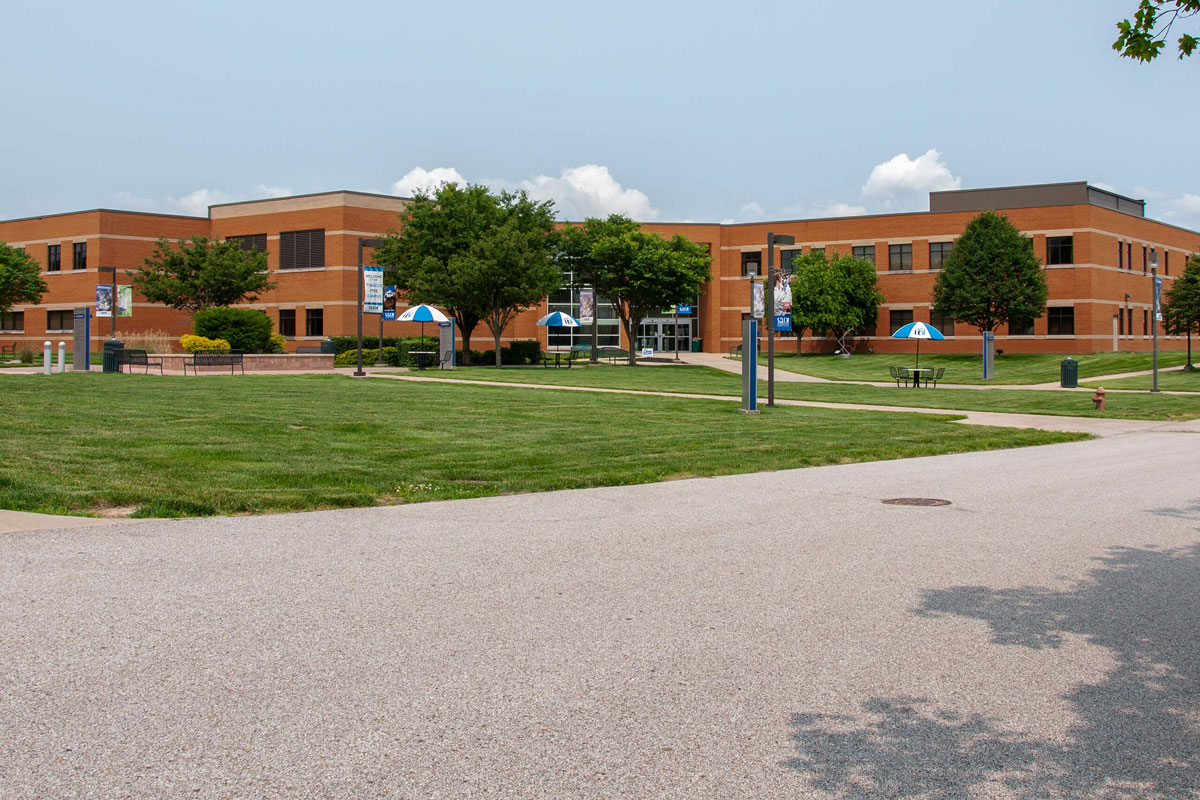 EAST ST. LOUIS – To support construction pre-apprenticeship programs, Southwestern Illinois College will receive nearly $250,000, State Senator Christopher Belt (D-Swansea) announced Friday.
"Women and people of color are often underrepresented in the construction industry," Belt said. "This funding opens the door for many people in the Metro East who want to pursue a job in construction and creates a new light for these individuals to have a career in other trade jobs."
A total of $9.6 million awarded to 23 organizations will provide pre-apprenticeship training and wraparound supportive services to more than 1,000 participants. Southwestern Illinois College's Belleville Campus will receive $240,000 to increase diversity in the construction industry for those who are underrepresented.
The program, funded by the Illinois Works Jobs Program Act as part of Rebuild Illinois, aims to open doors to career opportunities in the construction and building trades, including those who have been historically underrepresented in this industry. Through this innovative model, the grantees will offer structured pathways to help graduates transition from the pre-apprenticeship program to a full apprenticeship program in construction and building trades.
"It's important to give people of all backgrounds the same opportunities," Belt said. "Encouraging students to join the construction trade workforce will give them the skills needed to create a future for themselves and create a sustainable pipeline of qualified and diverse applicants for the industry's future."
Visit the Illinois Department of Commerce and Economic Opportunity's website for more information on Illinois Works.
###