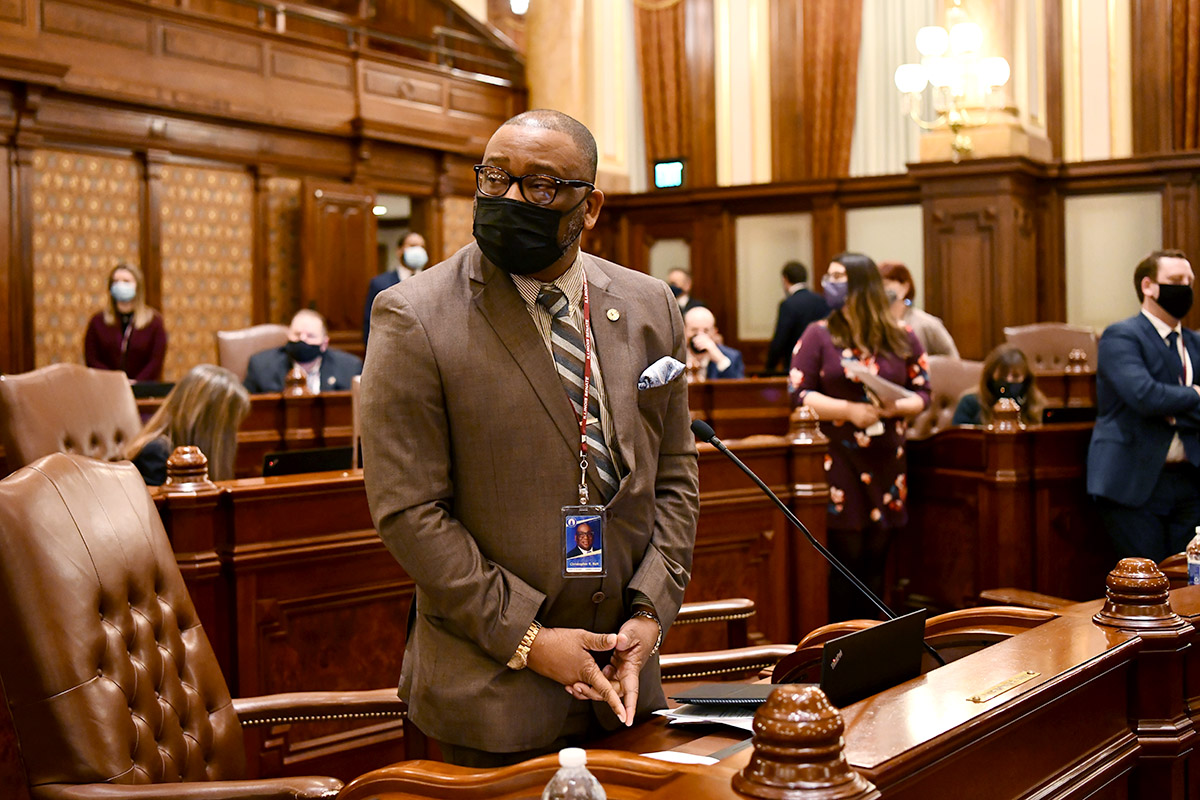 EAST ST. LOUIS – Over a dozen local businesses in and around St. Clair County were awarded over $500,000 in funding from the Back to Business program to tackle pandemic-related losses, thanks to the support of State Senator Christopher Belt (D-Swansea).
"Businesses across Illinois have been greatly impacted in a variety of ways by COVID-19, especially family-owned, small businesses," Belt said. "This funding will give business owners a chance to mend from the major impacts the pandemic has brought to our community."
The B2B program grants are awarded by the Illinois Department of Commerce and Economic Opportunity using funds allocated to them by the American Rescue Plan through last year's state budget. So far – thanks to strong support from Belt – DCEO has provided $111 million in B2B grants to nearly 3,000 small businesses throughout the state with an emphasis on disproportionately impacted areas.
A total of $510,000 was awarded to 14 businesses to help them cover the costs of safely staying open in these unpredictable times. Businesses include hotels, restaurants, barbershops and more.
"The B2B program will help our local businesses get on a path toward normalcy," Belt said. "My hope is that this funding will help alleviate the financial strain businesses have faced for nearly two years."
Grants will continue to be awarded on a rolling basis. Visit the DCEO website for more information on the B2B program and view a full list of grantees here.