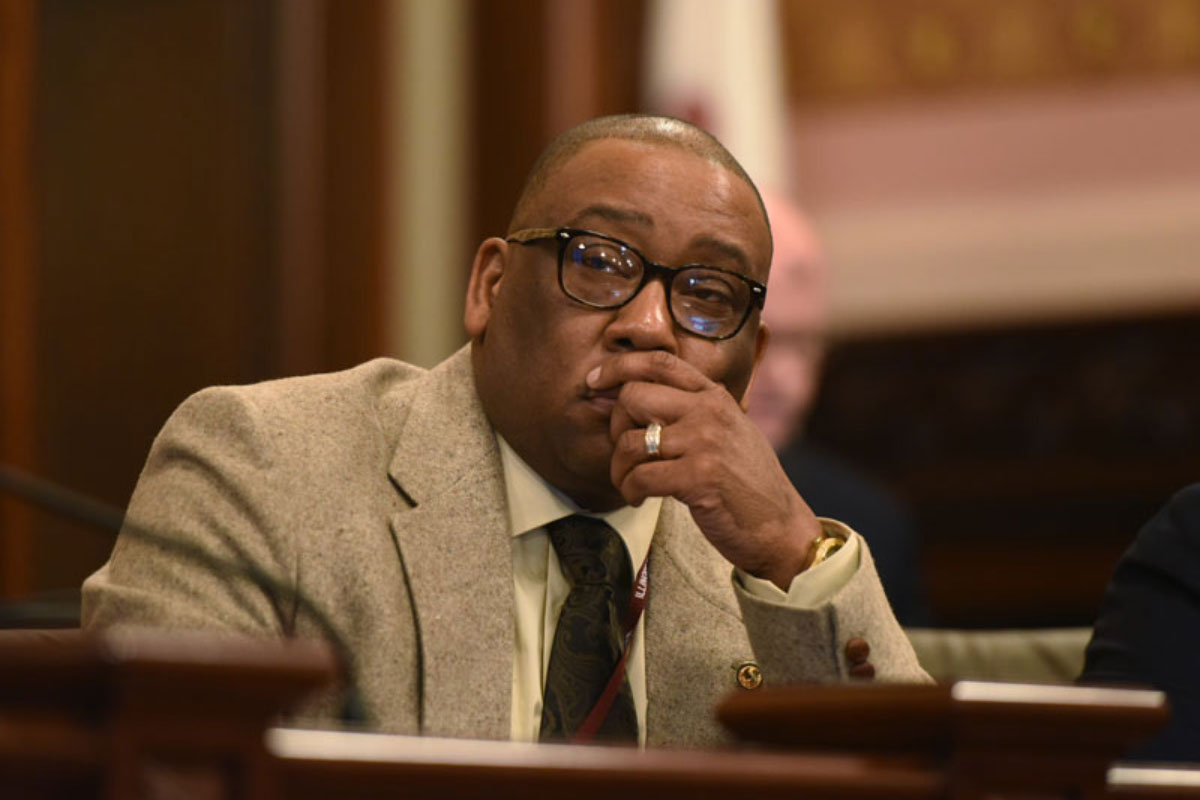 EAST ST. LOUIS – With support from State Senator Christopher Belt, the Illinois Department of Transportation announced more than $90.5 million in state and local highway road improvements for the 57th District.
"The Rebuild Illinois capital program has made lasting, positive improvements to the state, and the work is just getting started," said Belt (D-Swansea). "Investing in the Metro East's transportation is vital, as it will continue to create jobs, promote economic growth and keep residents safe when traveling."
As part of IDOT's latest Multi-Year Plan under the Rebuild Illinois program, officials in the 57th District are scheduled to begin 26 infrastructure projects totaling an estimated $90,551,000 in Fiscal Year 2023. Notable state highway projects include:
Make bridge improvements on I-55, I-70 and US Route 40 in East St. Louis - $28 million
Resurface 3.89 miles of I-64 near Greenmount Road and I-158 - $6.6 million
Rehabilitate I-159 from Alexa Drive to Douglas Avenue and Washington Street to IL Route 13 in Belleville - $4.6 million total
These projects are part of IDOT's Multi-Year Plan, a $34.6 billion investment in construction projects for the next six fiscal years.
Local roads will also see improvements, scheduled projects include:
Overlay a portion of Sullivan Drive in Belleville - $914,000
Construct sidewalks on a portion of Bond Avenue in Cahokia Heights - $763,000
Rehabilitate a section of 3rd Street in Madison - $608,000
The $34.6 billion will go to highway reconstruction and preservation, bridge improvements, strategic expansion, system support such as engineering and land acquisition, and safety and system modernizations. Over six years, the funding will be dispersed to improve more than 2,500 miles of roads and nearly 10 million square feet of bridges.
To find a full list of projects slated for the 57th Senate District, visit IDOT's website.