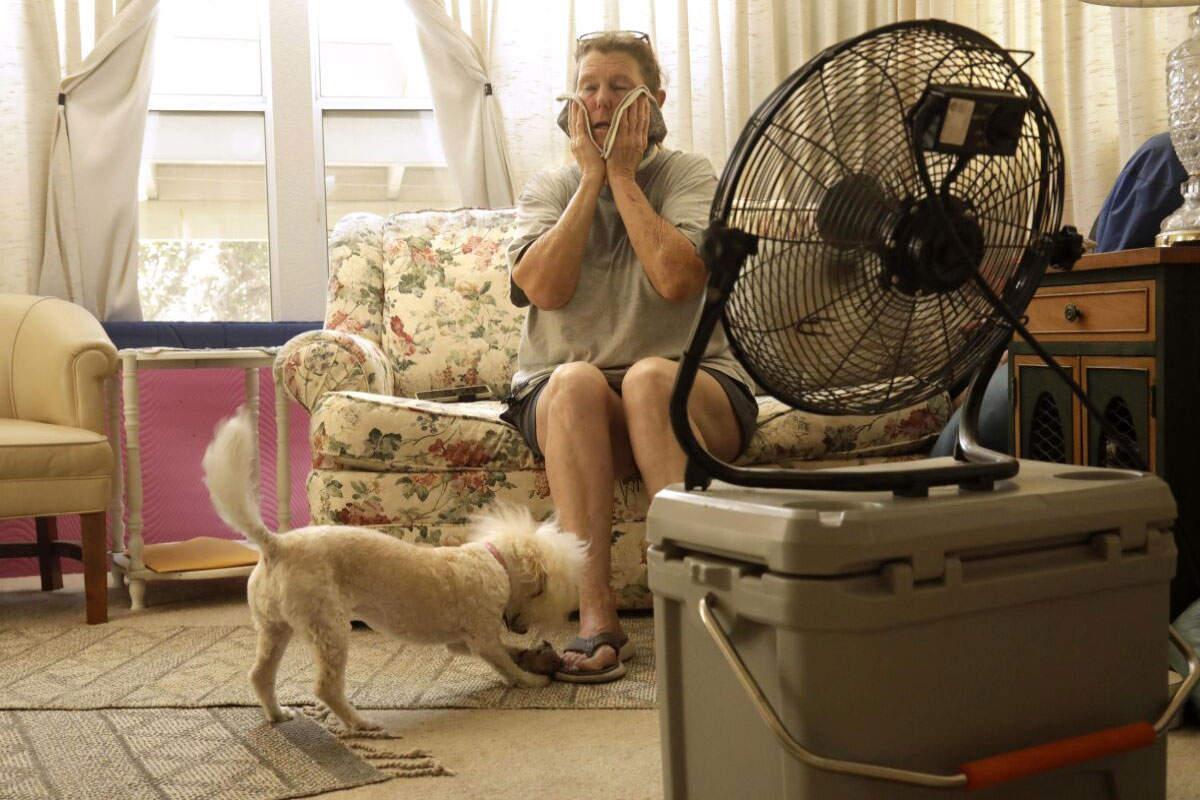 SPRINGFIELD — Residents struggling to pay their gas or electric bills will not face life-threatening utility shutoffs on hot days thanks to an initiative supported by State Christopher Belt that was signed into law last Friday.
"This measure recognizes the urgent need to safeguard vulnerable populations, including the elderly, children and individuals with health conditions," said Belt. "There are many risks associated with extreme heat, and this aims to mitigate them, as well as prevent potential health and safety hazards."
The new law prohibits a utility company from terminating gas or electric service due to nonpayment of bills on days when the forecasted temperature is 90 degrees Fahrenheit or above, or when the National Weather Service issues a heat watch, advisory or warning for the location of the residence. Previously, disconnections were prohibited during temperatures 95 degrees or hotter and did not take into account humidity or heat index.
Older adults, young children and people with chronic medical conditions are at high risk of heat-related illness and death. According to the Centers for Disease Control and Prevention, more than 700 people in the U.S. die from extreme heat each year. Heat exhaustion and heat stroke occur when the body is unable to properly cool itself and can happen even if a person is sitting or lying in a hot room.
"As extreme heat becomes more frequent, we need to prioritize the welfare of residents and ensure access to essential utilities," said Belt. "No person or family should be put in harm's way during a heat wave due to their financial circumstances."
House Bill 1541 will go into effect Jan. 1, 2024.