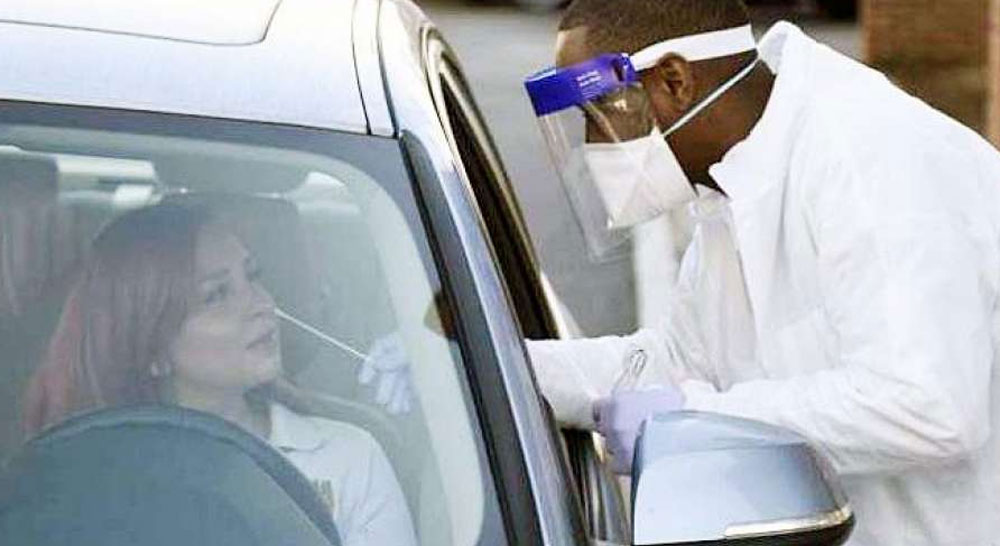 EAST ST. LOUIS - To increase the testing capacity for downstate residents, State Senator Christopher Belt (D-Centreville) announced a new COVID-19 testing facility will open in East St. Louis at Jackie Joyner Kersee Center on Wednesday, May 6 with drive-thru and walk-up services.
"It's vital that every community has direct access to a testing facility to help treat, isolate or hospitalize people who are infected," said Belt. "I am happy that East St. Louis residents and the rest of the Metro East are receiving easier access to testing to ensure a strong recovery of the downstate communities."
The testing site at the Jackie Joyner Kersee Community Center is free and provides an opportunity to expand testing availability in the Metro East. Due to hourly public transportation stops at the center, more people will be able to access tests. Metro provides regional transportation options, by MetroBus, MetroLink and Metro Call-A-Ride.
All individuals with symptoms are encouraged to seek testing at the Jackie Joyner Kersee Community Center Testing Site. The center will be open from 8:00 a.m. to 4:00 p.m. or until daily supplies last seven days a week.