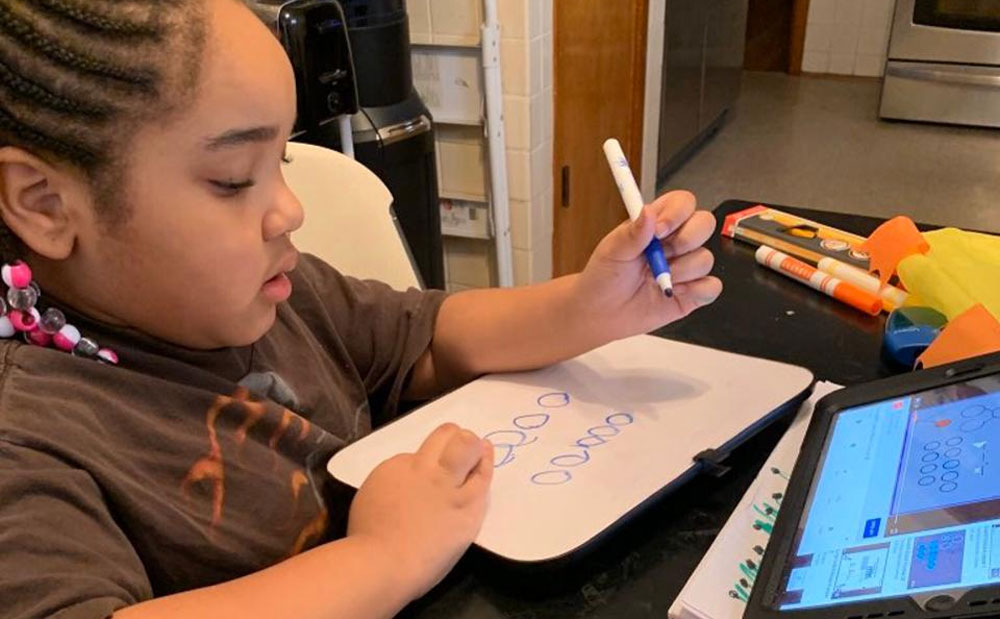 EAST ST. LOUIS - In order to continue to make students and teachers educational experience from home easier, State Senator Christopher Belt, supported an education package to help with the obstacles many are facing during the public health crisis.
"Many students who have been forced to give up their regular school session have experienced a greater disadvantage when it comes to remote learning due to a lack of resources. Some do not have access to technology to get on daily zooms, which leads to students having difficult time staying connected. "Belt said. "It's important educators and students are equipped with the right tools to ensure this current reality runs smoothly."

The education package does a number of things to help students and teachers affected by the COVID-19 pandemic. It includes extending educator license renewals for one year, so teachers don't have to go through the renewal process while working remotely. It also allows for mandatory tests to be taken remotely, so students don't have to risk getting sick in order to take an exam they need to apply for college.

Additionally, relating to higher education, any grade of "pass," "credit," or "satisfactory" during the public health emergency is transferable and will fulfill prerequisite requirements for more advanced courses.

Senate Bill 1569 also modifies income requirements for the state's AIM HIGH education grant program, states a student's income when they enter the program will remain their income for the duration of their inclusion in the program.

Senate Bill 1569 passed the Senate and must receive final approval from the governor.