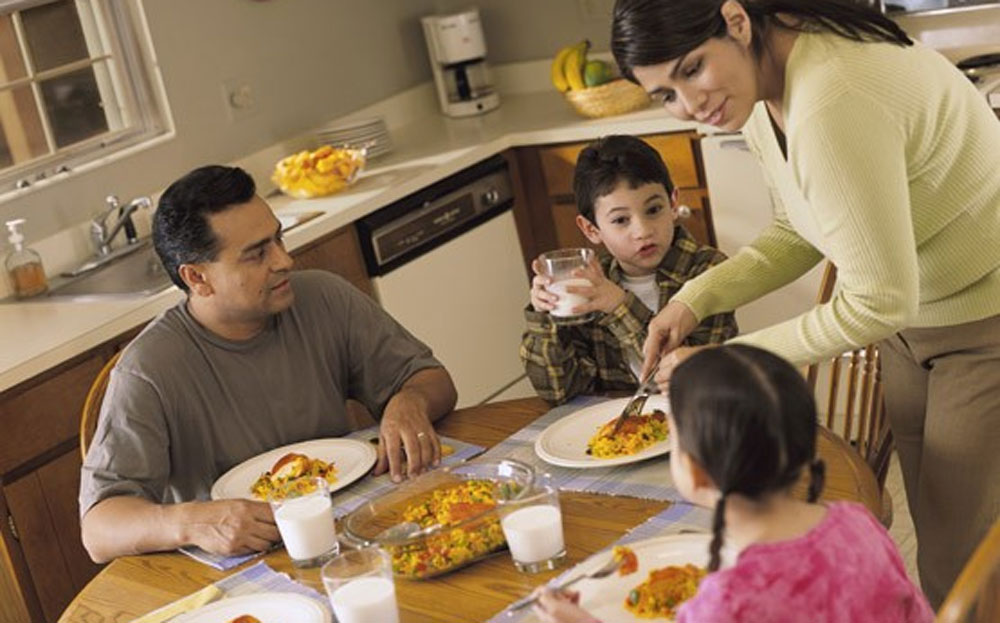 CENTREVILLE - In an effort to ensure disadvantaged families receive meal assistance, State Senator Christopher Belt (D-Centreville) announced Wednesday that funding is available for organization that support children who are in need from the Child and Adult Care Program.
"Reducing food insecurity among low-income children is a priority and core mission of our state," Belt said. "We want to continue to ensure our current reality does not hinder the meal assistance that many families rely on."
The program assists child care centers, Head Start programs, before and after school programs, emergency shelters, and daycare home providers with funding to serve meals to children. All participating child care centers must provide meals to enrolled children at no additional cost.
The continuing COVID-19 pandemic has caused even more families to depend on federally funded nutrition programs. More than 1,000 child care centers across Illinois will be able to provide children with healthy meals.
Individuals in households who participate in Temporary Assistance for Needy Families or the Supplemental Nutrition Assistance Program are automatically eligible to receive free meal benefits. The USDA Household Income Eligibility Guidelines determine eligibility to receive free meal benefits for families that do not receive TANF or SNAP benefits.
If a household's income falls within or below the listed guidelines, a member of the household should contact their child care center or day care home provider to learn about benefits of the CACFP. They may be required to complete an application and provide income, TANF or SNAP information.
Children enrolled in Head Start programs at approved facilities and foster care children who are legal responsibilities of the state or court will also receive free meal benefits. Parents or guardians should contact their child care center or day care home provider to find out if they can participate in CACFP.
Income Eligibility Guidelines Effective from July 1, 2020, to June 30, 2021
Income Eligibility Guidelines

Effective from July 1, 2020, to June 30, 2021

Free Meals

Reduced-Price Meals

130% Federal Poverty Guideline

185% Federal Poverty Guideline

Household Size

Annual

Monthly

Twice Per Month

Every Two Weeks

Weekly

Household Size

Annual

Monthly

Twice Per Month

Every Two Weeks

Weekly

1

16,588

1,383

692

638

319

1

23,606

1,968

984

908

454

2

22,412

1,868

934

862

431

2

31,894

2,658

1,329

1,227

614

3

28,236

2,353

1,177

1,086

543

3

40,182

3,349

1,675

1,546

773

4

34,060

2,839

1,420

1,310

655

4

48,470

4,040

2,020

1,865

933

5

39,884

3,324

1,662

1,534

767

5

56,758

4,730

2,365

2,183

1,092

6

45,708

3,809

1,905

1,758

879

6

65,046

5,421

2,711

2,502

1,251

7

51,532

4,295

2,148

1,982

991

7

73,334

6,112

3,056

2,821

1,411

8

57,356

4,780

2,390

2,206

1,103

8

81,622

6,802

3,401

3,140

1,570

For each additional family member, add

5,824

486

243

224

112

For each additional family member, add

8,288

691

346

319

160
Child care institutions can learn more and apply for the program here: https://www.isbe.net/Pages/Nutrition-and-Wellness-Child-Care-Institutions.aspx
Family day care homes can learn more here: https://www.isbe.net/Pages/Family-Day-Care-Homes.aspx
Those interested in the adult care portion of the program can visit: https://www2.illinois.gov/aging/programs/Pages/Child-and-Adult-Care-Food-Program-(CACFP).aspx