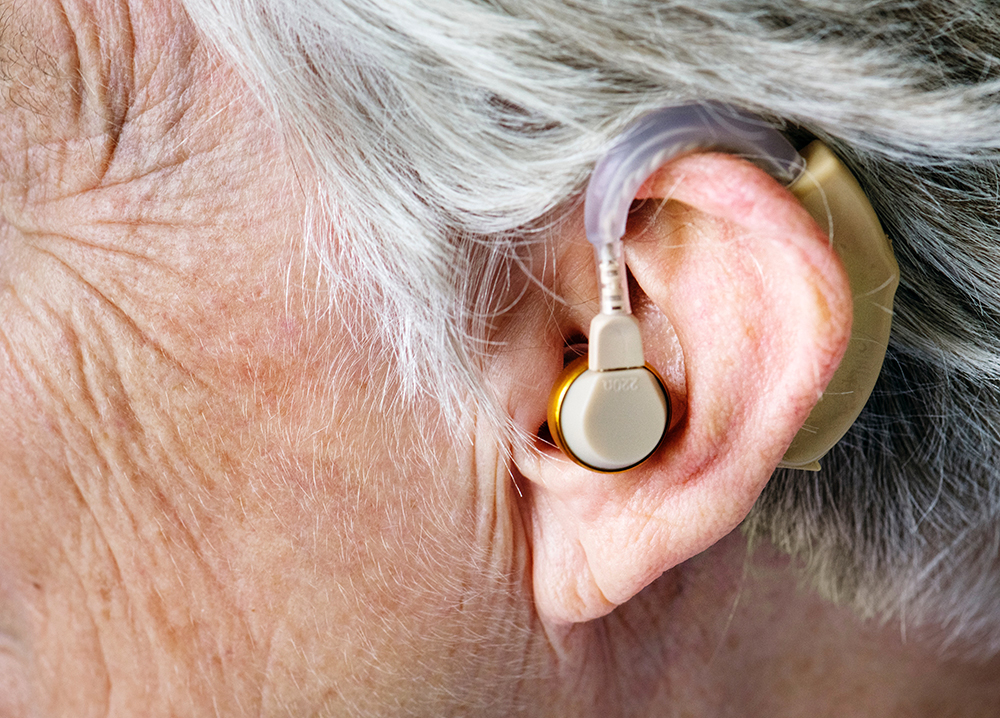 PLAINFIELD – Illinois seniors may soon be better able to cover the cost of hearing aids, due to a new law championed by State Senator Jennifer Bertino-Tarrant (D-Shorewood).
Bertino-Tarrant's measure, House Bill 3503, requires insurance companies to offer optional coverage for hearing instruments and any related services for all individuals when they are prescribed by a hearing care professional. It was signed into law on Friday.
"There have been recent studies that have shown important links between hearing loss and feelings of depression or isolation." Bertino-Tarrant said. "However, hearing aids are often a burdensome expense to seniors who are on a limited income to begin with. The goal of this legislation is to ensure this medically necessary equipment is financially accessible to Illinois residents."
According to Health Affairs, more than 26 million adults aged 50 years and older with hearing loss reside in the US. Lack of hearing aid uptake is a public health concern because untreated age-related hearing loss, with its accompanied reductions in speech understanding, is associated with increased risk of social isolation, falls, hospitalizations, and cognitive decline.
Insurance companies are required to cover up to $2,500 per hearing aid every 24 months under the legislation. A senior has the option to select more expensive equipment, but will be required to pay the uncovered cost out of pocket.
The new law will go into effect on Jan. 1, 2020.
House Bill 3503 passed the Senate and House with bipartisan support. Representative Natalie Manley (D-Joliet) is the lead sponsor in the House.