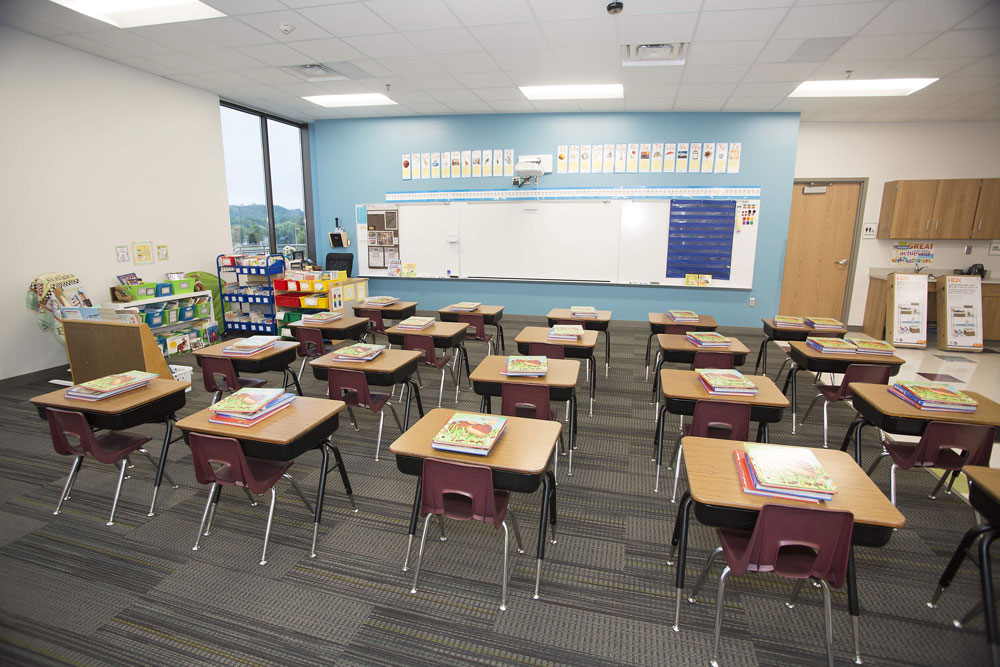 PLAINFIELD — As the number of COVID-19 cases continues to steadily decrease, schools across the state have the green light to reopen this fall, but not without following a set of guidelines, State Senator Jennifer Bertino-Tarrant (D-Shorewood) highlighted Tuesday.
"Teachers, parents and students have done a great job adjusting to a situation they never expected to find themselves in," Bertino-Tarrant said. "However, nothing compares to the positive impact of in-person learning."
The Illinois State Board of Education and Illinois Department of Public Health outlined guidelines for K-12 schools and higher education institutions to safely resume in-person learning this fall, while ensuring the health and safety of students and staff is prioritized. The groups worked with educators, superintendents, social workers, nurses and other stakeholders to create the 60-page guidance.
The guidelines for Phase 4 will, among other things:
Require use of appropriate personal protective equipment, including face coverings;
Prohibit more than 50 individuals from gathering in one space;
Require social distancing be observed, as much as possible;
Require schools conduct symptom screenings and temperature checks or require that individuals self-certify that they are free of symptoms before entering school buildings; and
Require an increase in school-wide cleaning and disinfection.
All public and nonpublic schools in Illinois serving K-12 students must follow these guidelines.
"While our school day will not go back to how it was before the pandemic, this is a great step toward allowing our students to be in familiar and structured surroundings," Bertino-Tarrant said.