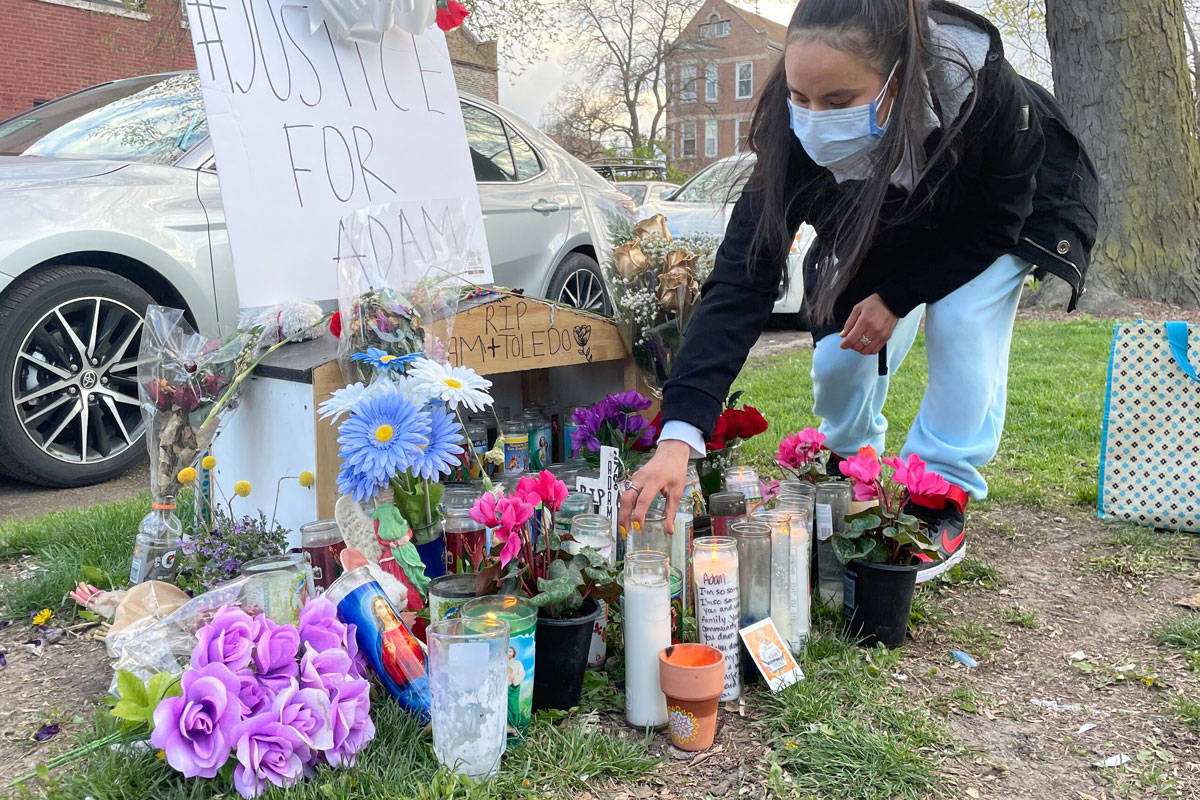 The Joint Illinois Legislative Latino and Black Caucuses released the following statement following the graphic video release of Chicago Police Department shooting 13-year-old Adam Toledo in the chest. Toledo was shot and killed by CPD on March 29, in an alley on the city's west side. Members released the following:
"We want to send our love to Adam Toledo's family, friends, and his community. The killing of 13-year-old Adam Toledo should've never happened. This is an example of our society's failure, a byproduct of the systemic disadvantages that impact communities of color.
"Everyone deserves to have the comfort of safety and dignity in their life. There were systemic failures leading up to his killing and we are perpetually fighting to improve these systems for our communities. We owe it to Adam, his family, and our communities to fight for the comfort every one of us deserve.
"Latino members of the Illinois Senate and House Caucuses alongside our siblings of the Black Caucus condemn the violence and pain that led to Adam's death. We will continue fighting for opportunity, inclusion, and equity in our communities.
"We need to make sure that there are no more cases like Adam's. Our young people deserve the right to live, fair treatment, and to be included in society. Our communities deserve safety, justice, and dignity."