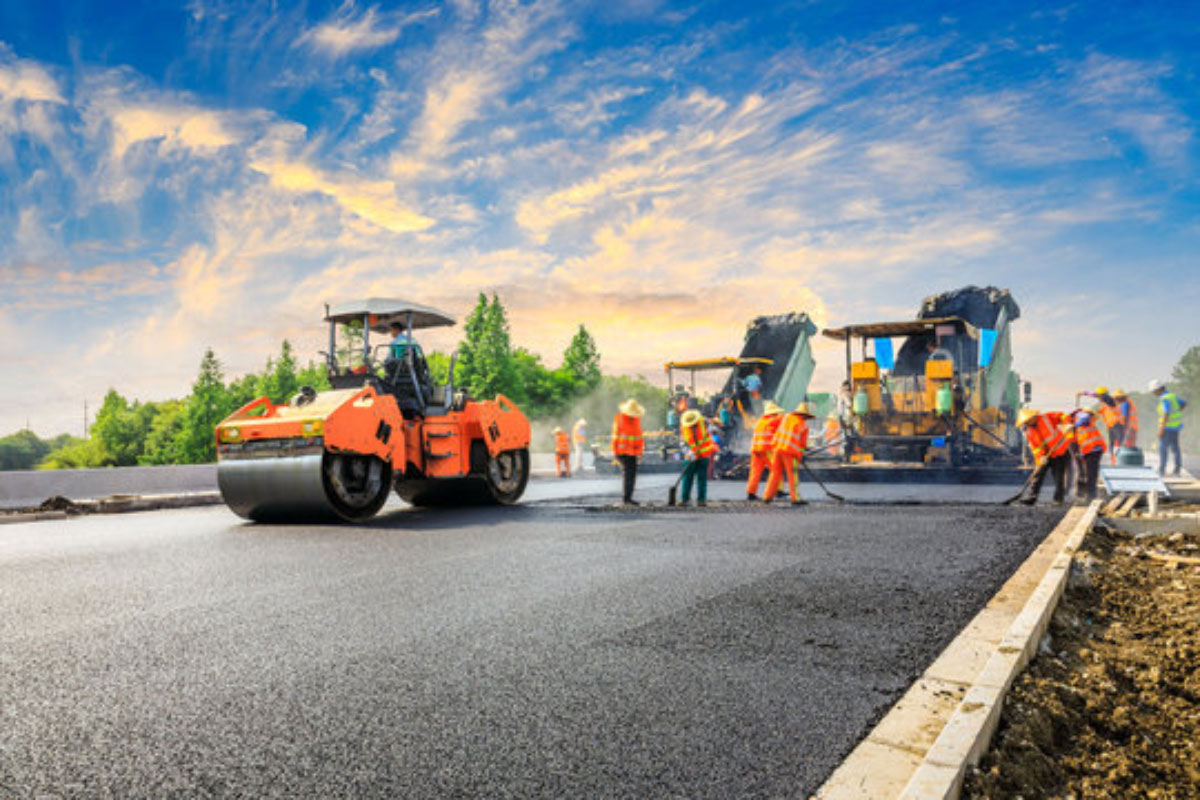 MARYVILLE – In honor of Work Zone Awareness Week, State Senator Rachelle Crowe (D-Glen Carbon) and State Senator Christopher Belt (D-Centreville) are commending highway workers, law enforcement and the Illinois Department of Transportation (IDOT) for prioritizing safety in construction zones and encouraging motorists to stay alert.
"Millions of motorists depend on our state roadways for safe transportation every day. It's important that drivers prioritize the well-being of the workers maintaining those roads," Crowe said. "The brave individuals who endanger their lives to ensure safe roadway conditions deserve recognition during Illinois' Work Zone Awareness Week."
According to IDOT, Illinois averages 6,400 crashes in work zones each year, resulting in 1,700 injuries and 34 deaths annually.
Work Zone Awareness Week is highlighted in Illinois each spring. This year, the campaign takes place from April 26 through April 30.
"With St. Louis right across the river, the residents in my area heavily depend on safe and reliable bridges every single day," Belt said. "I commend our roadway construction workers for the dangerous but essential work they do every day."
More information is available on IDOT's website.