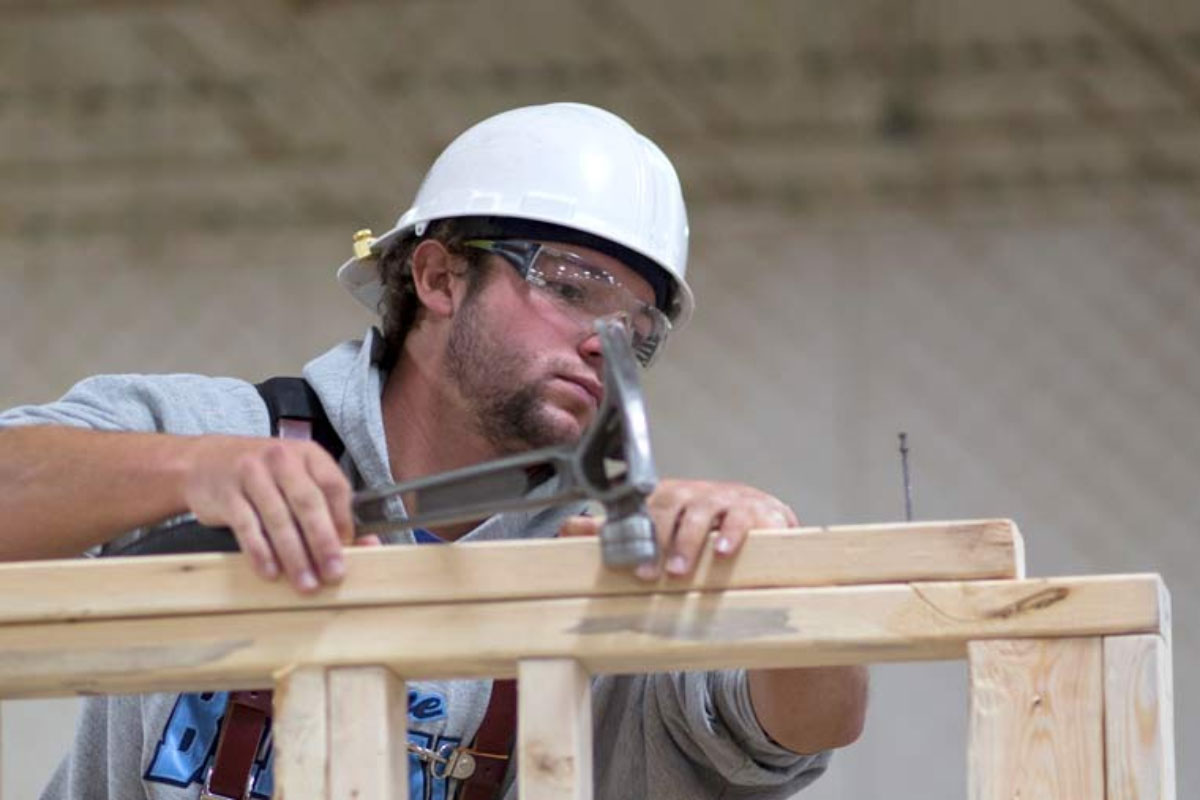 PARK FOREST – State Senator Patrick Joyce (D-Essex) and State Senator Michael E. Hastings (D-Frankfort) are partnering to host a virtual workshop on Monday, May 3 at 10:30 a.m. to encourage Illinoisans to pursue careers in the trades.
"A career in the trades gives a person the opportunity to gain experience and education, learn practical and useful skills, and avoid student loan debt," Joyce said. "With so many jobs in the trades in high demand, I encourage those looking for an alternative career path to sign up for this virtual event."
Attendees will be able to learn about the skilled trades and find out how to join a union, as well as connect with apprenticeship directors and contractors.
"Over the course of the past two decades we have seen an influx of qualified tradesmen and women into our workforce. More and more, young people are seeking alternatives to traditional higher education and are finding viable career paths through trades programs," Hastings said. "It is my hope that people of all ages can use this event to their advantage and learn more about the incredible opportunities available to them in this field."
Joyce and Hastings are co-hosting the event alongside CISCO/TREES/KARVES-KACC, Chicago Women in Trades, Illinois Works, Chicago Regional Council of Carpenters, IBEW 134, IUOE 150, Pipefitters 597, SMART 265, Denk and Roche Construction, and PSI Construction.
To register for the event, visit bit.ly/CareersInTheTrades. With questions or for additional information visit SenatorPatrickJoyce.com.