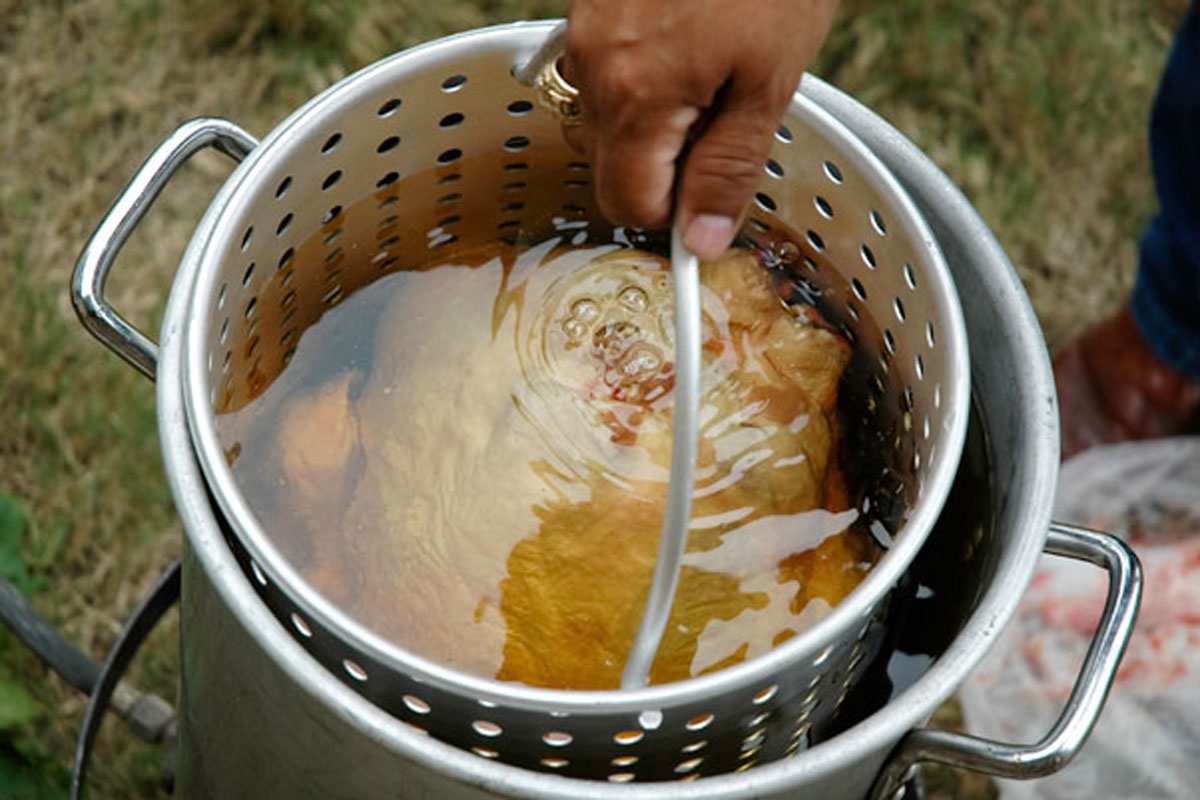 MARYVILLE – To ensure residents are safe during the holidays, State Senator Rachelle Crowe (D-Glen Carbon) is promoting tips to use in the kitchen to avoid house fires, as Thanksgiving is the leading day for home fires involving cooking equipment.
"This holiday season looks different with the global pandemic, but many are cooking for their families, and fire safety is still important," Crowe said. "I urge residents to take precautions when cooking, especially if you're cooking Thanksgiving dinner for the first time."
According to National Fire Protection Association and National Fire Incident Reporting System data, cooking is the leading cause of home fires and home fire injuries. U.S. fire departments respond to an average of 166,100 home fires per year involving cooking equipment.
Some tips to keep in mind when preparing food this holiday are:
not leaving the kitchen while frying, boiling, grilling or broiling food,
using the turkey fryer outdoors only and
using long cooking gloves that protect hands and arms when handling hot pots.
For additional Fire Safety information, visit the NFPA website or the Office of the State Fire Marshal website.