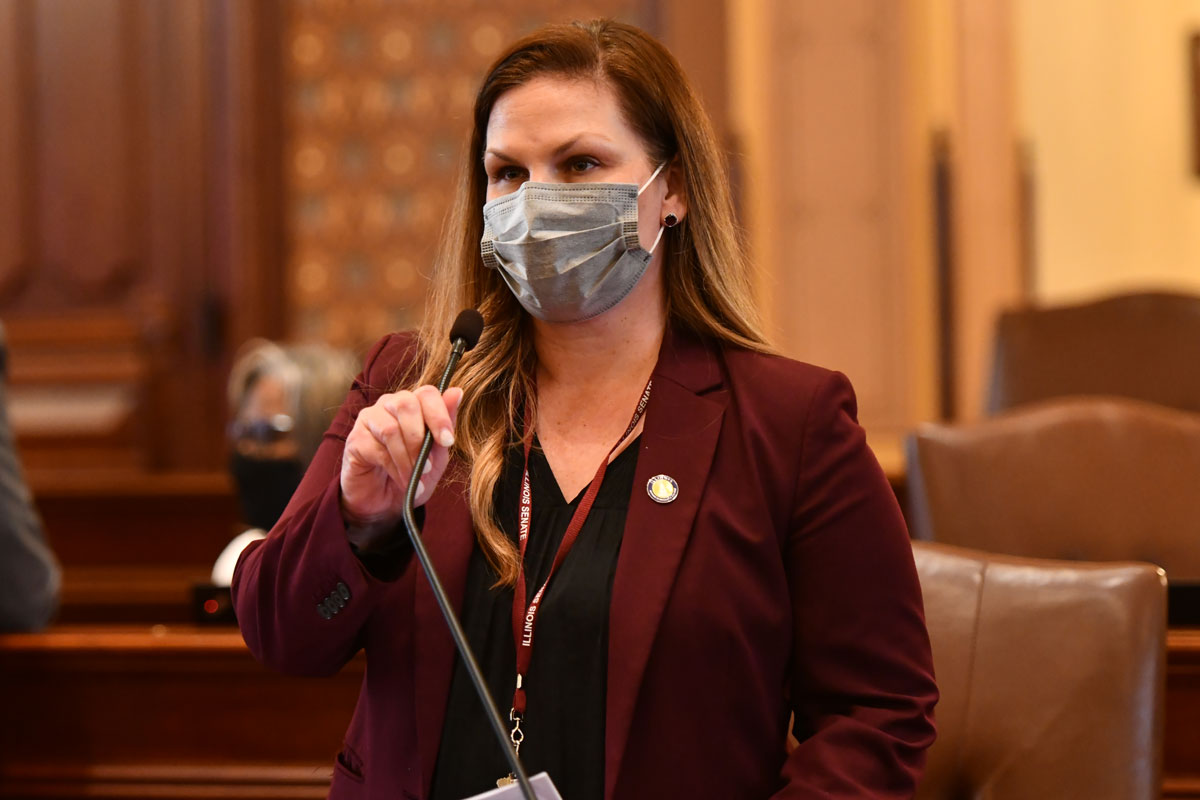 MARYVILLE – In response to news that Paula Sims—who admitted to killing her two infant daughters in 1990 after claiming they were kidnapped—has been granted executive clemency and is now eligible for parole, State Senator Rachelle Crowe (D-Glen Carbon) said she is horrified by this clear injustice:
"As a mother with 15 years of prosecuting experience in the Madison County State's Attorney's office, I find Paula Sims' charges especially disturbing. In order to ensure justice for victims of violent crimes, vile actions must have equivalent consequences.
"According to prosecutors, Sims fabricated a story under oath blaming masked intruders for her daughters' disappearances. Failing to take responsibility for her heinous actions, she showed no remorse while also delegitimizing mothers who suffer mentally from postpartum health issues.
"Sims was charged with first-degree murder and imprisoned because she poses a significant threat to our community. That she may soon be released to walk among us is not only insulting to those whose lives were destroyed by her actions, but also endangers the integrity of our criminal justice system as a whole."