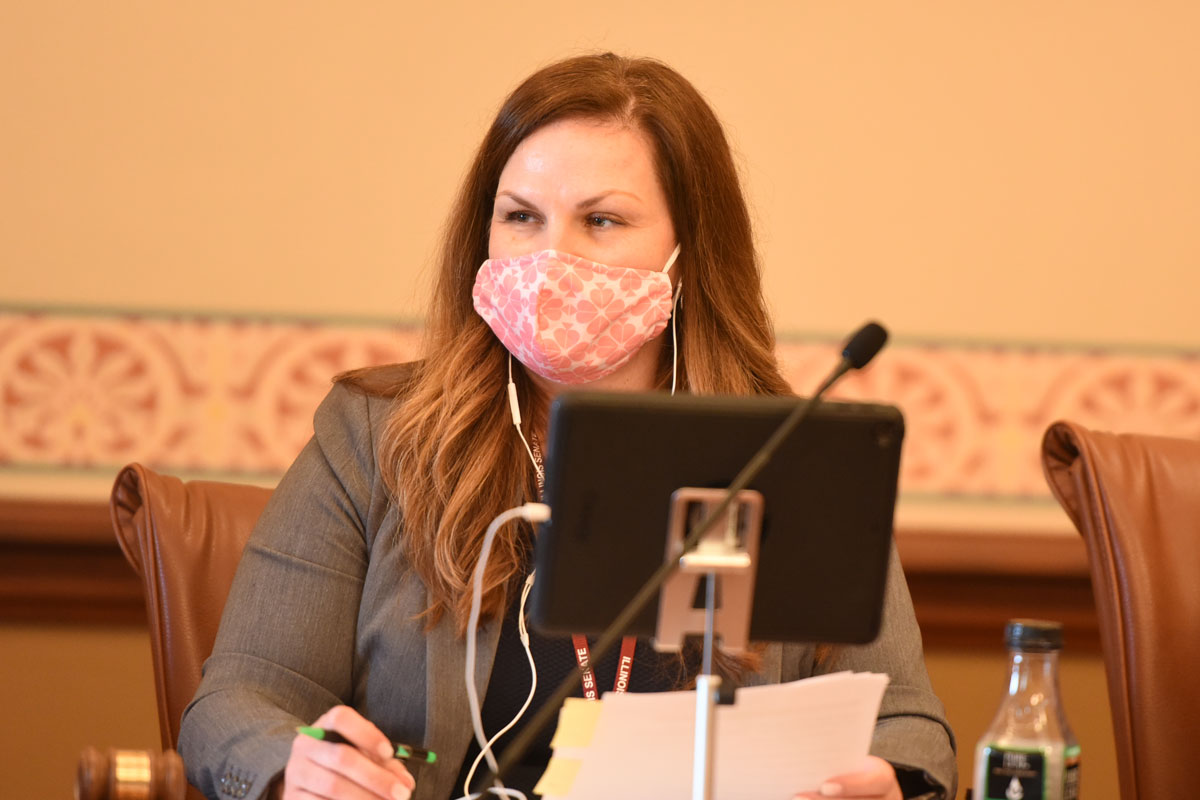 MARYVILLE – To improve roadway drainage infrastructure in Glen Carbon, State Senator Rachelle Crowe (D-Glen Carbon) and State Rep. Katie Stuart (D-Edwardsville) secured an $18,750 state grant to help the village make much-needed upgrades.
"This grant will help ensure roadways are safe for motorists," Crowe said. "I commend village officials on being proactive in applying for state funding opportunities, and I look forward to construction starting."
"I'm happy to see this important project come to fruition and I applaud the work of the village in getting this done," Stuart said. "Improving our roads will have a positive impact across our entire community."
The Village of Glen Carbon has received a state grant from the Illinois Department of Commerce and Economic Opportunity totaling $18,750 to construct a drainage outfall at the corner of Glen Crossing Road and Jamie Lynn Drive.
Throughout the grant application process, Crowe and Stuart advocated on behalf of the village at the state level by signing onto letters in support of the project in efforts to help Glen Carbon secure funding.