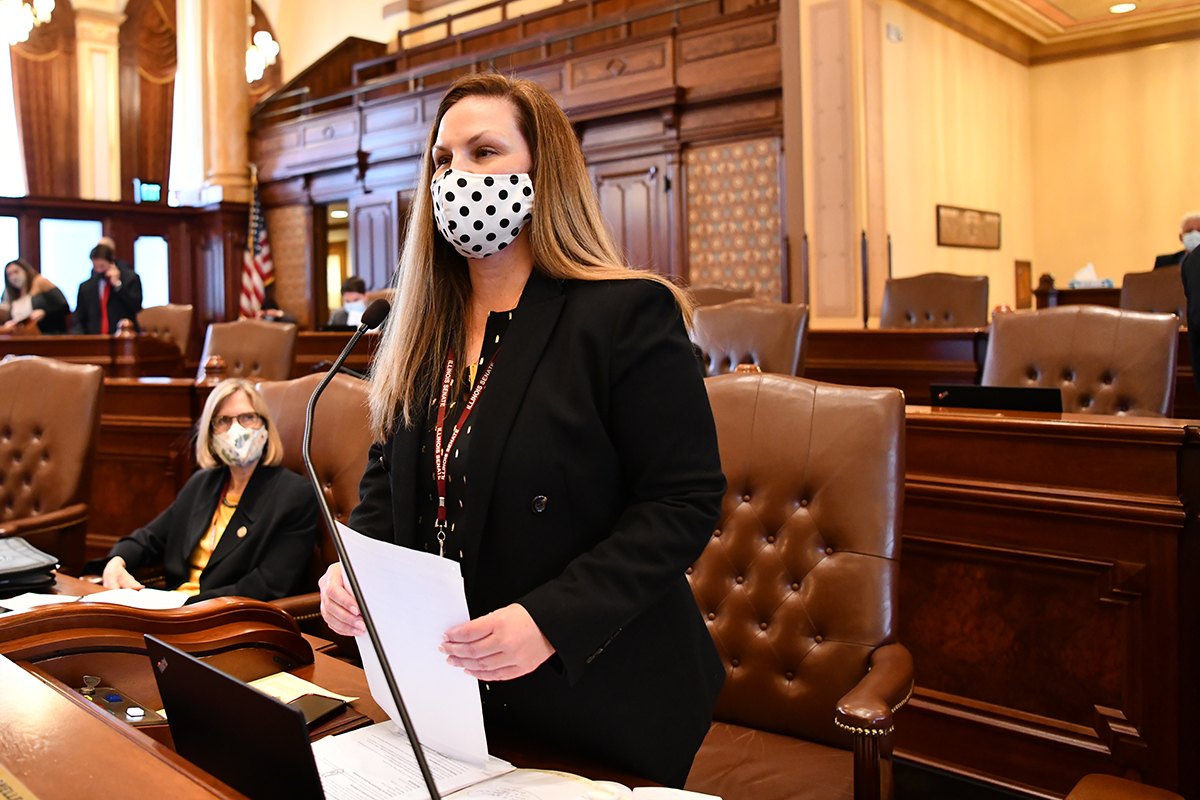 Initiative expands financial options to support apprenticeships, K-12 tuition
SPRINGFIELD – To bring Illinois on par with neighboring states, State Senator Rachelle Crowe (D-Glen Carbon) has advanced a bipartisan initiative to allow families to use funds from qualified tuition plans to cover the cost of K-12 tuition and apprenticeship supplies.
"Many of our bordering states like Missouri, Iowa and Wisconsin consider K-12 tuition and apprenticeship costs eligible expenses under qualified tuition plans," Crowe said. "This initiative builds on Illinois' commitment to ensure our students have access to the best opportunities by helping families afford K-12 education and job training."
Qualified tuition plans, also known as 529's, are tax-advantaged savings plans sponsored by states, agencies or institutions to encourage families to save for future education costs.
These plans allow residents to open an investment account to save for future qualified higher education expenses, like tuition, mandatory fees, or room and board.
The proposed plan expands the list of expenses that can be covered using 529 funds.
Under Crowe's legislation, families could use these funds to pay for enrollment at an elementary or secondary public, private, or religious school, as well as fees, books, supplies and equipment required for apprenticeship programs.
"By expanding qualified tuition plans, we can support working families as they explore education goals with their students," Crowe said. "Illinois must be on par with our neighboring states in making this option available to families."
Senate Bill 558 passed the Senate and now moves for further consideration in the House.