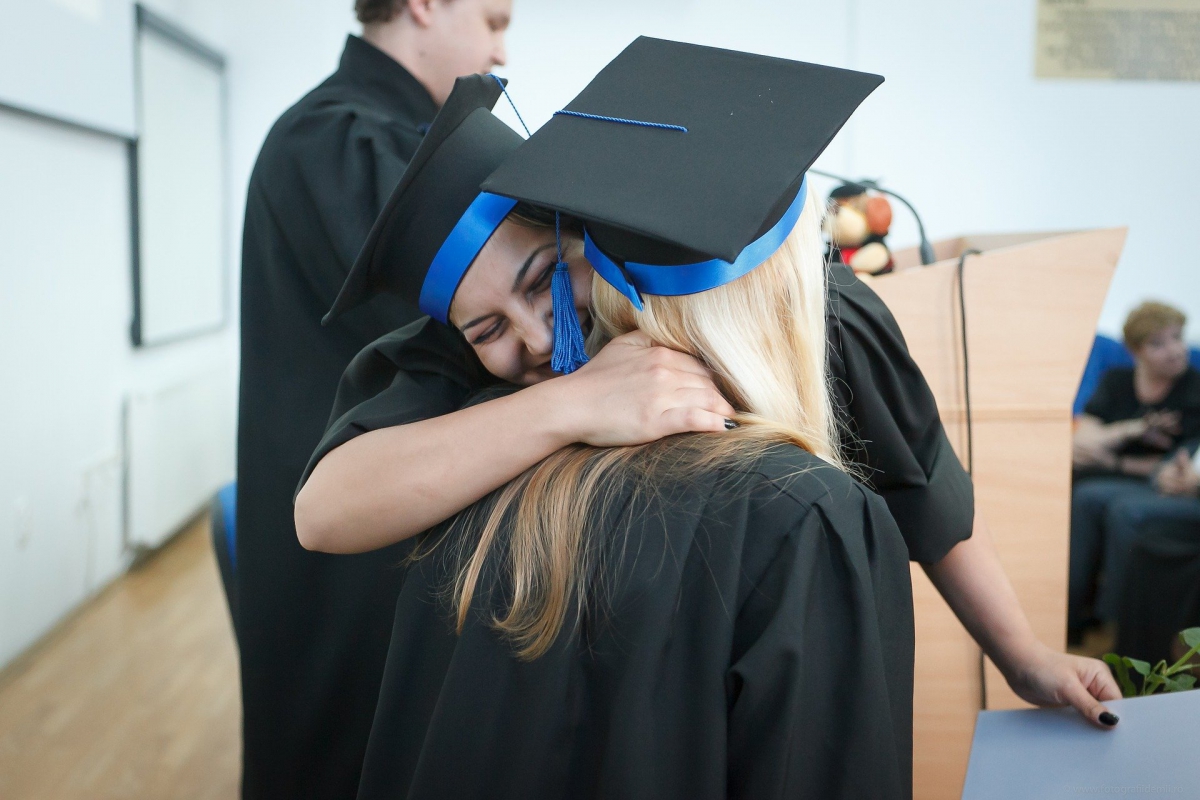 MARYVILLE– State Senator Rachelle Crowe (D-Glen Carbon) applauds the 206 Metro East high school students who were named 2021-22 Illinois State Scholars by the Illinois Student Assistance Commission.
"To be named an Illinois State Scholar takes hard work and perseverance, and I am so proud of the Metro East students who earned the distinguished honor," Crowe said. "With the support of their families, teachers and administrators, these students have excelled despite the many challenges they've faced over the last year."
Illinois State Scholar winners rank in approximately the top 10% of the state's high school seniors from 676 high schools in all 102 counties. Selection is based on a combination of standardized test scores and class rank or unweighted GPA at the end of the student's junior year. ISAC works in conjunction with the students' high school guidance counselors to determine the winners.
The 56th District's 206 Scholars include students from nine area high schools: Alton High School, Civic Memorial High School, Collinsville High School, East Alton-Wood River Community High School, Edwardsville High School, Granite City Senior High School, Marquette High School, Metro East Lutheran High School and Roxana Senior High School.
State Scholars will receive a digital badge issued by ISAC that can be displayed on online profiles, exhibited on social media and shared with prospective colleges and employers.
"Teens face stiff competition when applying for college and financial assistance, but this award will give our students an advantage," Crowe added. "The Illinois State Scholar recognition rewards students for their outstanding efforts by helping them attend and afford their dream school."
More information about the State Scholar program can be found at ISAC's website.
###