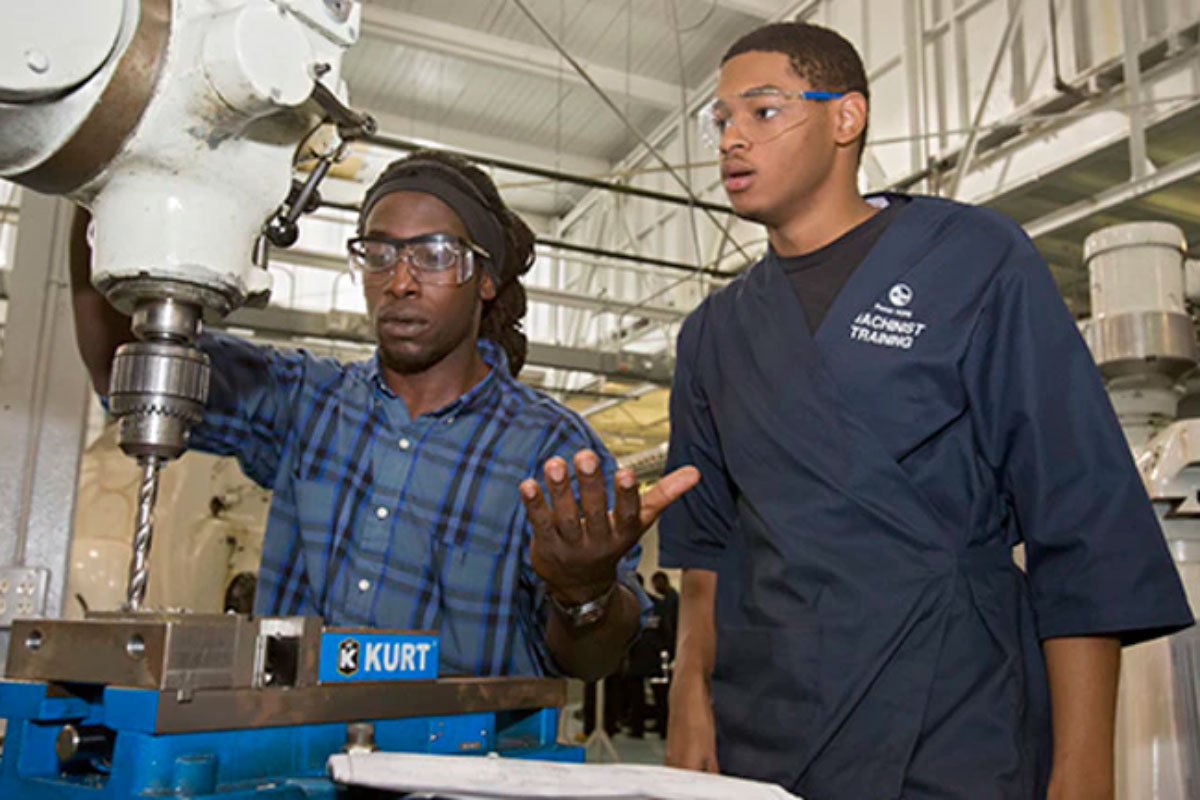 MARYVILLE – The Illinois Department of Economic Opportunity announced a $7.5 million investment to construct a manufacturing training academy downstate, and State Senator Rachelle Crowe (D-Glen Carbon) applauds the department's decision to locate the new facility at Southwestern Illinois College in Belleville.
"The pandemic has highlighted the critical importance of manufacturing in our country," Crowe said. "This investment in SWIC's manufacturing program supports workforce development and puts our region on a path to equitable recovery."
Expanding upon the school's existing manufacturing training facilities, SWIC's Belleville campus will soon be home to a new manufacturing education hub. The Advanced Manufacturing Center is expected to break ground later this year and begin welcoming students by fall 2022.
The expanded program will offer students a new precision machining pathway, as well as additional career training for roles in industrial electricity and welding manufacturing. Additionally, SWIC has plans to create a recruitment program to help ensure more women and students of color have access to educational and job training opportunities.
"This new Manufacturing Training Academy won't just benefit the Metro East—it will foster equity in the entire manufacturing industry and ensure positive progress across the state," Crowe said. "I'm thrilled to see more opportunities open up for local students of all backgrounds."
Visit DCEO's website for more information on the Manufacturing Training Academies programs.