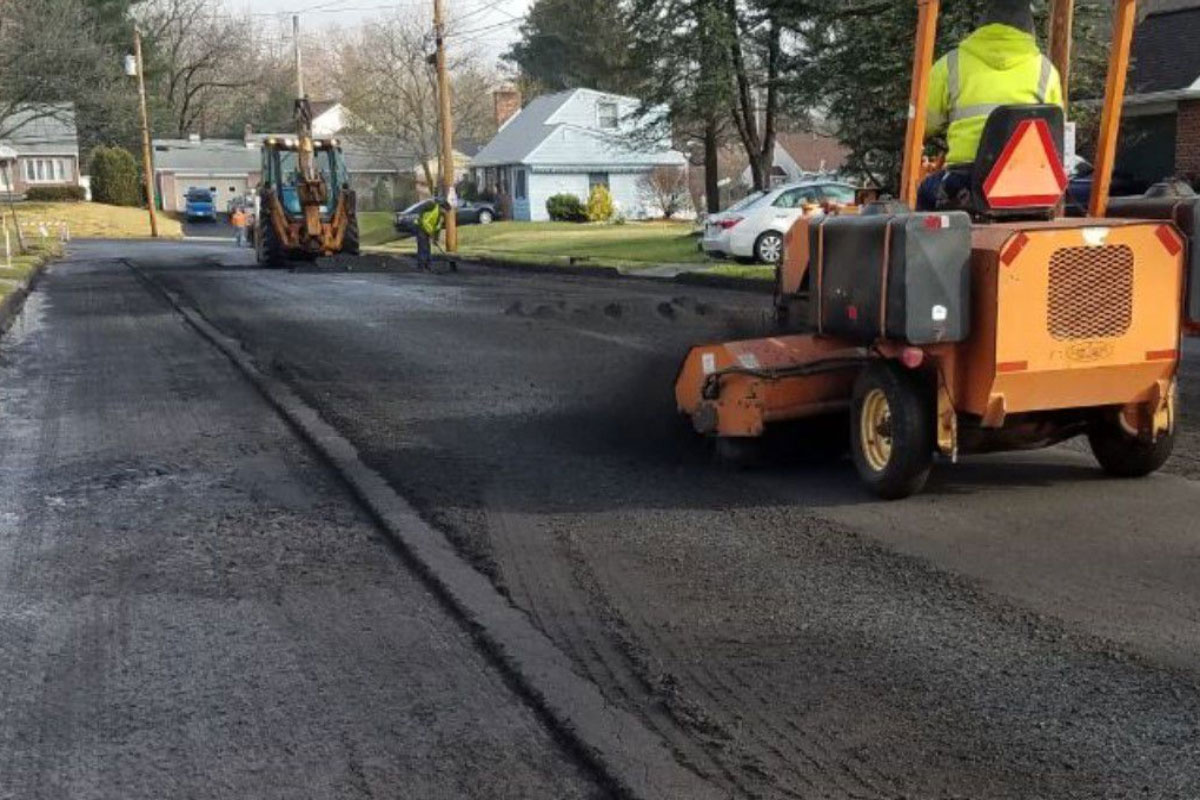 MARYVILLE – The Illinois Department of Transportation (IDOT) has announced the fourth $250 million installment of Rebuild Illinois grants is available for local road projects, and State Senator Rachelle Crowe (D-Glen Carbon) is applauding more than $1.5 million in investments for Madison County infrastructure.
"With our state still recovering from the economic issues caused by the COVID-19 pandemic, this round of grants comes at a critical time for the Metro East," Crowe said. "By investing in our transportation infrastructure, Illinois is expressing its commitment to local labor jobs as well as reliable transportation for our residents."
Through the Rebuild Illinois program, investments totaling $1.5 billion are scheduled to be spread out over three years to advance municipal, township and county projects across the state. Projects include road and bridge improvements, traffic signal upgrades, new storm sewers and bike paths, sidewalk replacements, and other long-term maintenance needs.
"Rebuild Illinois is about more than just our state's transportation infrastructure," Crowe said. "By strengthening roads and bridges, Illinois is prioritizing safety for motorists, creating good-paying jobs and investing in long-term economic development."
A complete list of local agencies and awards can be viewed here.