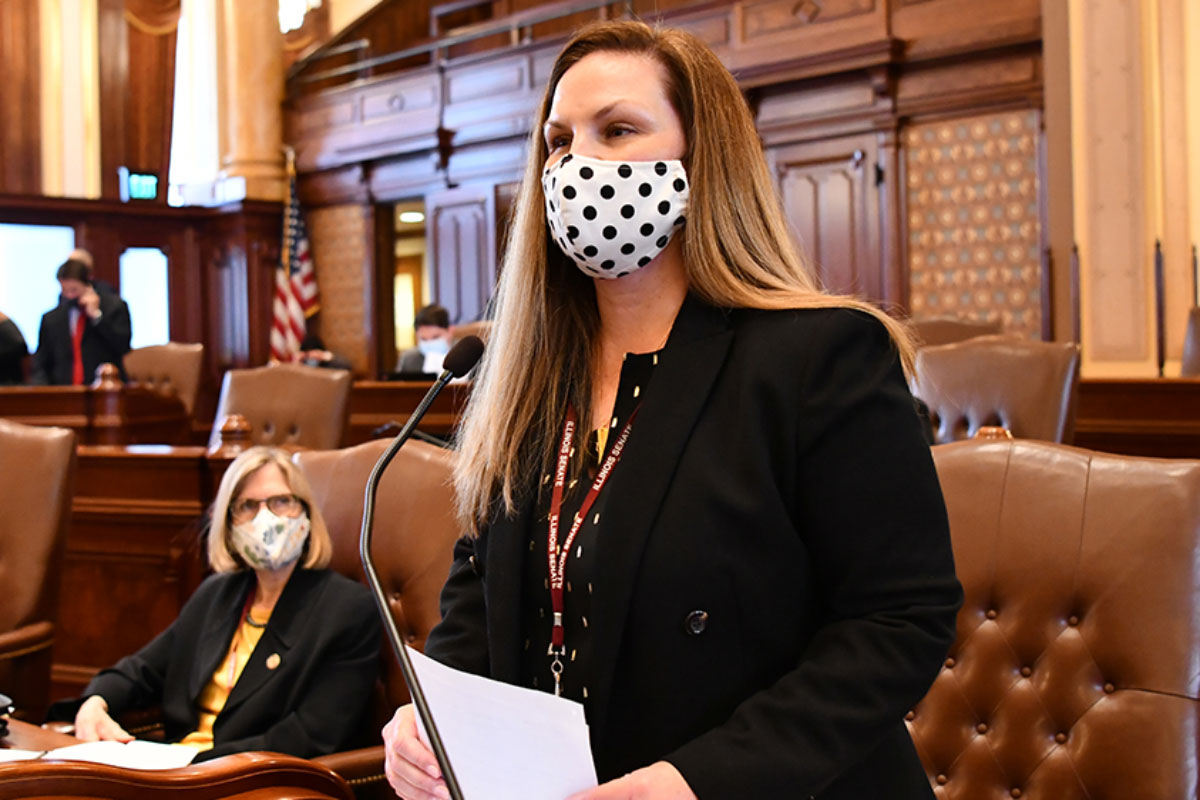 SPRINGFIELD – The Illinois Senate approved a plan supported by State Senator Rachelle Crowe (D-Glen Carbon) to constitutionally solidify collective bargaining rights for workers Friday.
"Working families keep our businesses open, support our communities and develop our economies—they deserve to be able to negotiate their employment contracts," Crowe said. "By ensuring their right to collective bargaining is protected by the Illinois Constitution, we are showing our respect for their local contributions."
Crowe's proposal amends the Illinois Constitution to prohibit legislative proposals from affecting workers' rights set forth by the 2019 Collective Bargaining Freedom Act.
The Collective Bargaining Freedom Act ensured protections for middle-class families by allowing workers to negotiate wages, hours, terms and conditions with employers.
"By amending the Constitution, Illinois guarantees workers' right to negotiate livable wages and safe working conditions," Crowe said. "This amendment is an important gesture in support of the men and women who keep our state's economy running."
Senate Joint Resolution Constitutional Amendment 11 passed the Senate Friday.