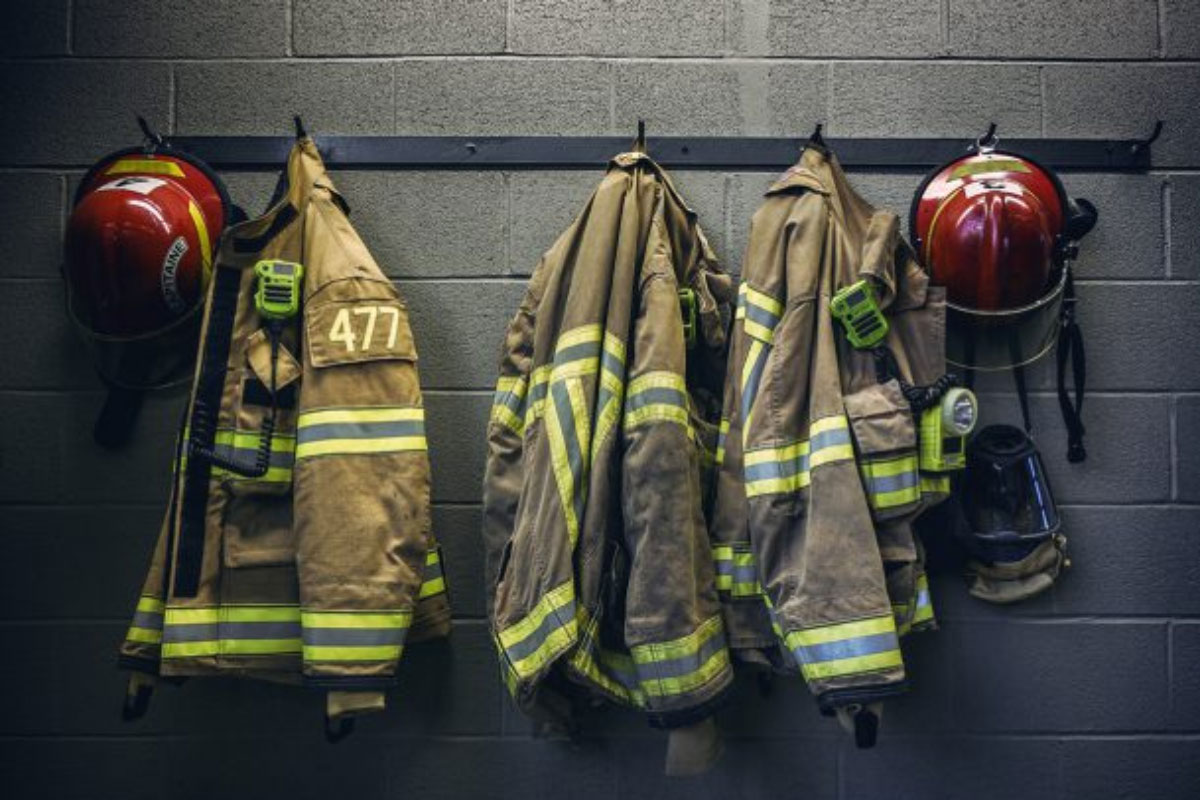 MARYVILLE – To ensure local emergency services are prepared to protect Metro East communities, State Senator Rachelle Crowe (D-Glen Carbon) announced four local fire departments will receive funding through the Small Equipment Grant Program, administered by the Office of the Illinois State Fire Marshal.
"Fire departments and protection districts in downstate oftentimes have difficulty purchasing equipment due to budget constraints," Crowe said. "With these investments in public safety, our state can help ensure our firefighters have adequate equipment, and are ready to serve and protect our families and communities."
The Small Equipment Grant Program was established by OSFM to provide grants of up to $26,000 to support small firefighting and ambulance equipment purchases. A total of $3.3 million was awarded to 149 fire departments and EMS providers across the state through the program.
Four grant recipients are located within the 56th Senate District:
Collinsville Fire Department – $20,000
Edwardsville Fire Department – $9,554
South Roxana Fire Protection District- $26,000
Village of East Alton Fire Department – $25,367.25
A complete list of recipients and awards can be found on the OSFM website.