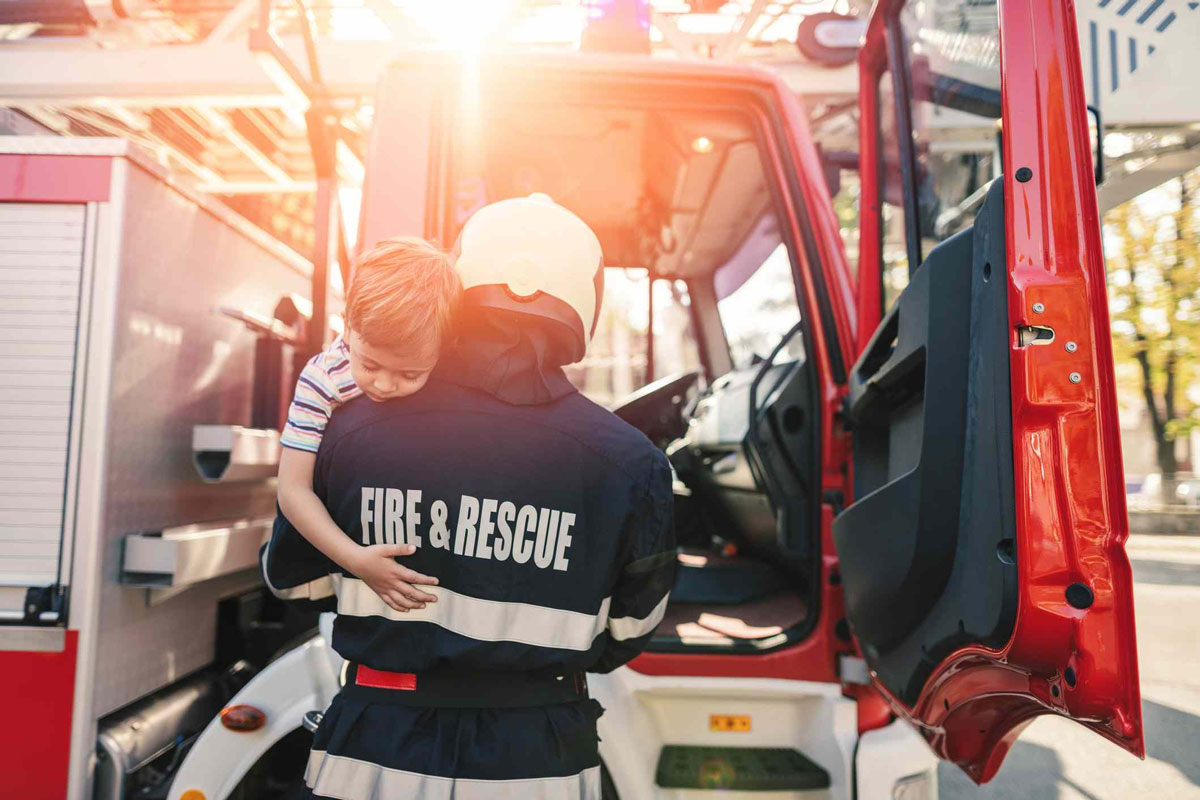 SPRINGFIELD – To demonstrate honor and respect for many of the state's bravest and most selfless public servants, State Senator Rachelle Aud Crowe (D-Glen Carbon) supported a resolution to recognize First Responders Day in Illinois.
"First responders were essential to Illinois residents' safety during the height of the pandemic last year, with many working overtime despite the risk of possible COVID-19 exposure for themselves and their loved ones," Crowe said. "Although law enforcement officers, firefighters and emergency medical personnel deserve our community's respect throughout the year, designating a day statewide is important to recognize their efforts and contributions to protecting Illinois families."
Under the initiative, Oct. 28, 2021 will be recognized as First Responders Day in Illinois. Senate Resolution 534 was adopted by the Senate Wednesday.