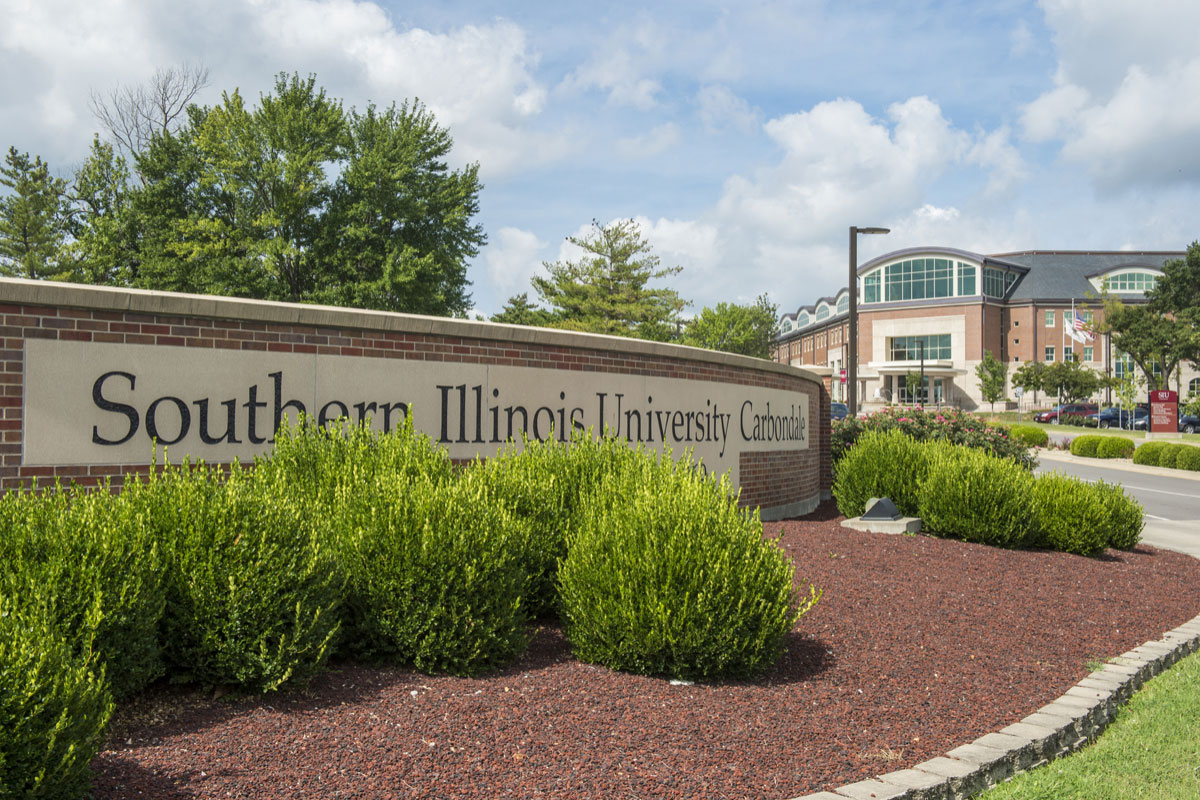 MARYVILLE – To highlight an initiative to increase higher education accessibility, State Senator Rachelle Aud Crowe (D-Glen Carbon) announced first-year students applying to any of Illinois' public universities, as well as several of the state's private institutions, only need to submit one form on Common App.
"Applying to college can be confusing, tiresome and expensive," Crowe said. "By using the Common App platform, Illinois is simplifying the process and working to ensure accessibility to higher education opportunities."
This fall, all 12 public universities in Illinois will be available on the Common App platform, thanks to a $1 million state investment.
For families with financial concerns, waivers are available for low-income Common App applicants. In addition, some colleges and universities either have no application fees or will waive fees if needed.
"For many applicants and their families, a major concern for starting the college journey is the cost," Crowe said. "There are several aid options available to help reduce the financial burdens associated with applying for college."
Residents are encouraged to visit the Common App website for informational resources, including a first-year application guide, videos and a complete list of institutions that use the application.