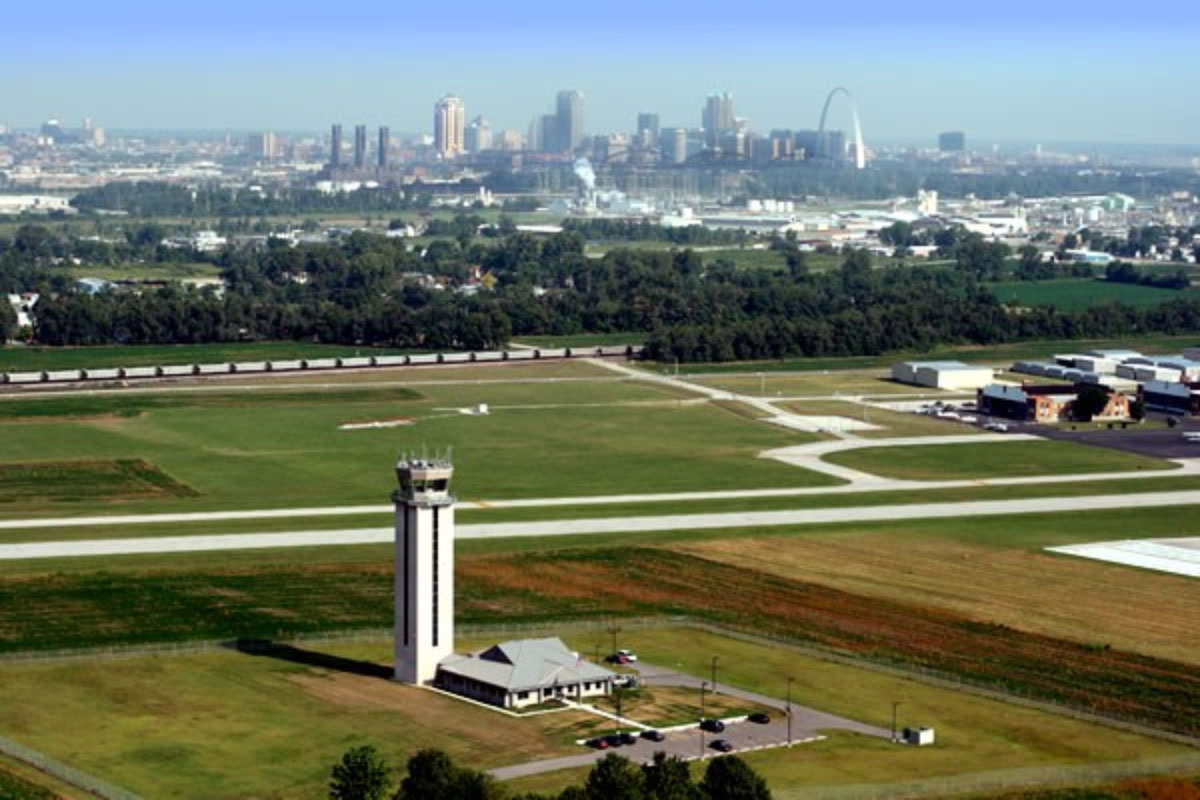 MARYVILLE – State Senator Rachelle Aud Crowe (D-Glen Carbon) announced a $1.7 million investment in state funding to help improve the infrastructure at St. Louis Regional Airport.
"The St. Louis Regional Airport offers high-quality services to pilots and travelers alike," Crowe said. "These funds will help maintain and develop the area to help workers thrive and contribute to our region's success."
Projects will include planning, construction, reconstruction, development and improvement of the airport to increase safety and efficiency. Communities also will benefit from increased aviation access, good-paying jobs during construction and long-term opportunities for workforce expansion.
Among the projects to receive funding, the St. Louis Regional Airport is set to receive $765,000 to improve the aviation fuel facility as well as $990,000 to rehabilitate the parking lots.
"The St. Louis Regional Airport is a strong economic driver of our region and supports hundreds of jobs in the Metro East," Crowe said. "These funds are an investment to uplift working people in our community after pandemic-related hardships."
A full list of recipients can be viewed by going to https://idot.click/rbi-airport-program-awards.