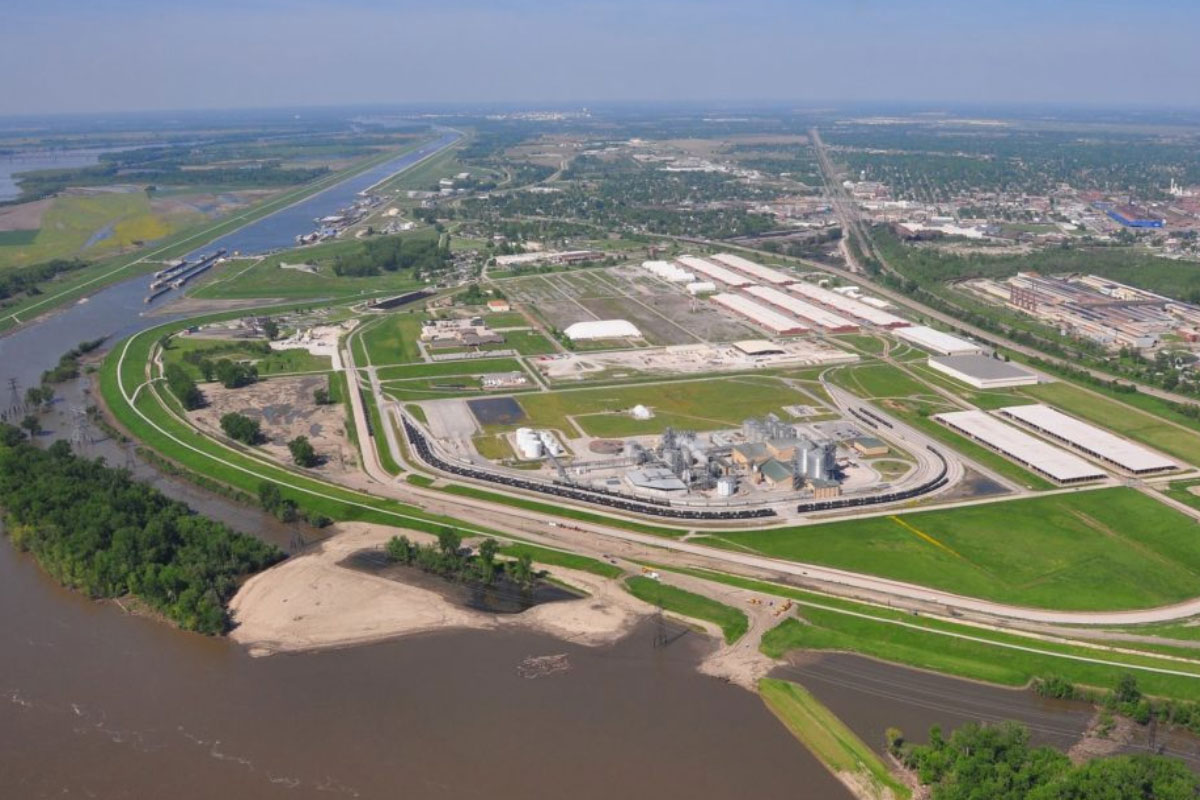 MARYVILLE – The Illinois Department of Transportation released $108 million in Rebuild Illinois funding to improve local transit, and with the strong support from State Senator Rachelle Aud Crowe (D-Glen Carbon), America's Central Port District in Granite City is among the selected recipients.
"As one of the largest freight hubs in the Midwest, America's Central Port District is a key economic driver in Southwest Illinois," Crowe said. "By funding port projects through the Rebuild Illinois program, the state is investing in transportation infrastructure improvements while creating sustainable jobs for Metro East residents."
America's Central Port District received a $21 million total investment from Rebuild Illinois. Plans include $13 million appropriated to support a sediment reduction project in Madison Harbor and $8 million to increase operational efficiency and reduce long-term expenses.
A full list of recipients can be viewed by visiting IDOT's Long Range Transportation website.