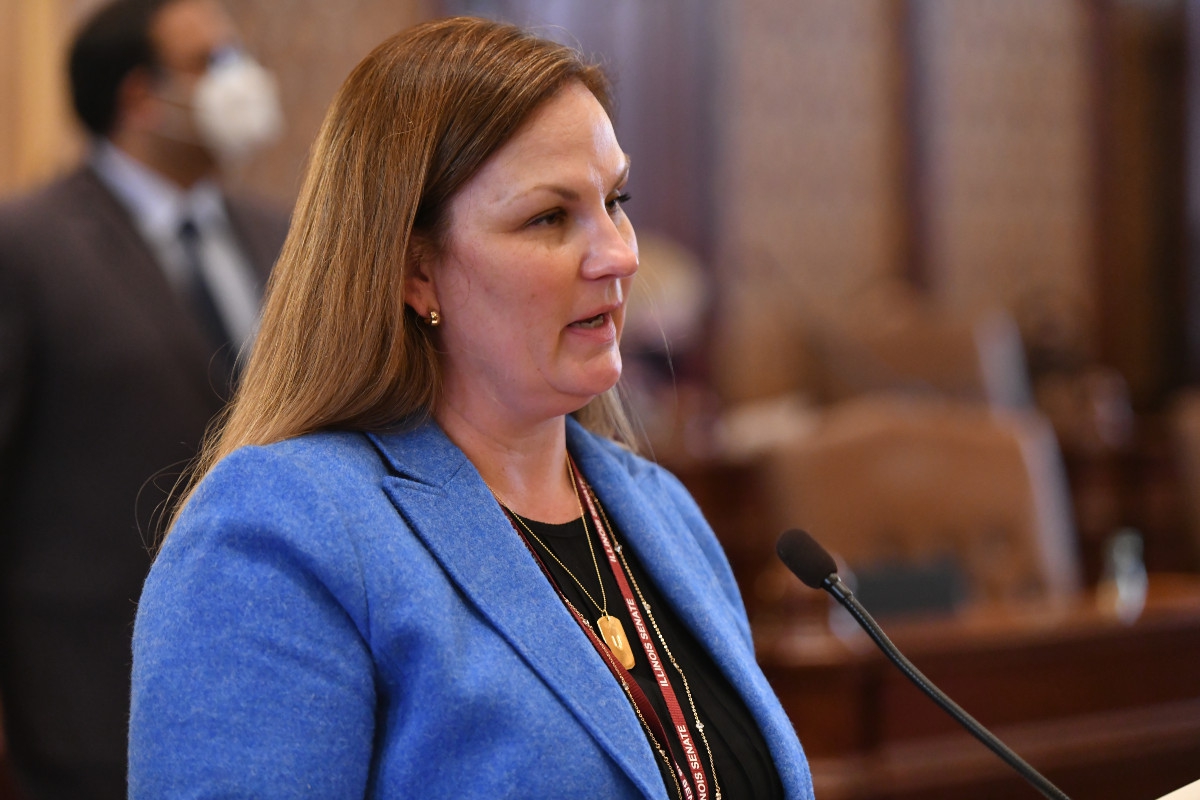 MARYVILLE – With strong support from State Senator Rachelle Aug Crowe (D-Glen Carbon), Southern Illinois University in Edwardsville is slated to receive funding for the Certified Recovery Support Specialist Success program to create behavioral and mental health education opportunities for students.
"Our state's behavioral health industry relies on skilled, dependable workers," Crowe said. "By creating education opportunities for mental health professionals at SIUE and throughout the state, Illinois is working to provide better quality care for individuals in recovery, give students hands-on experience and strengthen the workforce."
The Illinois Department of Human Services awarded $4 million in grants to 11 colleges and universities throughout the state to support the CRSS Success program. Through the program, students can experience working in mental health capacities, substance treatment services, mobile crisis teams and more.
Additionally, the program incentivizes post-secondary education for up to 600 students with experiences in mental health or substance use recovery. Students can receive funding for assistance with tuition, textbook costs, childcare, application fees and transportation.
"Affordability is a critical element for students exploring higher education programs," Crowe said. "By investing in students at Illinois universities, our state is working to support the young professionals most likely to contribute to our behavioral health workforce."
A full list of colleges and universities offering the CRSS Success program is on the IDHS website.
###