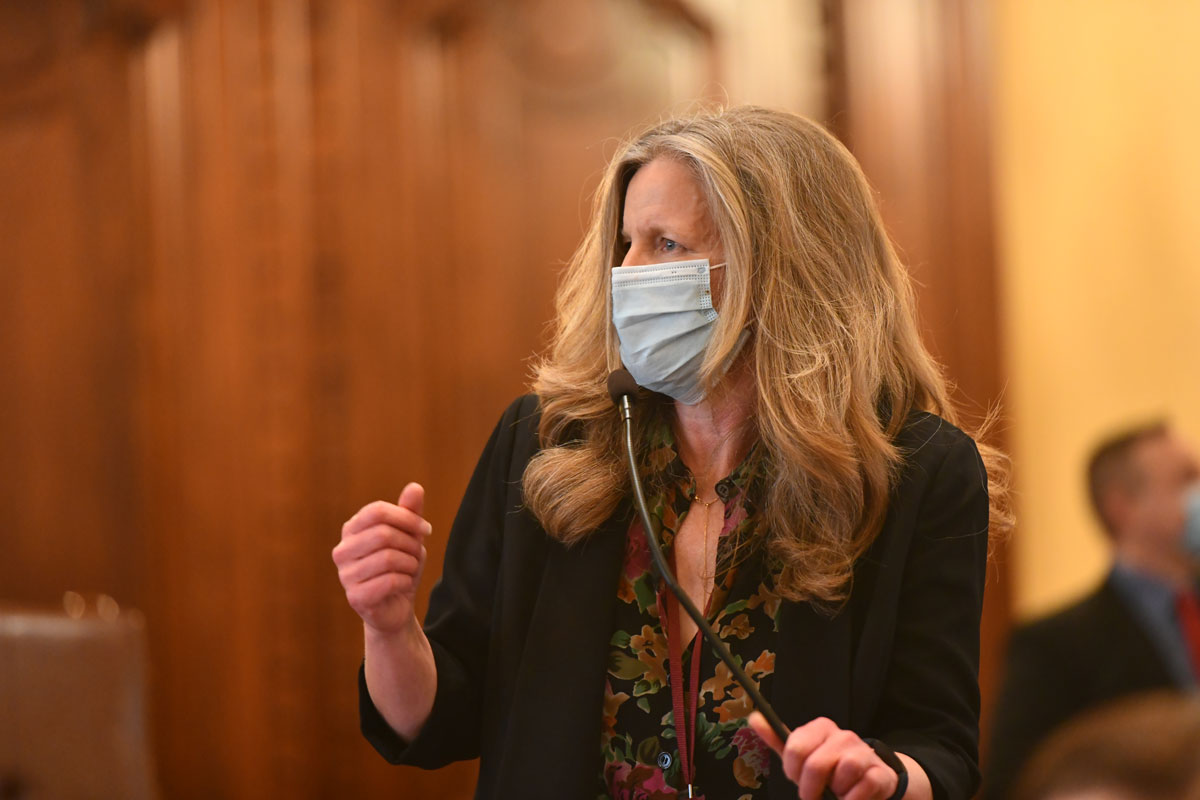 NAPERVILLE — State Senator Laura Ellman (D-Naperville) is pleased to learn Fitch Ratings has revised its outlook on Illinois' General Obligation bonds from negative to positive — a direct result of responsible spending.
"The more than 15 months of a global pandemic could have wiped out our financial condition, but we made responsible financial decisions to keep Illinois on track," Ellman said. "The work we have put in over the years is now paying off for not only the state, but all who live here."
Fitch's is the third ratings agency to upgrade the state's forecast, in addition to Standard and Poor's, and Moody's.
According to Fitch's analysis, the state budget for the upcoming fiscal year provides Illinois a stable foundation for further financial improvement. Recent debt payments and a reduction of nearly a billion dollars in spending since 2020—without sacrificing funding for pensions, K-12 or higher education—suggest responsible budget management and movement toward fiscal stability.
Fitch's full analysis is available here.