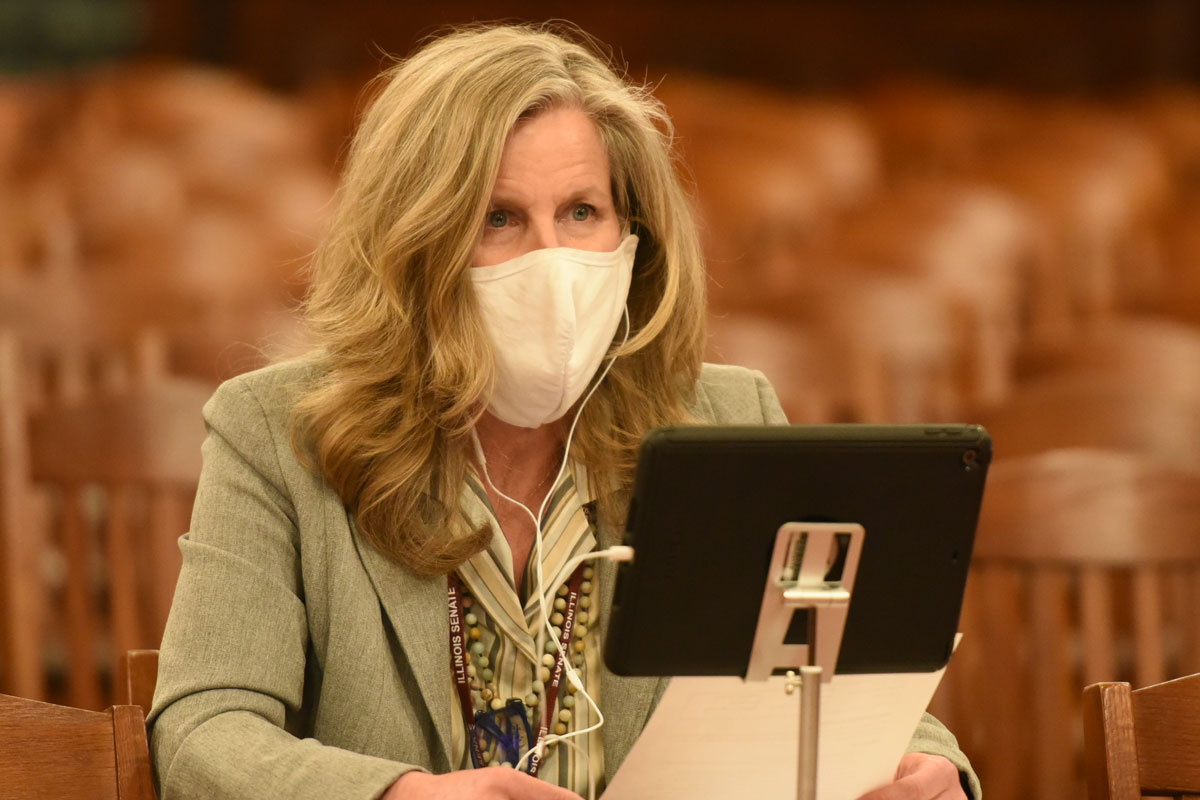 SPRINGFIELD – Legislation sponsored by State Senator Laura Ellman (D-Naperville) that requires insurers to cover important tests for people with or at risk of developing diabetes was signed into law by Gov. JB Pritzker on Friday.
"Diabetes is serious, but often preventable," Ellman said. "People have the right to know if they're at risk, and this law guarantees insurance providers will cover the tests."
Risk factors for people who have or may have prediabetes and diabetes include vitamin D deficiency and low blood sugar levels, according to the Centers for Disease Control and Prevention. Ellman's new law requires insurers to cover A1C and vitamin D tests that are recommended by health care providers for people who may have or have prediabetes, Type 1 and Type 2 diabetes.
The A1C test, also known as the hemoglobin A1C, is a simple blood test that measures the average blood sugar levels of an individual over the three months prior to the test being administered. It's one of the most common tools used to diagnose prediabetes.
As of 2020, nearly 34.2 million people in the U.S. have diabetes and an additional 88 million have prediabetes, according to the CDC.
"Data associated with COVID-19 consistently showed disproportionately poor outcomes for people diagnosed with Type 2 diabetes, especially African Americans," said Janice Guider, a constituent who brought forward the idea for the legislation. "Expanding testing for diabetes and vitamin D sufficiency, especially in marginalized populations, will save lives and lessen the physical, psychological and economic burden of preventable diseases like diabetes."
The law takes effect Jan. 1, 2022.