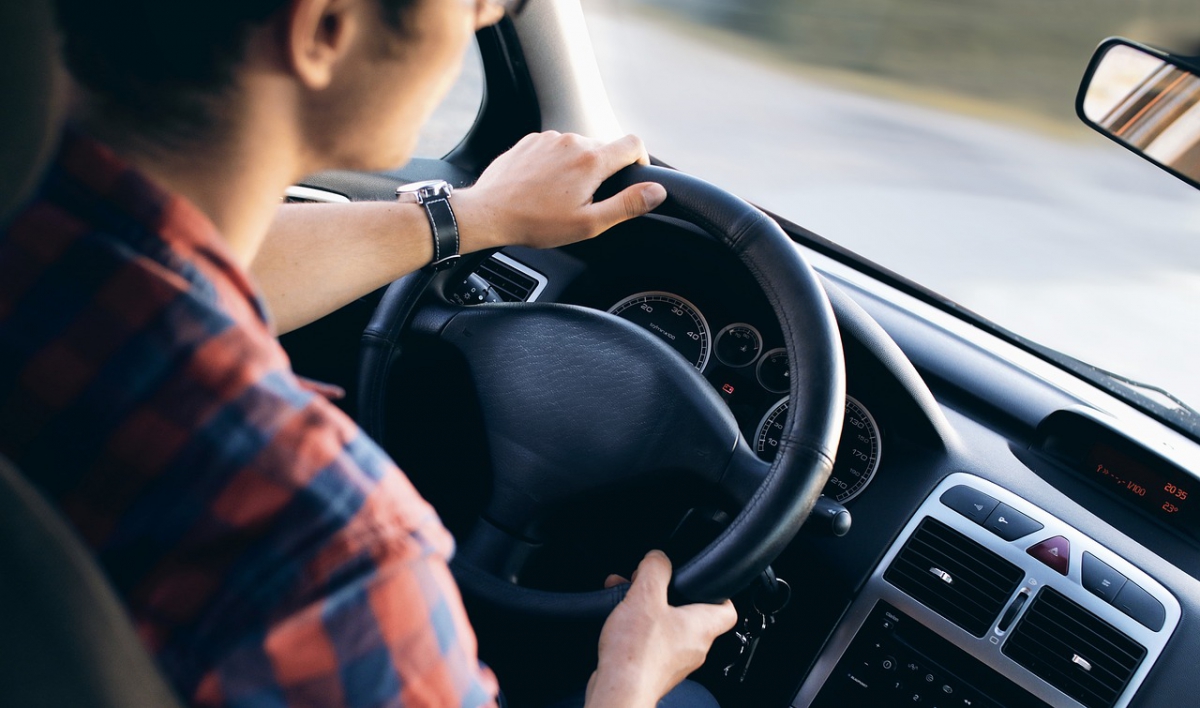 NAPERVILLE– State Senator Laura Ellman (D-Naperville) is reminding Illinois drivers they now have an additional three months to renew their licenses.
"Doing our part to reduce transmission of COVID-19 means staying home and staying safe when we can," Ellman said. "Utilizing online and remote services when they're available is the safest option, and usually the most hassle-free way to get things accomplished."
Secretary of State Jesse White's office announced that expiration dates for driver's licenses and ID cards have been extended to March 31, 2022, with the exception of commercial driver's licenses. The extension comes as secretary of state offices across Illinois continue to get caught up following COVID-19-related closures to their daily operations.
To cut down on long lines and wait times, Ellman encourages people to take advantage of the secretary of state's online services at ilsos.gov. These services include:
Renewing a vehicle registration;
Applying for a vehicle title and registration;
Obtaining a duplicate driver's license or ID card;
Obtaining a driving record abstract;
Renewing a standard driver's license with the Safe Driver Renewal program.
The secretary of state's office can be reached via phone as well, at 800-252-8980. People calling are advised to listen carefully to all menu options, and to select menu option 8 to speak to a representative if they don't have their registration ID or PIN on hand.
Ellman is also reminding residents the U.S. Department of Homeland Security has extended the federal REAL ID deadline to May 3, 2023. Current Illinois driver's licenses or ID cards will continue to be accepted at airports, military bases and secure federal facilities.
More information and online services, including license plate renewal, can be found at ilsos.gov.
###