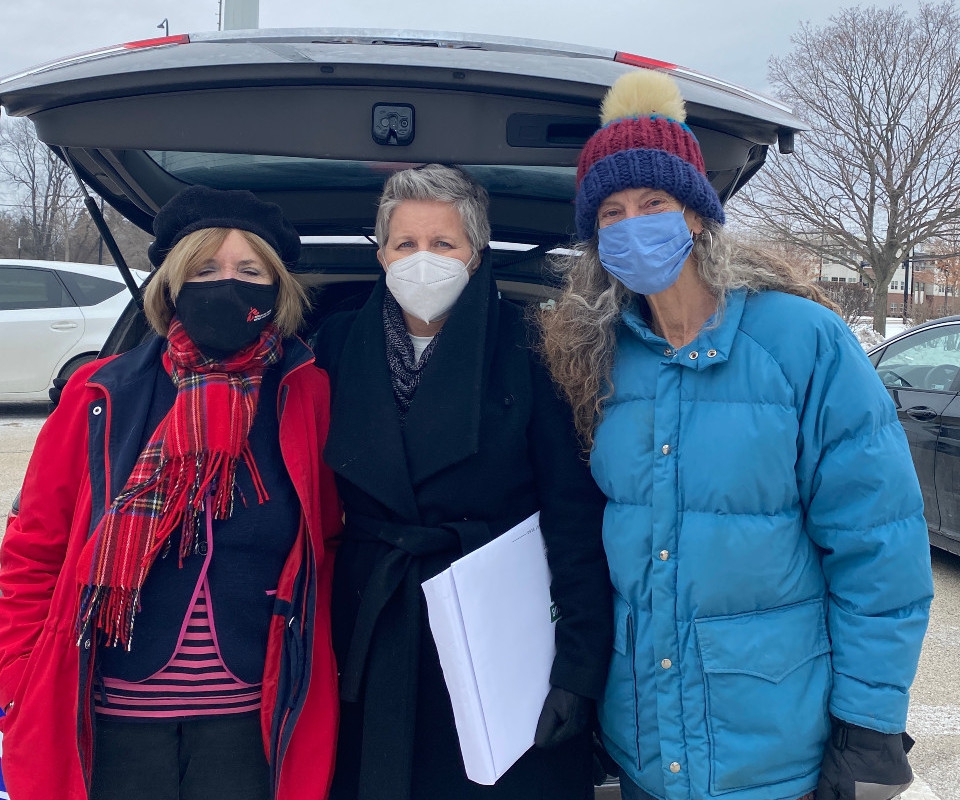 NAPERVILLE – In order to increase the availability of state assistance and informational resources to residents throughout the 21st District, State Senator Laura Ellman (D-Naperville) is kicking off the new year by offering residents the opportunity to meet with her constituent services team at two separate mobile office hours events.
"The work I do every day is shaped by the members of the community and the issues that concern them most," Ellman said. "I can't stress how important it is to get their feedback, and how necessary community input is to the legislative process."
Community members will have two opportunities to meet with Ellman's constituent service team to receive assistance with state agencies, provide input to the Senator and receive informational resources:
Wednesday, Feb. 2
11 a.m. – 2 p.m.
Lisle Library, 777 Front Street, Lisle
Thursday, Feb. 3
11:30 a.m. – 2:30 p.m.
Wayne Township Building, 27W031 North Avenue, West Chicago
Ellman encourages residents unable to attend the monthly office hours to reach out to her office at 815-267-6119 or visit her website, SenatorLauraEllman.com.
###