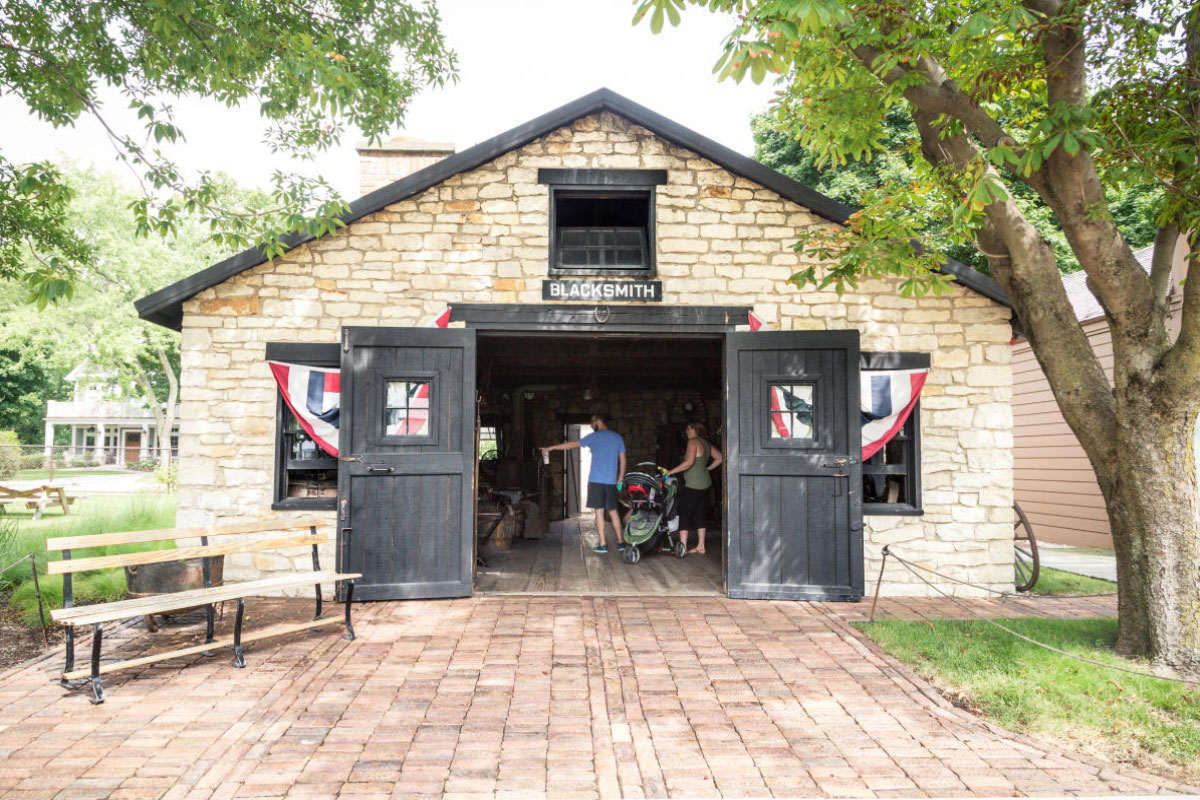 NAPERVILLE – Three local museums are set to receive more than $1.8 million in Public Museum Capital Grants, State Senator Laura Ellman (D-Naperville) and State Representative Janet Yang Rohr (D-Naperville) announced on Friday.
"Local museums and exhibits provide priceless, hands-on learning opportunities for families in our community," Ellman said. "I'm pleased to see investment in these invaluable institutions right here in our back yards. These grants will create jobs and preserve our museums for future generations to enjoy."
The Illinois Public Museums Capital Grants Program, overseen by the Illinois Department of Natural Resources, is open to any museum operated by local government or located on municipally owned land. Public museums are eligible to receive up to $750,000 through the program, and matching funds may be required based on museum attendance levels.
"Not only do our museums offer fun and immersive educational opportunities, they bring families from across Illinois to our community—driving the local economy and boosting tourism," Yang Rohr said. "We are lucky to have these fantastic institutions in our community, and I'm glad to see them receive this well-deserved investment."
The following local museums were selected to receive grants:
The DuPage Children's Museum - $302,700 to create a "Questioners: Think. Question. Read. Play!" exhibit
Naperville Heritage Society - $749,700 for a Naper Settlement Digital Experience Welcome Zone
Wheaton Park District - $750,000 for restoration and stabilization of historic masonry in the DuPage County Historical Museum
More information about the Illinois Public Museum Capital Grants Program is available online.
Ellman is also encouraging residents interested in visiting local museums to reach out to her district office to access her museum resource education card. Use of the card is completely free, and constituents may check out the card for two consecutive days to admit the cardholder and three guests to many local institutions. A full list of participating institutions can be viewed on Ellman's website, and her office can be reached at 630-601-9961. Interested residents are asked to reserve the card three business days in advance of their anticipated visit.