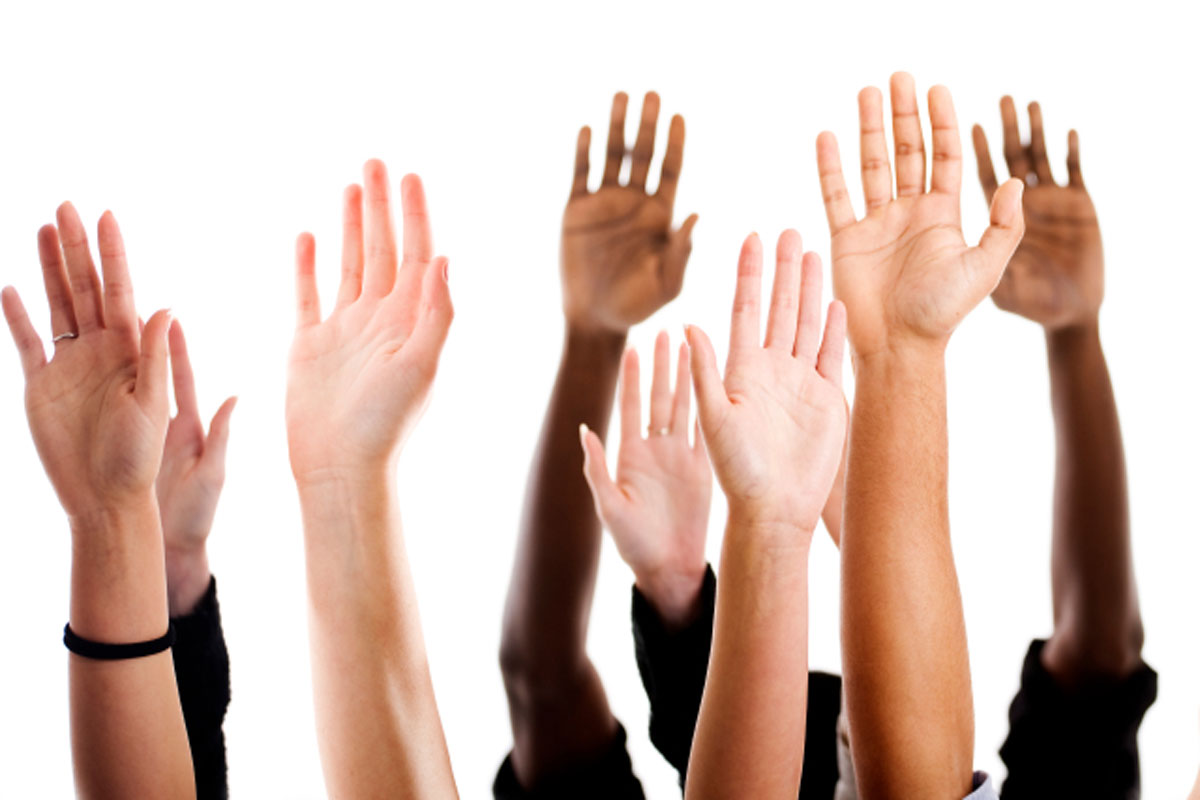 SPRINGFIELD – To help all Illinois students succeed in higher education and the career world, State Senator Laura Fine (D-Glenview) is supporting legislation to improve equity in the Illinois school system.
"In some school districts, students who graduate high school don't meet the requirements to attend the University of Illinois—our state's flagship public university," Senator Fine said. "Establishing equitable, inclusive standards statewide will ensure every single student, no matter their race, income level or hometown, has access to the same opportunities."
The legislation makes a number of changes to education policy in the state, from expanding eligibility for early childhood services to revamping the American history curriculum, in an effort to reduce systemic inequities in K-12 and higher education.
The bill modifies several K-12 course requirements to meet colleges' prerequisites, establishing that students must take two years of laboratory science and two years of a foreign language (or sign language) to graduate high school starting in the 2024-2025 school year. Additionally, to ensure all students are prepared for the demands of college and the modern workforce, students must receive one year of computer literacy training.
The legislation also takes specific steps to improve outcomes for Black students, including reforming the way Black history is taught through an inclusive American history curriculum and removing barriers that prevent Black people and other people of color from becoming teachers.
"The purpose of a public education system is to make sure every student gets a solid foundation and is able to pursue their dreams after graduation," Senator Fine said. "Some school districts are already there, but this legislation will help make sure all of our schools reach that bar."
House Bill 2170 passed the Senate and now heads to the House for final consideration before heading to the governor.