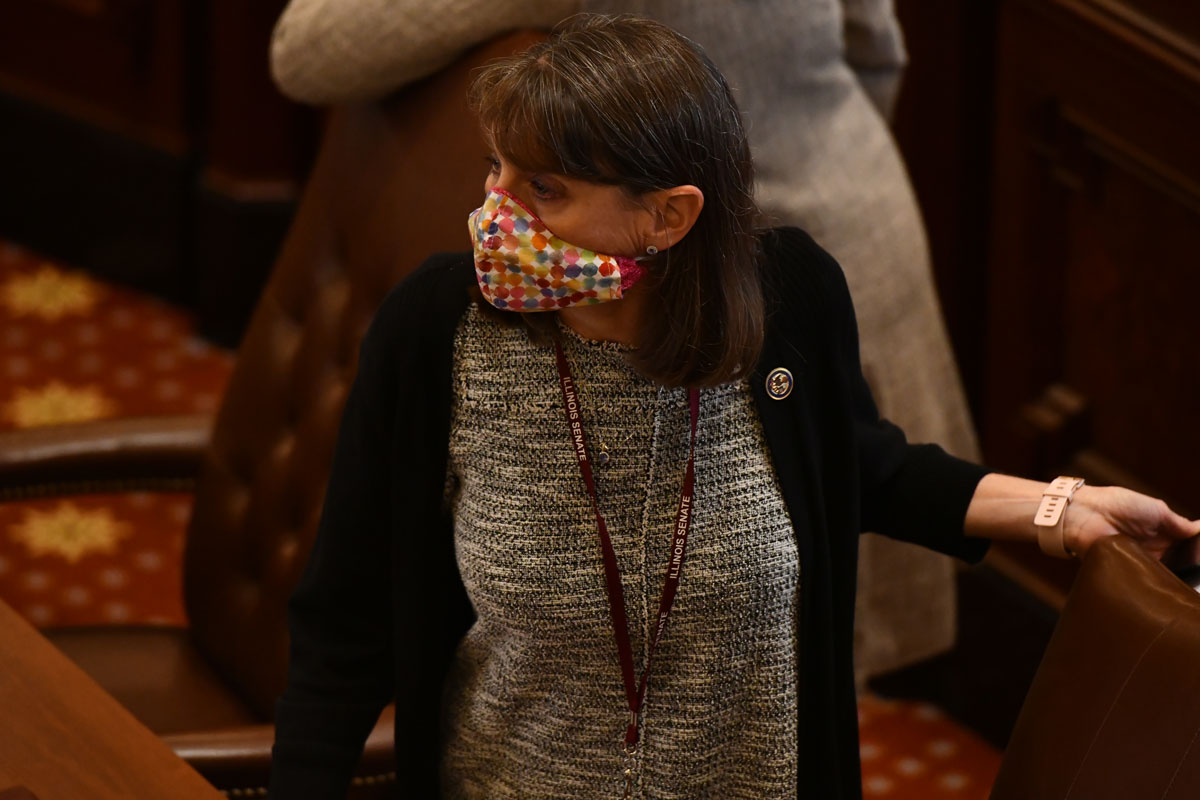 SPRINGFIELD – To help social services employees better identify, understand and protect patients with dementia, State Senator Laura Fine (D-Glenview) is partnering with the Illinois chapter of the Alzheimer's Association on legislation to improve training for employees of the Illinois Department on Aging's Adult Protective Services division.
"For employees working to prevent abuse and neglect of older adults, it's critical to be familiar with the symptoms of dementia and the types of abuse that most commonly affect patients living with it," Senator Fine said. "A well-educated workforce means better protection for aging Illinoisans."
The legislation would implement an annual two-hour training course for Adult Protective Services employees on the identification of people with dementia, risks such as wandering and elder abuse, and best practices for interacting with people with dementia.
The training would cover areas including symptoms of dementia; communicating with people with dementia; tips for lessening risk factors; how to connect people with dementia to local care resources and dementia care professionals; and common red flags that may indicate people with dementia are suffering abuse, neglect or exploitation.
"If you have had a family member or loved one suffer from dementia, you know they need specialized support and care," Senator Fine said. "Through education, we can ensure better communication and understanding between older adults and social services agents."
Senate Bill 331 awaits assignment to a committee.
To report suspected abuse, exploitation or neglect of an older adult, call the statewide, 24-hour Adult Protective Services Hotline at 1-866-800-1409.