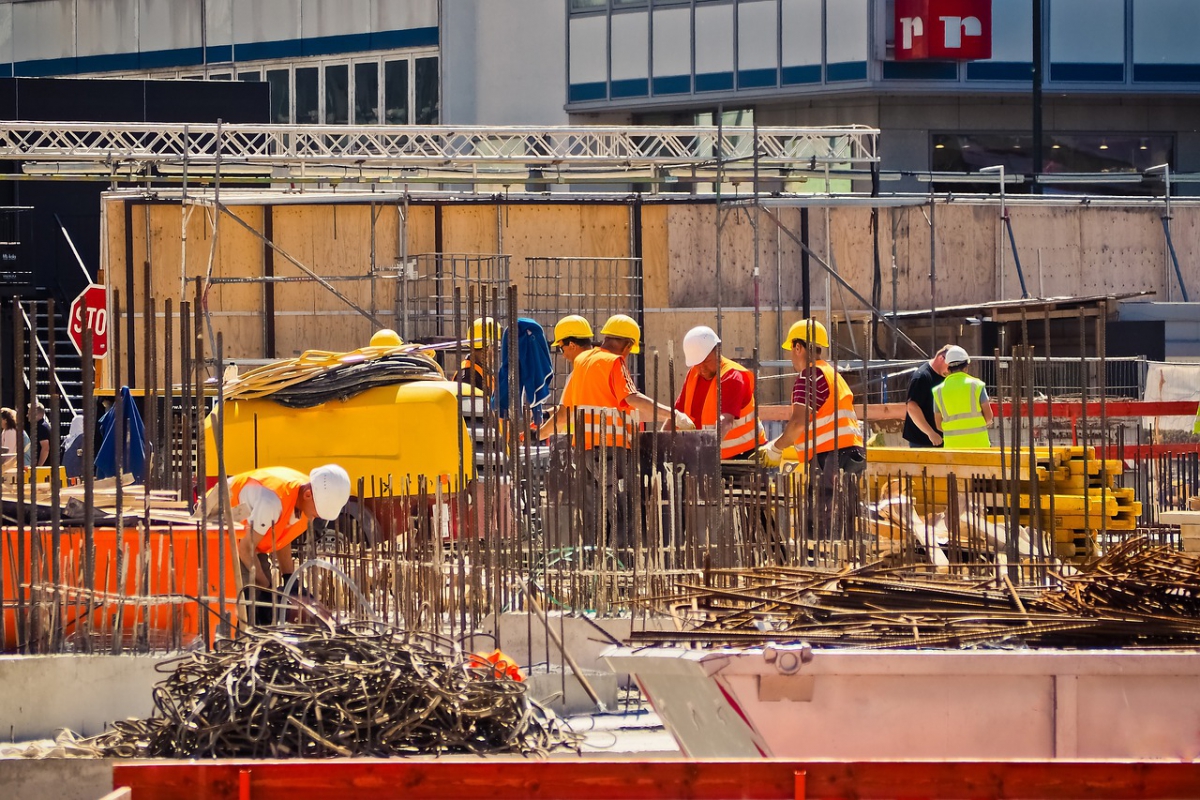 EVANSTON – The Evanston Rebuilding Warehouse is set to receive more than $500,000 to diversify pre-apprenticeship programs in the construction industry, State Senator Laura Fine (D-Glenview) announced Thursday.
"Women and people of color across Illinois are consistently underrepresented in the construction trades," Senator Fine said. "Investing more than half a million dollars in diversifying the workforce at the Evanston Rebuilding Warehouse will open the door for so many in our community."
The mission of the Evanston Rebuilding Warehouse is to invest in our communities by reusing building materials, reducing construction waste, and training, supporting and connecting people seeking careers in the building trades. They will receive $535,514 to increase diversity in the construction industry.
Funded by the Illinois Works Jobs Program Act as part of Rebuild Illinois, this program aims to open doors to career opportunities in the construction and building trades. Grantees will be offered structured pathways to help graduates transition from the pre-apprenticeship program to a full apprenticeship program in construction and building trades. A total of $9.6 million has been awarded to 23 organizations throughout Illinois that will provide pre-apprenticeship training and wraparound supportive services to more than 1,000 participants.
"The construction industry should be equitable and accessible, and we're working to break down barriers," Senator Fine said. "This commitment to supporting pre-apprenticeship programs for our historically underrepresented communities will help us create a stronger and more diverse workforce across Illinois."
More information on Illinois Works can be found on the Illinois Department of Commerce and Economic Opportunity's website.
###