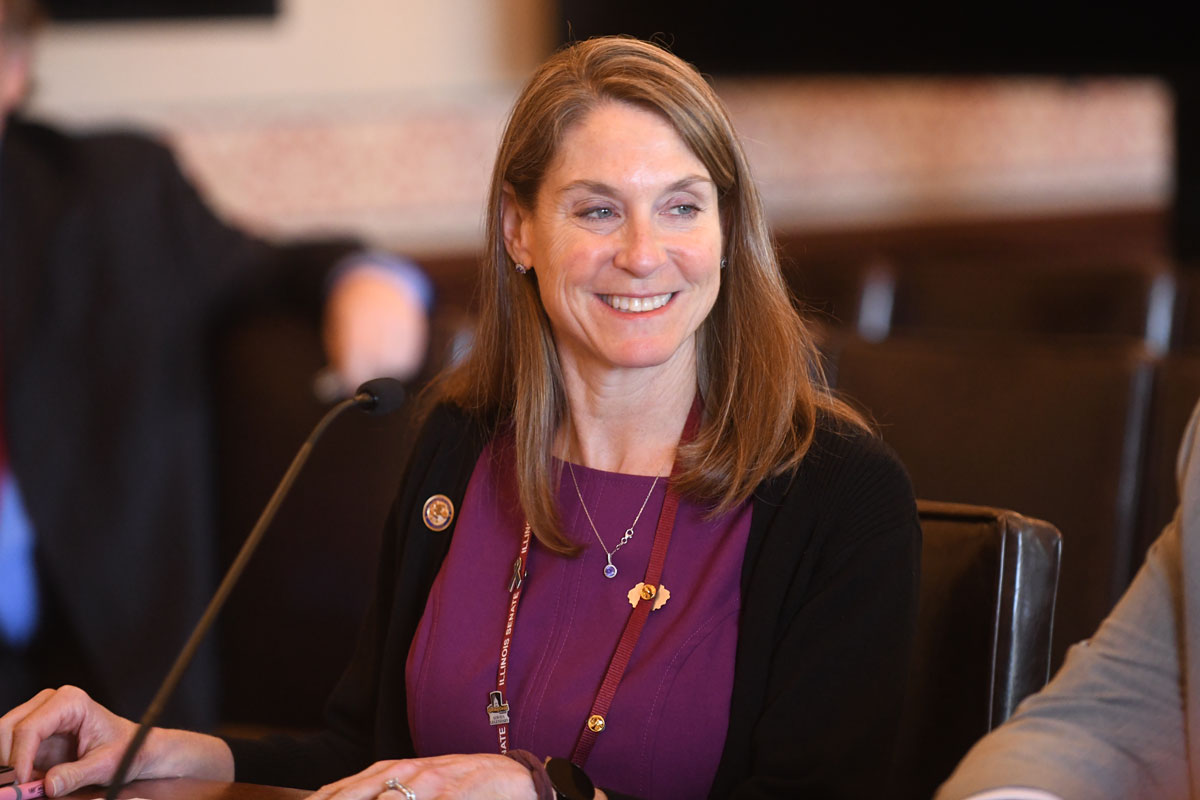 SPRINGFIELD – State Senator Laura Fine's legislation to eliminate hurdles HMO patients face when seeking treatment by medical specialists passed the Senate on Thursday, moving it one step closer to becoming law.
"The current HMO system can cause serious delays for people who need specialized care, which can lead to adverse health effects," said Fine (D-Glenview). "This new measure will ensure patients can get the care they need as soon as possible to allow them to start feeling healthy again."
House Bill 1186 would allow HMO patients to have appointments and receive care with in-network specialists covered by their insurance, eliminating the requirement to get a referral from a general practitioner. This will allow HMO patients to get the care they need in a timely manner.
"We need to do everything we can to remove barriers Illinoisans face in getting the care they need. That's why I first introduced this legislation to remove referral requirements for HMO plans and ease the path for Illinoisans to see in-network providers," said State Representative Margaret Croke (D-Chicago). "I'm grateful to Senator Fine for her leadership in the Senate, and I'm proud to see this bill pass today. I look forward to Governor Pritzker signing this legislation into law and making health care more accessible in our state."
House Bill 1186 passed the Senate on Thursday.