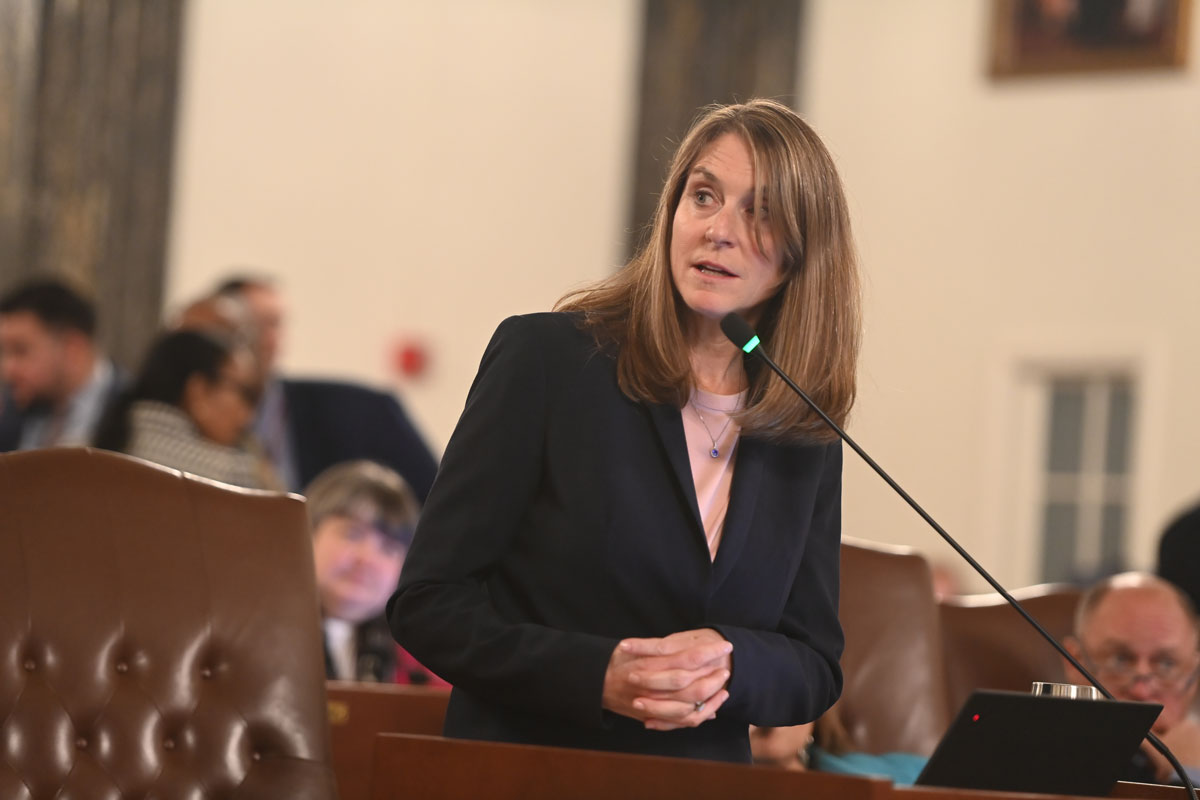 SPRINGFIELD – During the height of the COVID-19 pandemic, many people began utilizing mental health counseling via telehealth appointments. With many Illinoisans still benefiting from this form of treatment, State Senator Laura Fine passed legislation to ensure these telehealth appointments will continue to be covered under Medicaid insurance plans even though COVID-19-related telehealth policies are expiring.
"Patients prefer telehealth appointments for a variety of reasons, including time-saving convenience or having the opportunity to get treatment from a specialist who is not locally available," said Fine (D-Glenview). "This initiative will ensure Medicaid patients are still able to access this care with their insurance."
Last year, the General Assembly passed a law that ensured private insurance policies would cover telehealth appointments for mental health visits just as they cover in-person appointments during the COVID-19 public health emergency. Senate Bill 1913 makes this expansion of telehealth coverage permanent under Medicaid as well. Like the previous law, this initiative would require telehealth services to be available without any barriers, such as requiring an in-person appointment before a telehealth service is available or imposing specific requirements for Medicaid patients to qualify for telehealth services.
"Telehealth care makes mental health care more accessible for Illinoisans who can receive treatment from the location of their choosing," said Fine. "Making mental health care more accessible is one of my top priorities, and this legislation will ensure care is made available to policy holders in our state."
Senate Bill 1913 was signed into law on Friday. It goes into effect Jan. 1, 2024.