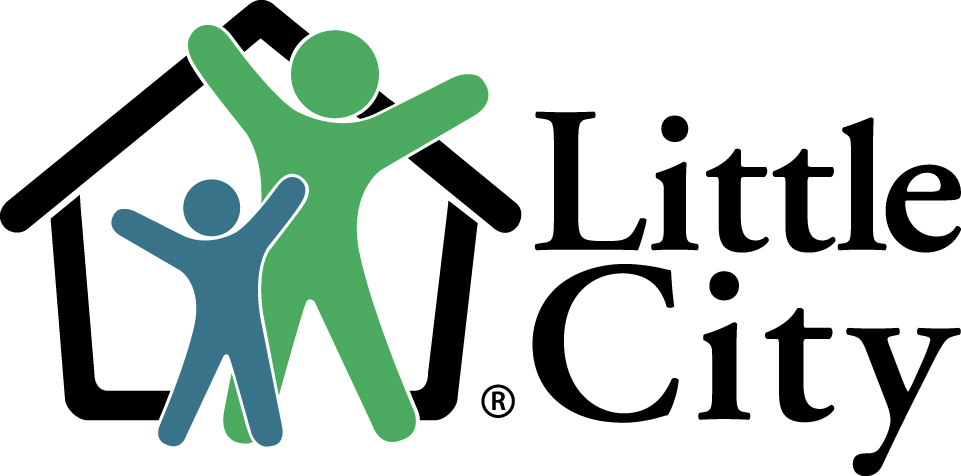 ARLINGTON HEIGHTS – State Senator Ann Gillespie (D-Arlington Heights) announced today that Little City, a group home provider for individuals with intellectual or developmental disabilities, will receive part of a $866,000 Capital Improvement Grant.
"This investment will bolster the vital support network the residents at Little City rely on," Gillespie said. "Funding these programs will help Little City residents on a path toward independence and strengthen our community."
The Department of Child and Family Services released $866,000 to six housing providers across Illinois, including Little City in Palatine. Little City was awarded $81,607 to improve their ability to transition youth with developmental disabilities to group homes within the community.
"The ability to provide specialized services and environments to children with high-intensive needs is crucial in helping them reach their full potential," said Jayne Drew, Chief Development Officer at Little City, in a statement provided to the Governor's Office. "This grant will allow Little City to transform their home into a truly dynamic environment where they will have all the tools they need to learn to regulate emotions, develop life skills and grow and learn together."
The Residential Capital Improvement Grant will increase bed capacities at group home service providers across the state and provide additional funding for the services they offer.