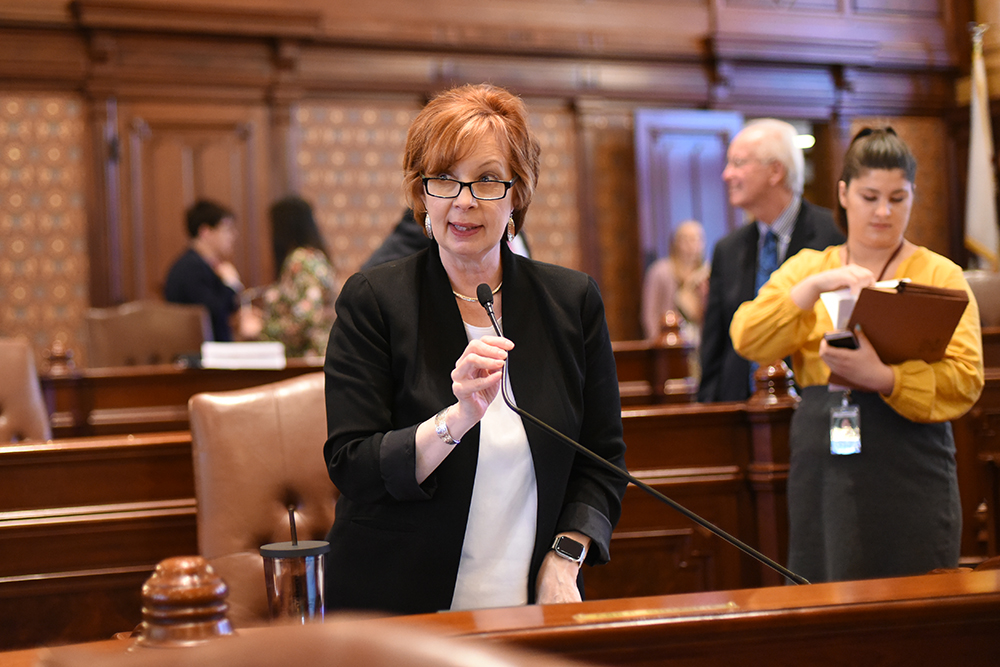 ARLINGTON HEIGHTS – A harmful chemical found in most common receipt papers is now prohibited from being used in Illinois thanks to a new law sponsored by State Senator Ann Gillespie (D-Arlington Heights).

Bisphenol-A (BPA) is a chemical used in thermal receipt papers to develop color that has been found to have negative reproductive and developmental side effects in animals.

"Retail employees and consumers are exposed to BPA every time they handle a receipt," said Gillespie. "We must protect our workers, and ensure a safe work environment free from potential harm."
BPA has been banned from being used in other products such as water bottles and packaging for infant care products. Illinois is the second state to ban BPA in receipt papers, following a similar ban in Connecticut.

House Bill 2076 takes effect immediately.