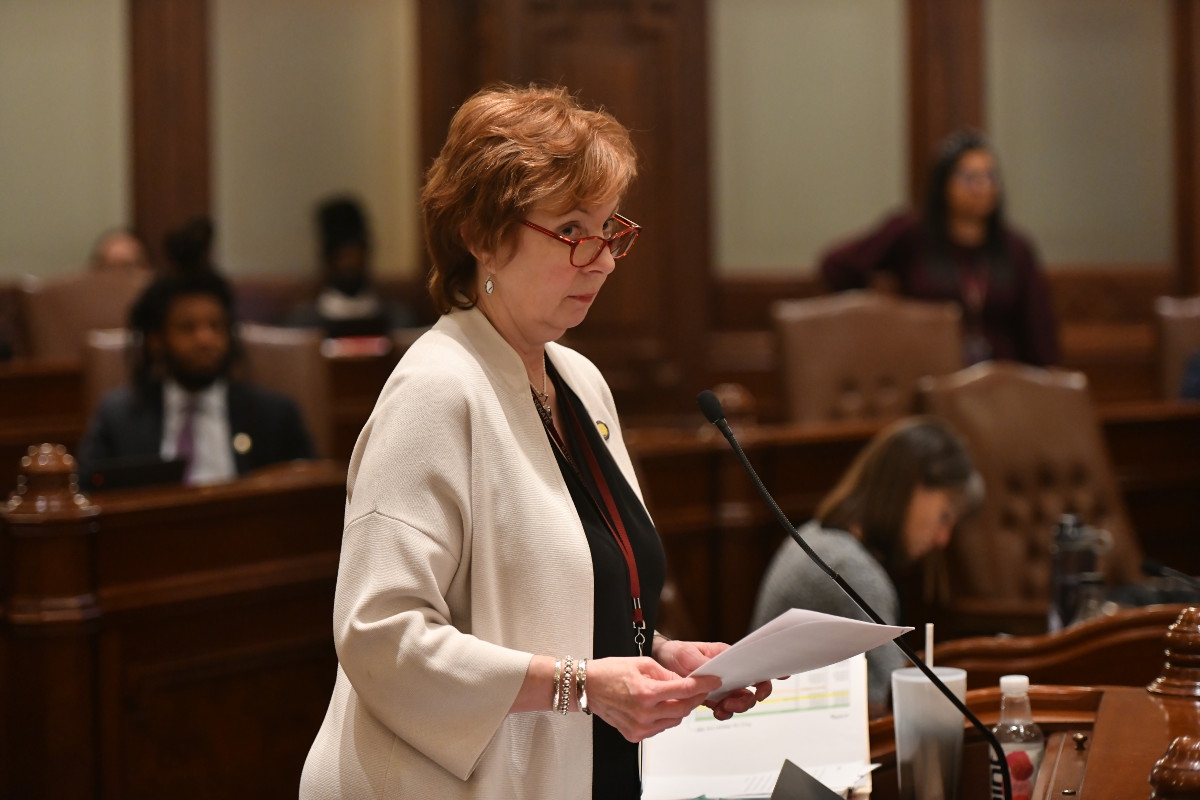 ARLINGTON HEIGHTS – To address gun violence as a public health crisis and increase coordination amongst state agencies, State Senator Ann Gillespie supported a gun violence prevention measure that was signed into law on Friday.
"Addressing gun violence as a public health crisis will allow state agencies, social service providers and partners in law enforcement to better coordinate to stop the violence," said Gillespie (D-Arlington Heights).
House Bill 4729 follows up on the governor's Nov. 2021 Executive Order which classified gun violence as a public health crisis by creating statewide firearm storage and safety campaign through the Department of Public Health. The campaign will include the distribution of gun locks and safes through community-based organizations and partners with law enforcement to offer buyback programs. Currently, the cities of Evanston and Chicago host buyback programs with law enforcement and the City of Naperville operates a permanent take back program, which does not offer money in exchange for turning in firearms.
"Recognizing that unsecured guns pose a public health risk is an important step in preventing accidental injuries and deaths," said State Senator Julie Morrison (D-Lake Forest), the chief sponsor in the Illinois Senate. "These programs will serve as a reminder of the lethal power of firearms and that proper storage can help prevent tragic accidents."
According to the Centers for Disease Control, approximately 1,310 Illinoisans are killed by gun violence each year. Guns are also the leading cause of death among Illinois children. During the pandemic, gun violence and injury increased by more than 53% in the City of Chicago from 2019-2020.
House Bill 4729 was signed into law on Friday and is effective immediately.
###