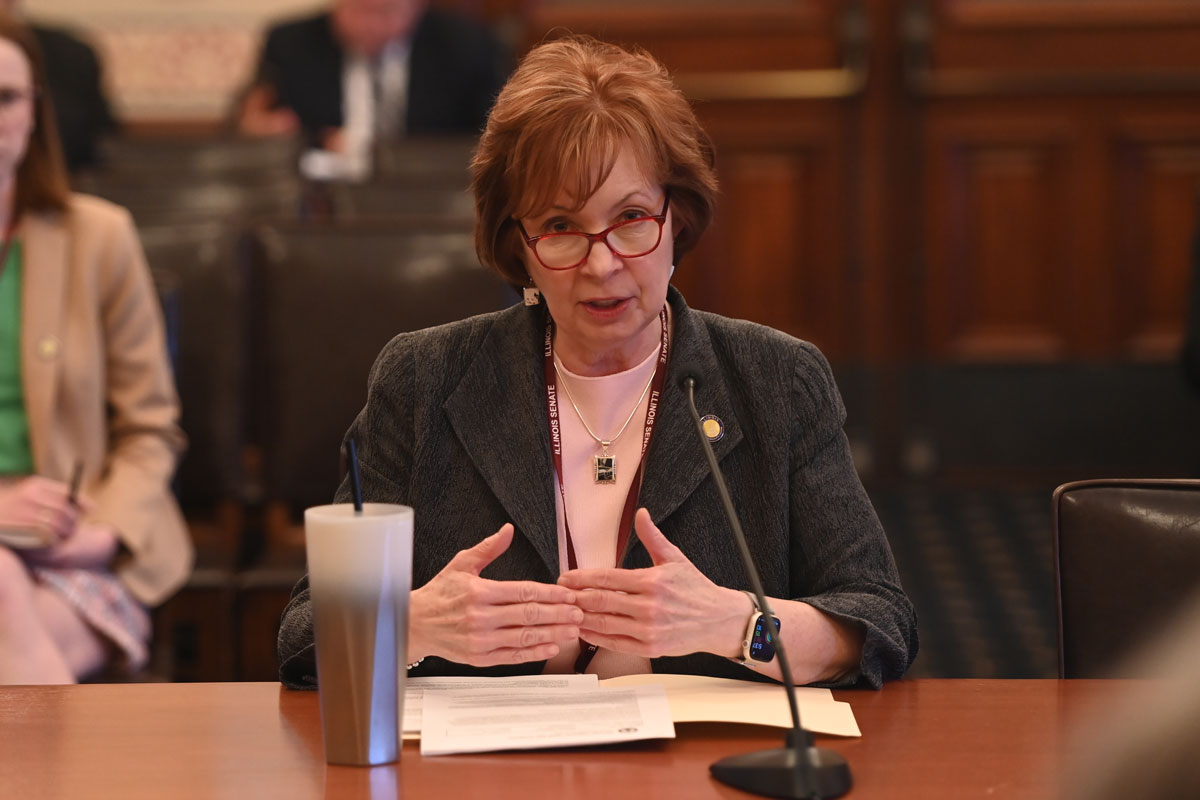 SPRINGFIELD — Youth in the care of the Department of Children and Family Services are one step closer to guaranteed legal representation thanks to a measure sponsored by State Senator Ann Gillespie that passed committee on Tuesday.
"Youth in care deserve to have a voice in the decisions being made about their future," said Gillespie (D-Arlington Heights). "Guaranteeing they have legal representation puts someone in their corner — an advocate who will stand up in court and fight for the outcomes the child wants to see."
Illinois is one of seven states that does not guarantee legal counsel to at least some youth in care, and one of 14 states that does not guarantee legal representation for all children in child welfare proceedings. Without legal representation, children are left to navigate complex proceedings on their own, putting them at risk of receiving unfair treatment or having vital decisions about their future made without their input.
Senate Bill 1478 amends the Foster Children's Bill of Rights Act to inform youth of their right to an attorney in child welfare proceedings. The legislation also creates the Due Process for Youth Oversight Commission to oversee implementation, which will be comprised of lawmakers, legal and judicial experts in juvenile law, social workers and DCFS administrators.
"Children who have been appointed legal counsel in welfare proceedings spend less time in the foster care system and have fewer placement changes," said Gillespie. "Illinois must ensure our most vulnerable have expert representation to protect their rights and promote stability during a tumultuous period of their life."
Senate Bill 1478 passed the Senate Judiciary Committee and heads to the Senate floor for further consideration.