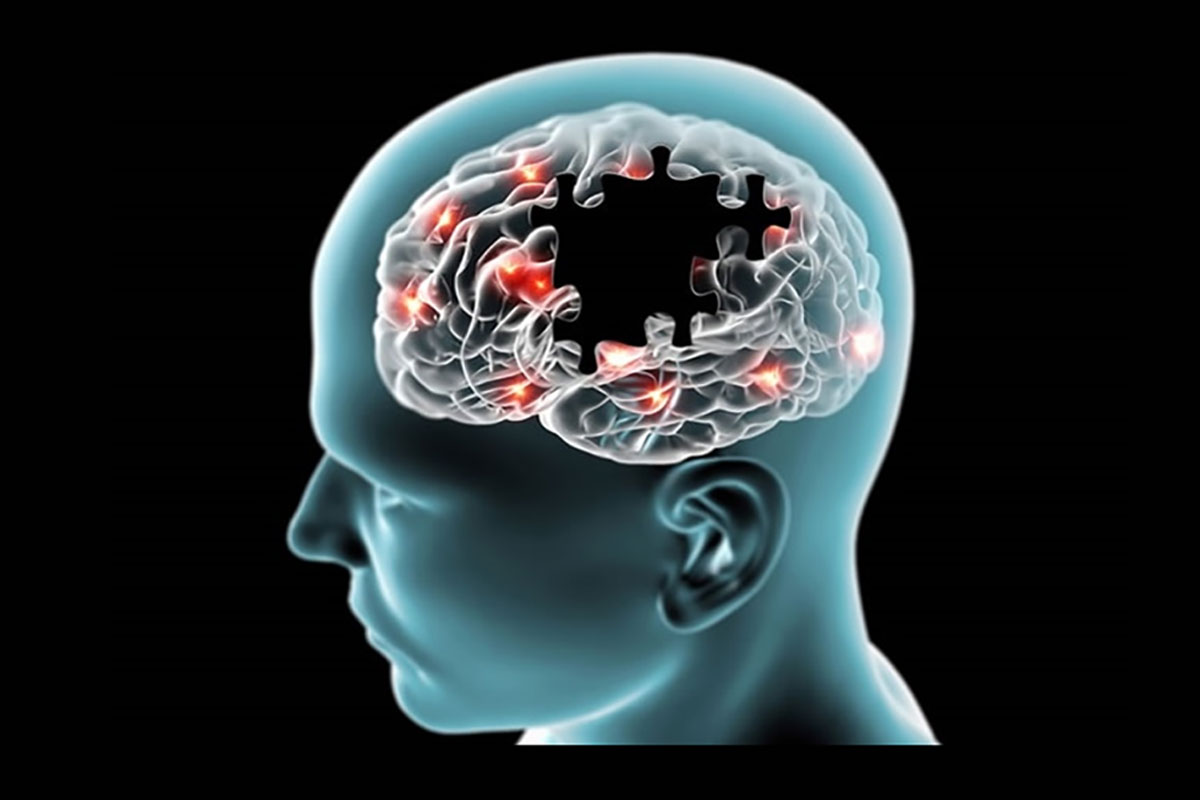 OAKBROOK TERRACE – During a virtual event held by the Alzheimer's Association, State Senator Suzy Glowiak Hilton (D-Western Springs) highlighted the state's ongoing efforts to support residents living with Alzheimer's disease and their families.
"Many older adults are suffering from isolation and other health complications during the pandemic, and these effects can be even worse for the millions of Americans living with Alzheimer's," Glowiak Hilton said. "By supporting and advocating for residents, families and caregivers affected by the disease, we can improve care and provide additional resources where they are most needed."
In 2019, Glowiak Hilton sponsored Senate Bill 1726, which created a Dementia Coordinator position within the Illinois Department of Public Health to implement and update the Illinois Alzheimer's Disease State Plan. Department officials are currently conducting interviews with applicants to fill this role.
For more information on Alzheimer's Disease including COVID-19 guidelines, visit www.alz.org/. Residents can also call the 24-hour helpline at 800-272-3900.