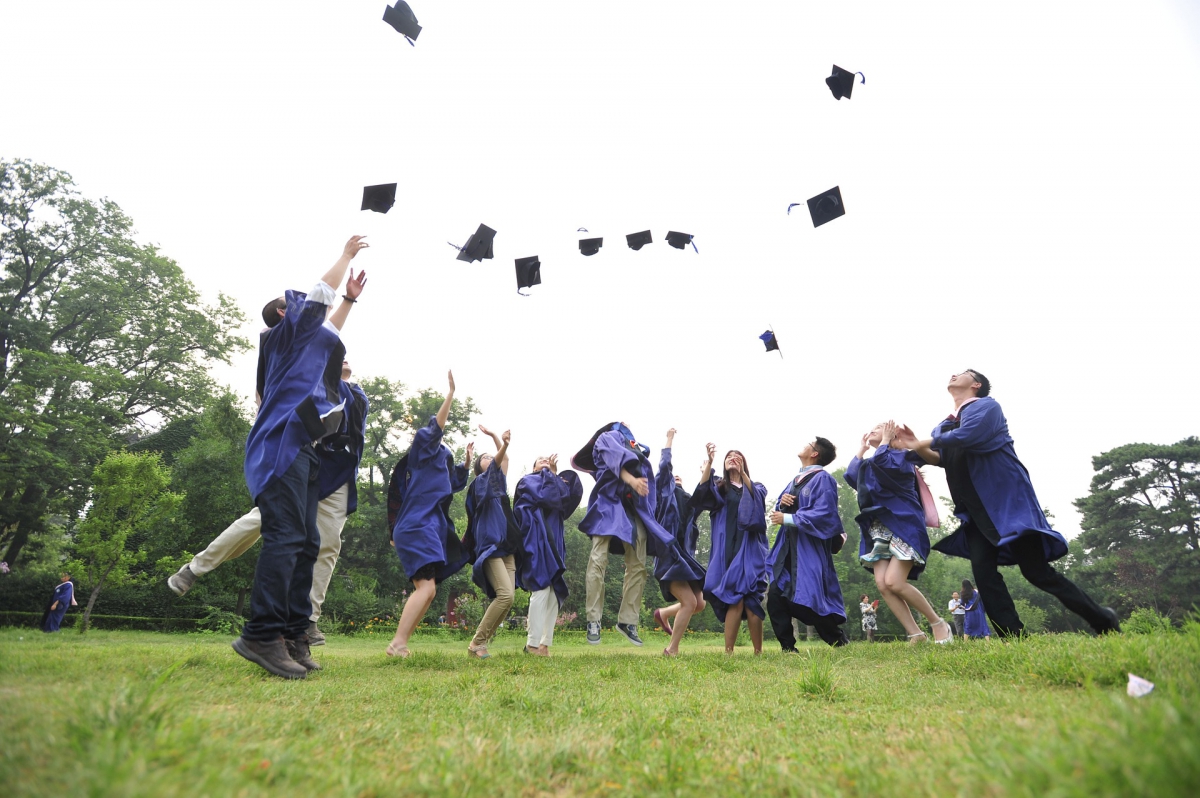 OAKBROOK TERRACE – State Senator Suzy Glowiak Hilton (D-Western Springs) commends the nearly 900 high school students in the 24th District who were named 2021-22 Illinois State Scholars by the Illinois Student Assistance Commission.
"This prestigious award is a reflection of hard work, dedication and resilience throughout the pandemic, and I couldn't be more proud of the students from our community who earned the honor," Glowiak Hilton said. "With the support of their families, teachers and administrators, these students have shown an unwavering commitment to achievement despite the many challenges they've faced over the last year."
Illinois State Scholar winners rank in approximately the top 10% of the state's high school seniors from 676 high schools in all 102 counties. Selection is based on a combination of standardized test scores and class rank or unweighted GPA at the end of the student's junior year. ISAC works in conjunction with the students' high school guidance counselors to determine the winners.
The 24th District's 896 Scholars include students from 11 area high schools: College Preparatory School of America, Glenbard East High School, Glenbard South High School, Glenbard West High School, Hinsdale Central High School, IC Catholic Prep, Lyons Township High School, Montini Catholic High School, Timothy Christian High School, Westmont High School and York Community High School.
State Scholars will receive a digital badge issued by ISAC that can be displayed on online profiles, exhibited on social media and shared with prospective colleges and employers.
"The college admissions process and qualifying for financial assistance is typically competitive, but this award will give our students an edge," Glowiak Hilton added. "The Illinois State Scholar recognition rewards students for their outstanding efforts by providing an advantage in attending and affording the college of their choice."
More information about the State Scholar program can be found at ISAC's website.
###