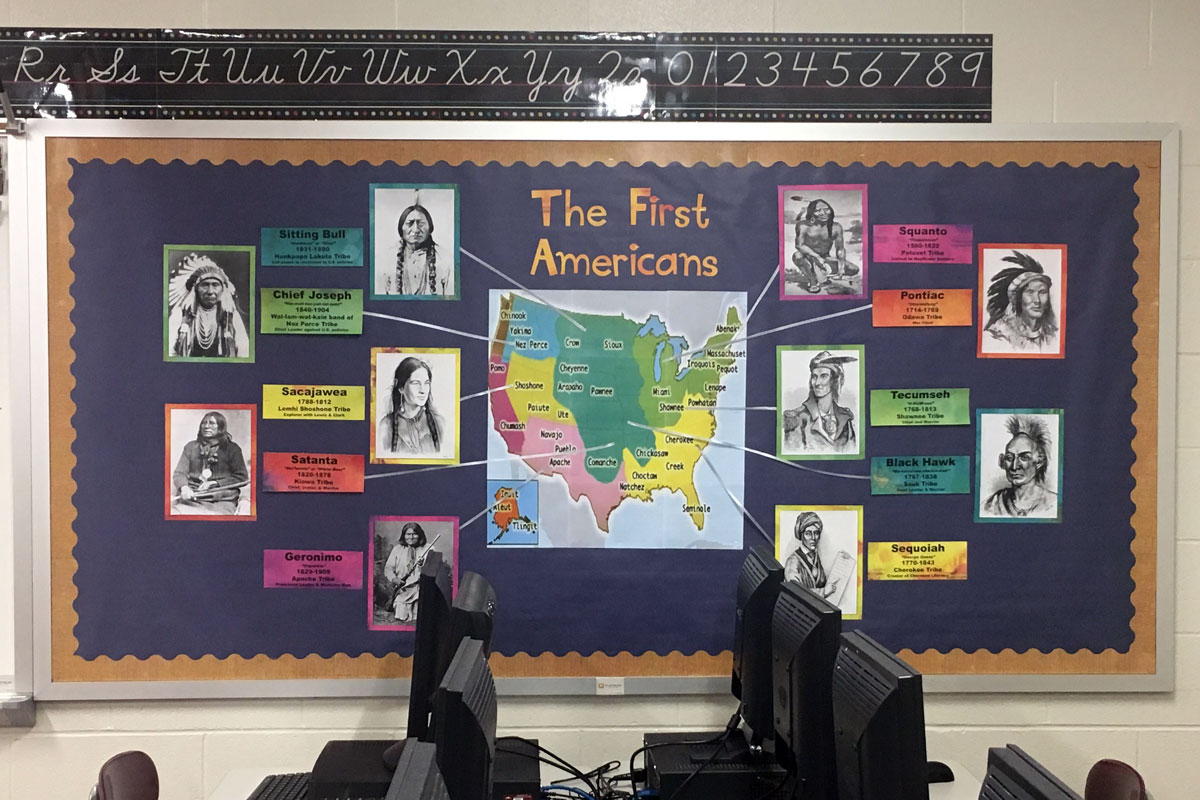 SPRINGFIELD – State Senator Suzy Glowiak Hilton championed a new law to make Native American history a requirement for all public elementary and high school students.
"Native American history is American history. It's time we introduce it in our classrooms," said Glowiak Hilton (D – Western Springs). "It is important that our children's learning experiences are formulated in an atmosphere that is both inclusive and equitable."
House Bill 1633 requires public schools to make Native American history part of curriculum. Teachings will include the study of the genocide of and discrimination against Native Americans, as well as tribal sovereignty, treaties made between tribal nations and the United States, and the circumstances around forced Native American relocation.
Social studies courses pertaining to American history or government are required to include a unit of instruction studying the events of the Native American experience and Native American history within the Midwest and Illinois.
"By providing our students a better understanding of our history, we are presenting a brighter future ahead," said Glowiak Hilton. "We need to invigorate our classrooms and present new perspectives to give our children learning opportunities they haven't had before."
House Bill 1633 was signed into law Friday. Native American history will begin being taught during the 2024-2025 school year.