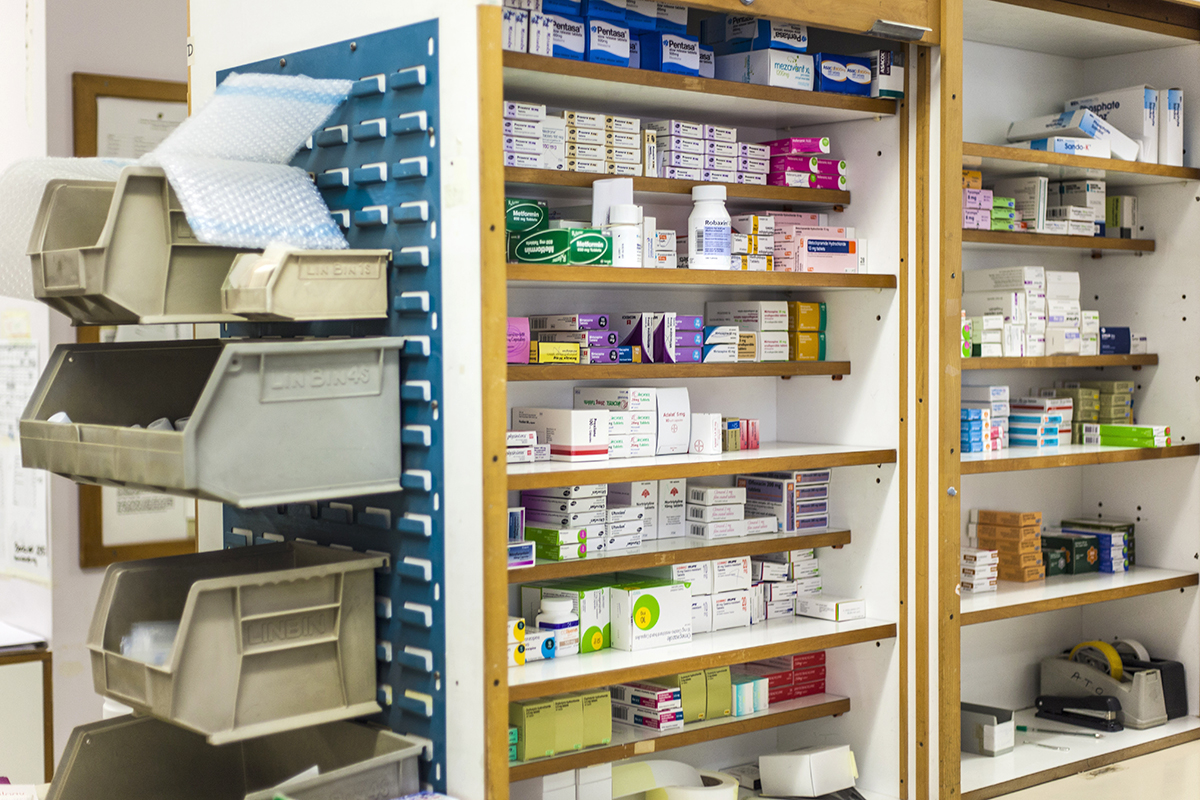 SPRINGFIELD - State Senator Napoleon Harris, III (D-Harvey) passed legislation out of the General Assembly that would require all Illinois-regulated health insurance companies to offer predictable plans for drug benefits.
"Many families have a monthly budget, and knowing how much their drug copayment will be every month would give them the ability to better manage their finances," Harris said. "Flat-dollar copay plans should be an option for everyone and should be available immediately."
Currently, most health insurance plans have a structure for prescription drug copayments based on graduated tiers. For the highest levels of drugs, often called specialty care drugs, these plans usually use coinsurance – requiring patients to pay a percentage of the drug's cost – rather than a copay.
House Bill 1745 would require Illinois-based insurance companies to offer at least 10% of individual plans and one group plan with flat out-of-pocket payments by Jan. 1, 2023, and at least 25% of individual plans and two group plans with that benefit by Jan. 1, 2024.
House Bill 1745 passed the Senate floor and now goes to the governor.