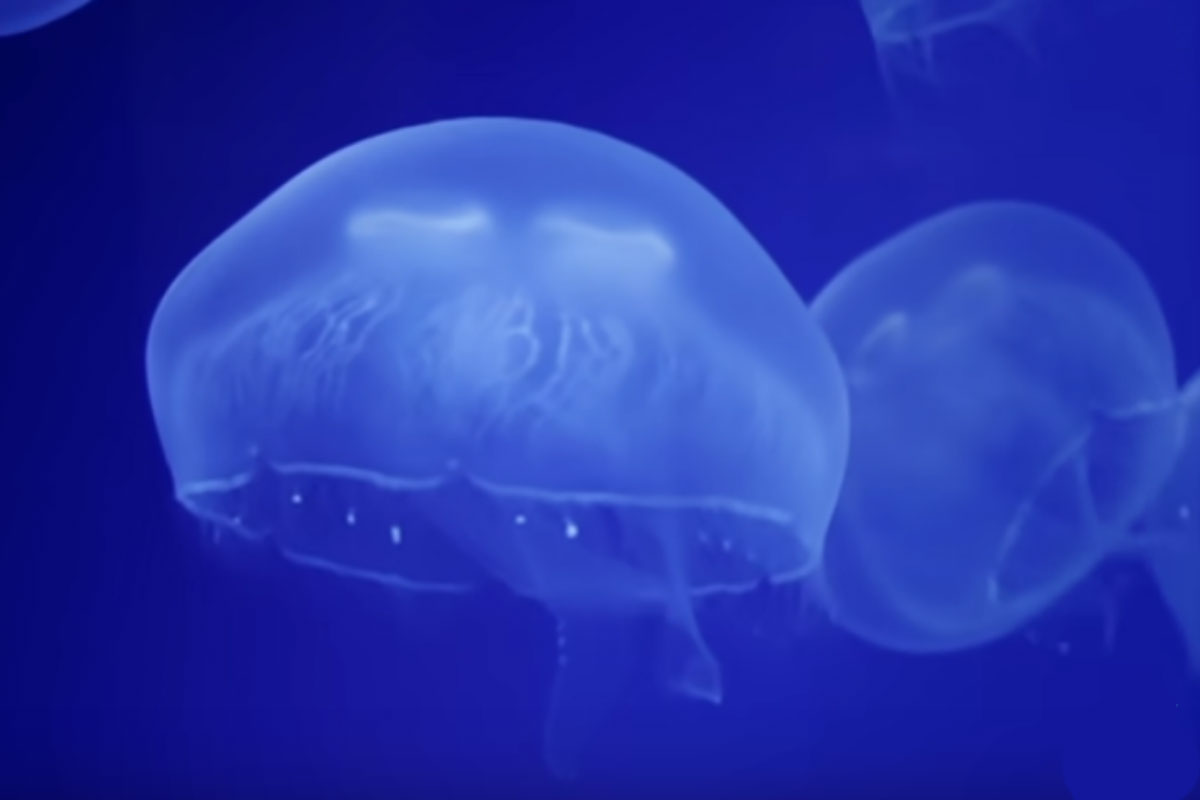 BROOKFIELD – The Chicago Zoological Society is set to receive more than $650,000 to replace the roof on the Brookfield Zoo's Seven Seas exhibit thanks to support from State Senator Steven Landek (D-Bridgeview).
"Brookfield Zoo provides excellent opportunities for education and gives folks near and far the opportunity to learn more about animals and nature," Landek said.
Overseen by the Illinois Department of Natural Resources, the Illinois Public Museum Capital Grants Program is open to any museum operated by a local government or built on municipally owned land. The maximum grant award for projects is $750,000, and matching funds are often required based on attendance.
The program will distribute a total of $19.7 million in grants to 36 Illinois museums for facility improvement and development of new exhibits.
Investments for the Illinois Public Museum Capital Grants Program are funded by Rebuild Illinois. More information about the program is available here.