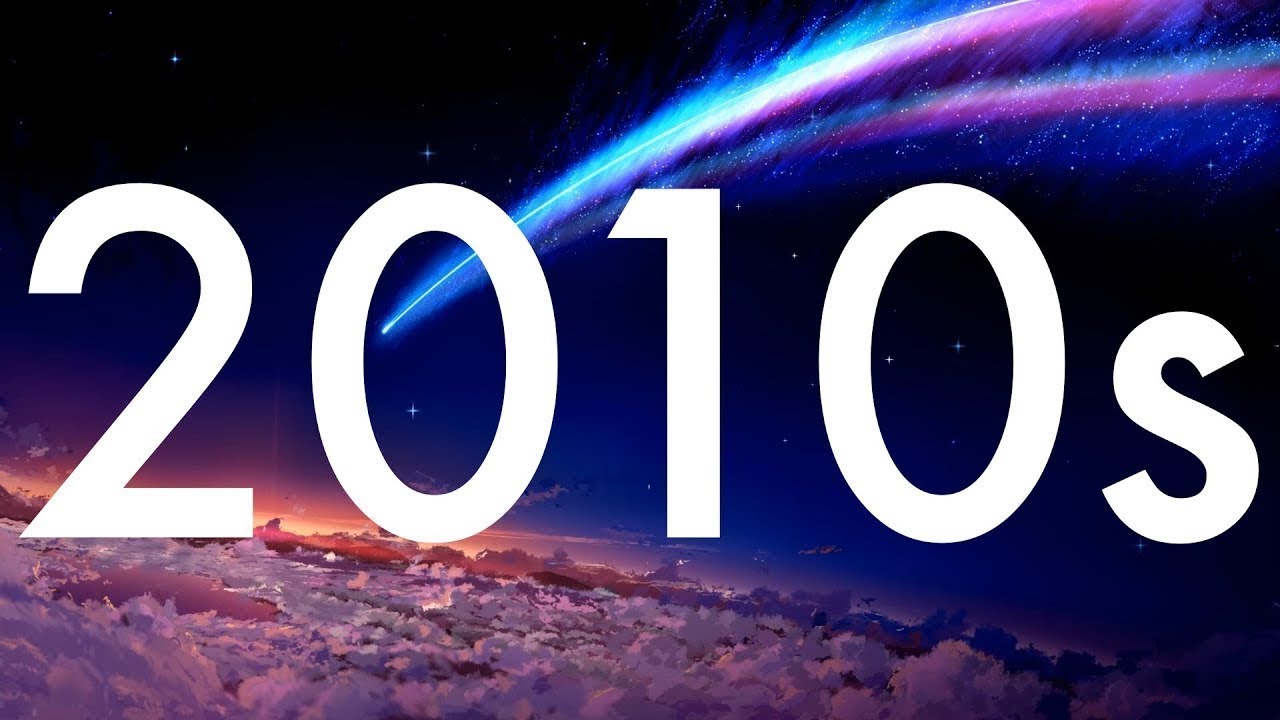 The 2010s have been an important decade in new laws advanced by the Illinois Senate in every area, from human rights to health and consumer protections. It was a decade bookended by major capital development plans and defined by bold education funding reform and the end of capital punishment in Illinois. Here are 10 of the most important laws passed by the Senate since 2010.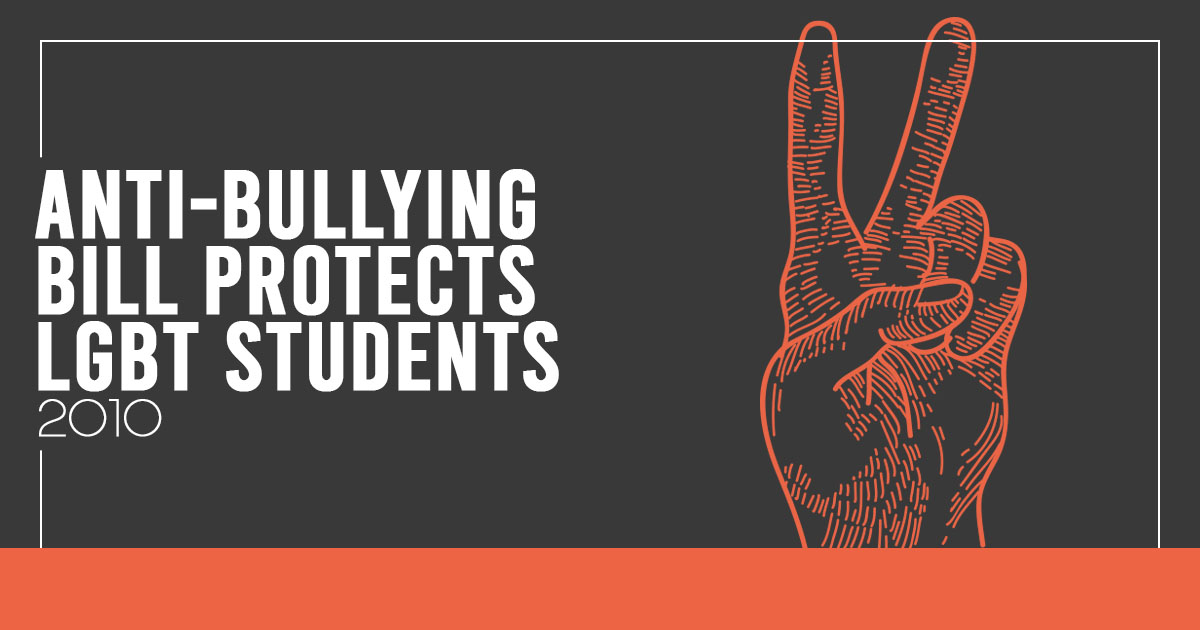 2010 – Anti-bullying legislation for LGBTQ Illinoisans (Senate Sponsor: Heather Steans)
At a Chicago-area elementary school on June 27, 2010, Illinois Gov. Pat Quinn signed an anti-bullying bill that specifically mentions a list of protected characteristics that includes sexual orientation, making Illinois the ninth state to enact an enumerated anti-bullying bill that explicitly protects LGBT students from bullying. The new law also further defined bullying to include electronic harassment through texting or social networking sites. "Students do their best in school when they are able to focus and concentrate on their studies." said Governor Quinn. "This new law helps schools protect students so they can succeed both inside and outside of the classroom."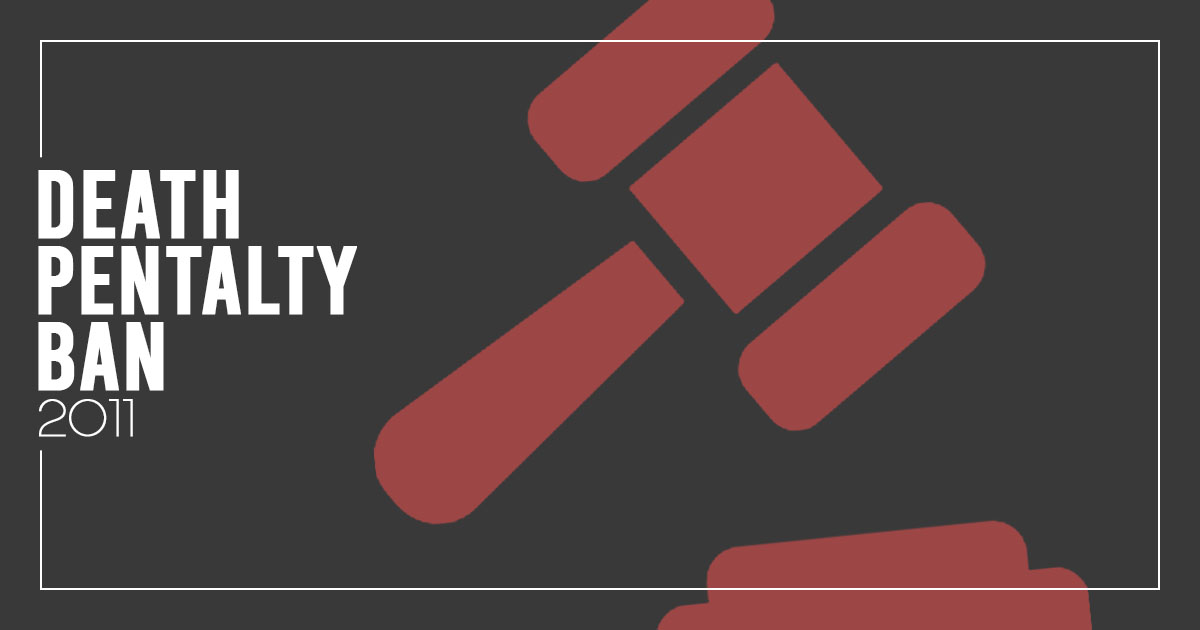 2011 – Ending capital punishment (Senate Sponsor: Kwame Raoul)
Illinois Gov. Pat Quinn on March 9, 2011 signed a death penalty ban into law, making Illinois the 16th state to end capital punishment. Quinn also commuted the sentences of the 15 inmates on death row in the state. "We have a historic opportunity today, an opportunity to part company with countries that are the worst civil rights violators and join the civilized world by ending this practice of putting to death innocent people," said Sen. Kwame Raoul, who led the effort. At the time, state records showed that at least 13 condemned prisoners were found to have been wrongfully convicted.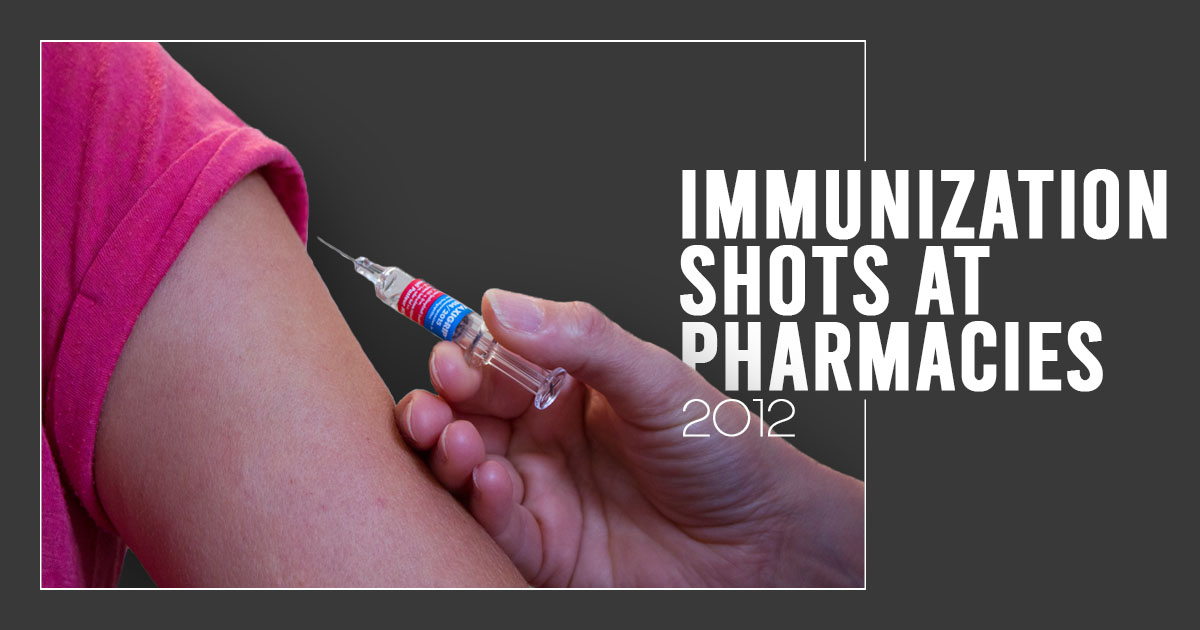 2012 – Immunization shots at pharmacies (Senate Sponsor: Iris Martinez)
On August 20, 2012 at a Kroger pharmacy in Peoria, IL, just in time for the start of the 2012-2013 school year, Illinois Governor Pat Quinn signed legislation that allows Illinois residents to grab immunization shots at pharmacies. The law allows pharmacists to administer influenza and TDAP (tetanus, diphtheria, acellular pertussis) vaccines to children ages 10 to 13, with a valid prescription from a licensed physician. Previous law had allowed children only as young as 14 to receive these shots from pharmacists. The law made it easier for roughly 630,000 children across the state to access flu shots.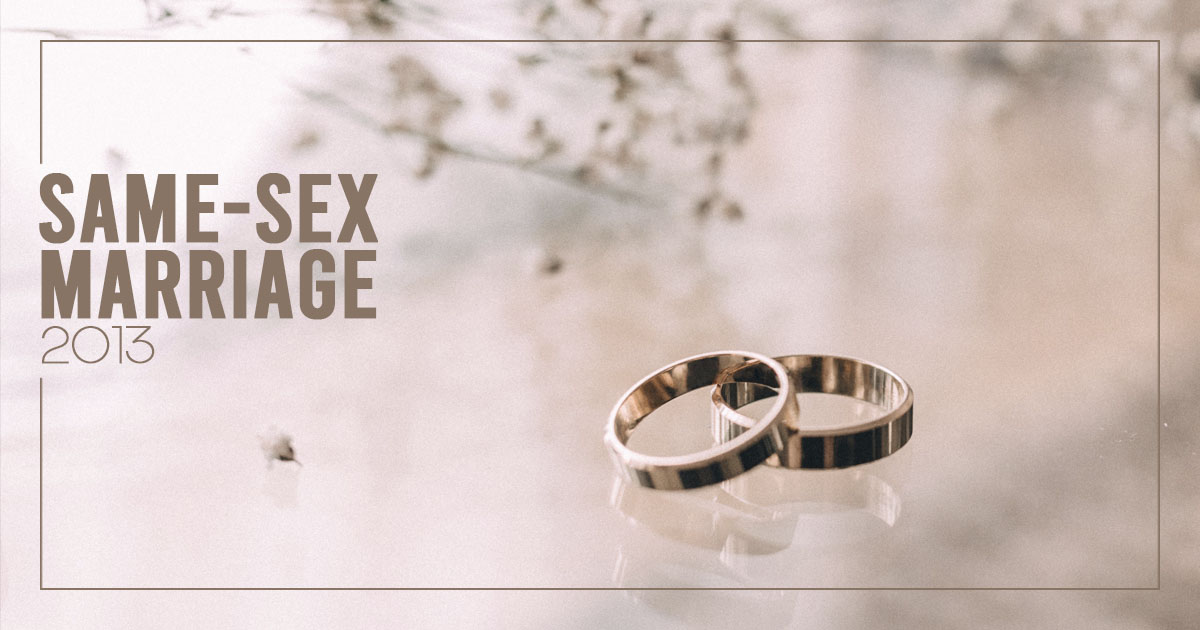 2013 – Marriage equality in Illinois (Senate Sponsor: Heather Steans)
On Wednesday, Nov. 20, 2013, Illinois Governor Pat Quinn signed a historic measure making Illinois the 16th state to allow same-sex marriage, capping a 40-year push for gay rights that picked up major momentum throughout the 2000's. "We're finally safe and protected in our home state," said Mary Anderson, who brought her spouse and 8-year old daughter to witness the bill's signing. "We'll have the same protections that our straight friends do."
The law changed the definition of marriage in Illinois from an act between a man and a woman to one between two people.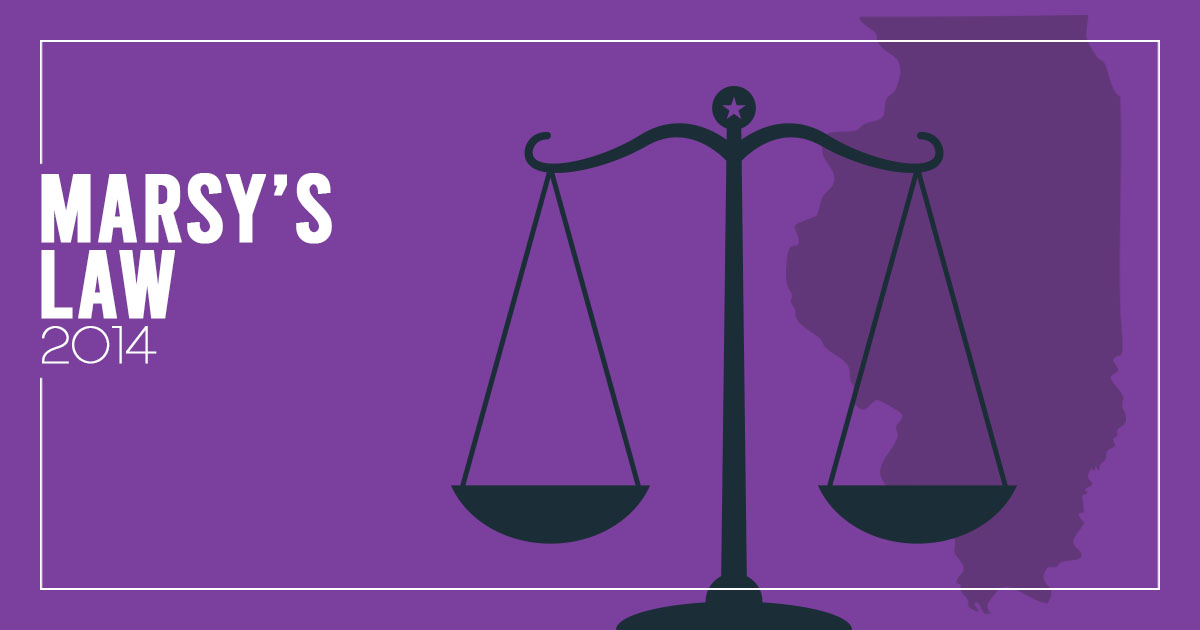 2014 – Marsy's Law for Illinois (Senate Sponsor: Heather Steans)
Modeled on California's Marsy's Law, this law expanded the 1993 crime victim's bill of rights in Illinois to include additional protections for victims of crimes and their families. Among the new provisions were articles stating crime victims have the right to be free from harassment, intimidation and abuse throughout the court process. Marsy's Law also requires timely notice of all court proceedings and the accused's conviction, sentence, imprisonment and release. The law allows victims the right to communicate with prosecution; to be heard throughout the plea and sentencing processes; to attend trials and other court proceedings, and to have an advocate attend hearings with them.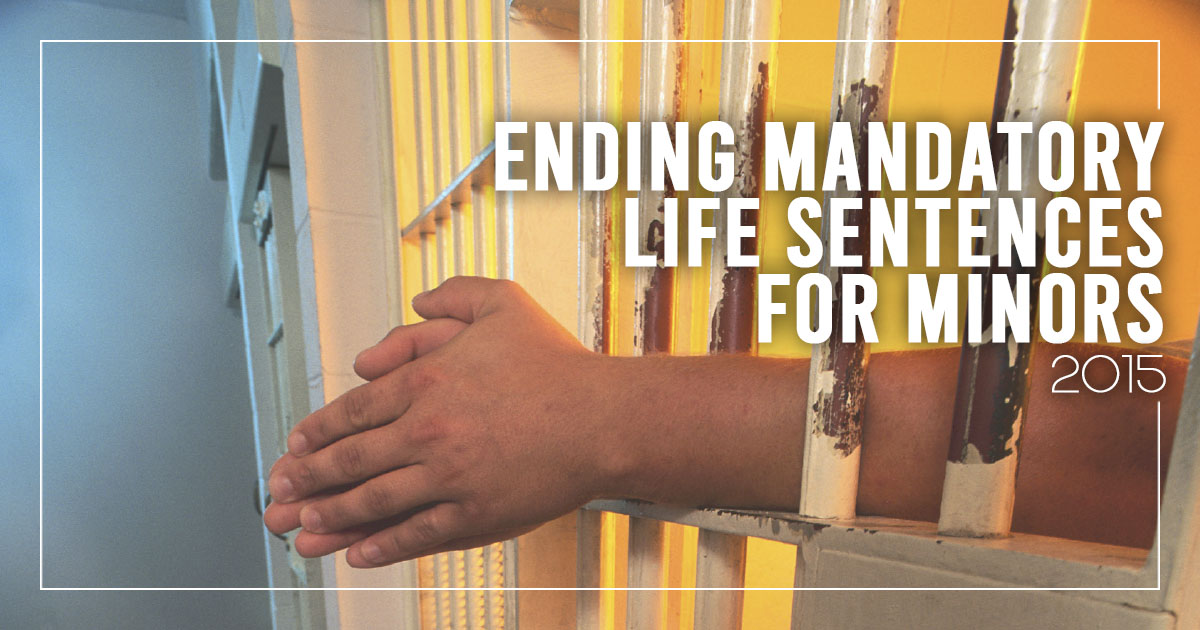 2015 – Ending mandatory life sentences for minors (Senate Sponsor: Don Harmon)
The mandate of sentencing minors to life imprisonment for certain crimes was ended by Public Act 99-69 in 2015. The law also made a variety of changes granting more leeway in considering mitigating factors during sentencing.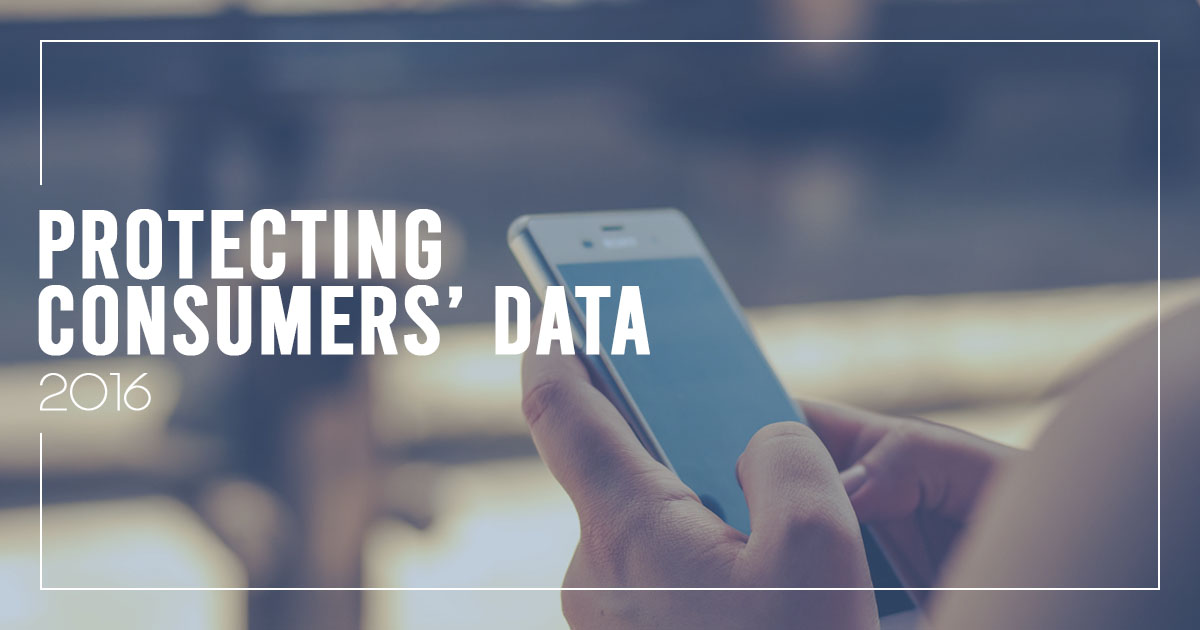 2016 – Strengthening personal information security (Senate Sponsor: Daniel Biss)
At a time when data breaches are becoming increasingly common, the Senate passed broader protections for Illinois consumer and personal data. Public Act 99-503 requires those who deal in private, medical, or biometric data to notify the Attorney General in cases where breaches of data occur, and enjoins those who handle such data to take reasonable security precautions.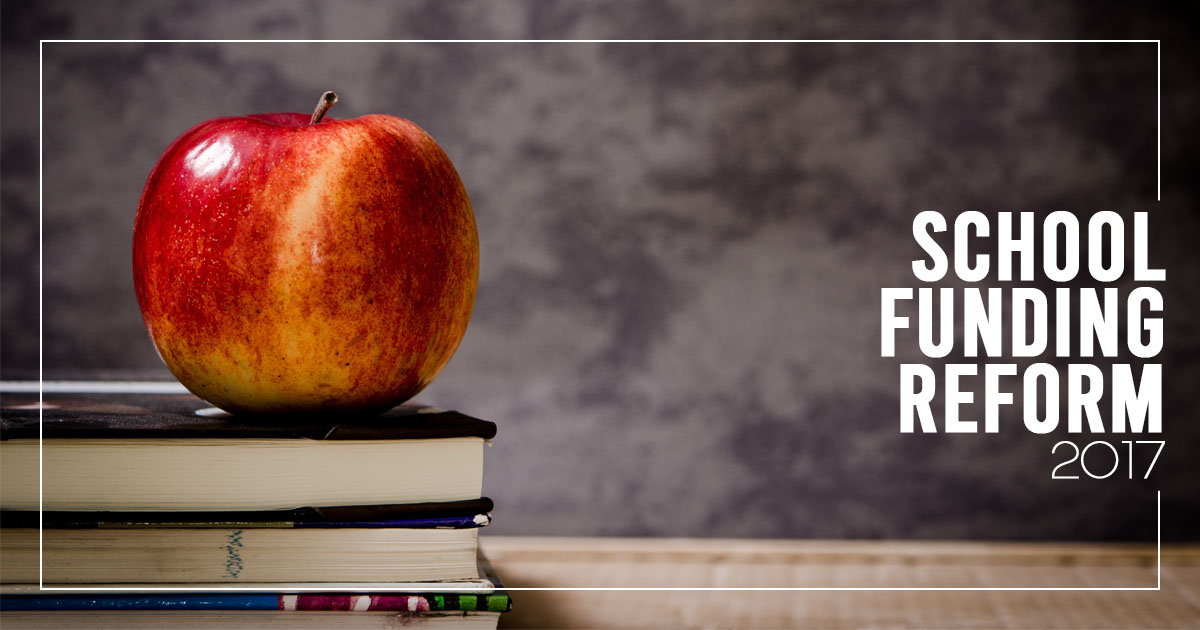 2017 – The most significant K-12 funding reform in decades (Senate Sponsor: Andy Manar)
In a historic push for equity, sustainability, and property tax relief, the Senate passed a new funding formula for preschool through the 12th grade. The new evidence-based formula aims to address years of concerns about Illinois' education spending. Under the new model, more nuanced formulae are used to determine a wide variety of factors that influence an individual student's funding needs and work to ensure that schools can depend on increased funding.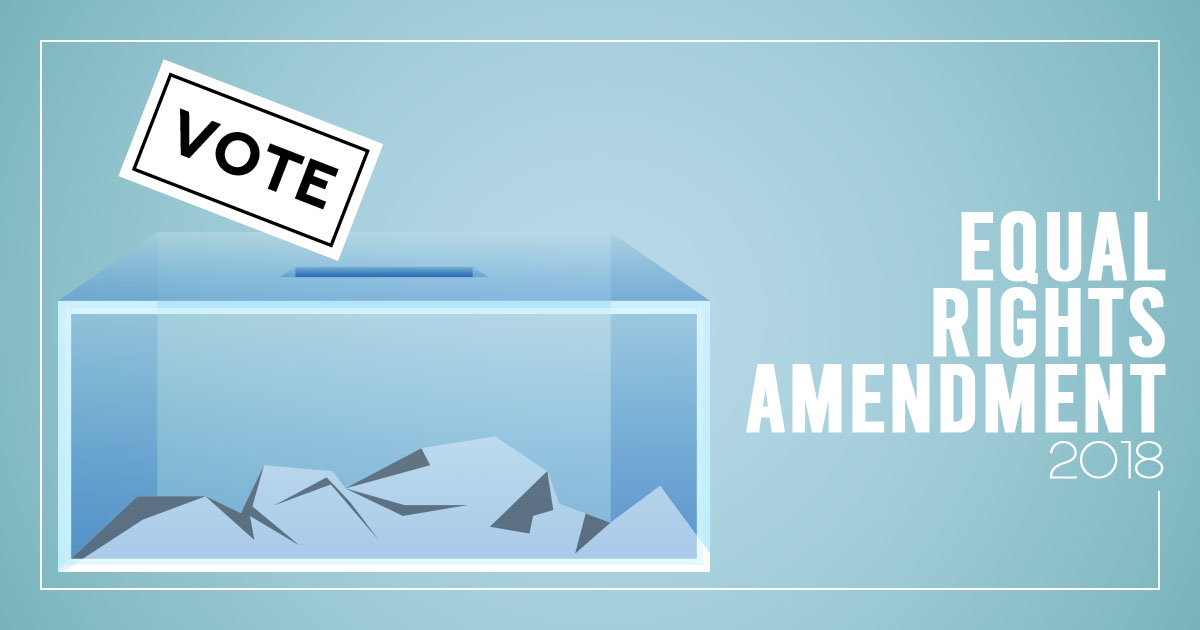 2018 – Passing the Equal Rights Amendment
Lawmakers voted to ratify the Equal Rights Amendment. At the time, the passage of the amendment put the country one state shy of the two-thirds threshold needed to add it to the U.S. Constitution. The Equal Rights Amendment passed 36 years after the initial deadline for ratification was set by Congress. The ERA states: "Equality of rights under the law shall not be denied or abridged by the United States or by any state on account of sex."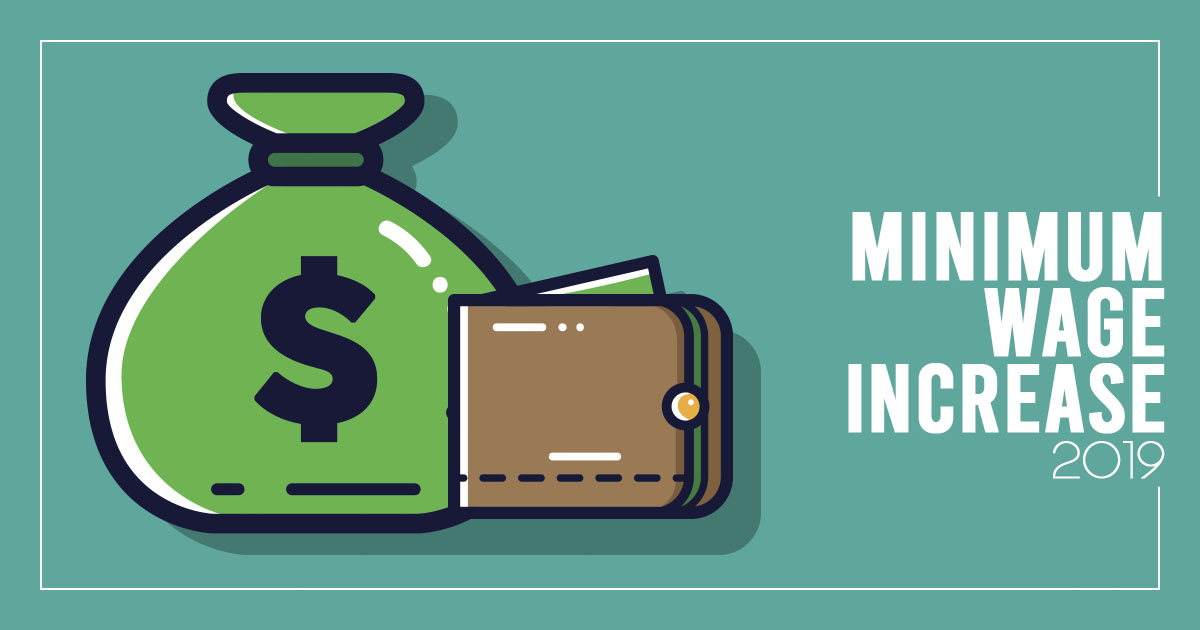 2019 – Raising the minimum wage with Senate Bill 1
Senate Bill 1 raises the minimum wage over a six-year period. The state's minimum wage will increase $1 to $9.25 on Jan. 1, 2020, then to $10 the following July. After that, it will increase $1 each Jan. 1 until 2025. Additionally, employees who are under the age of 18 and work fewer than 650 hours per year would get an increase in wages to $13 an hour by 2025.