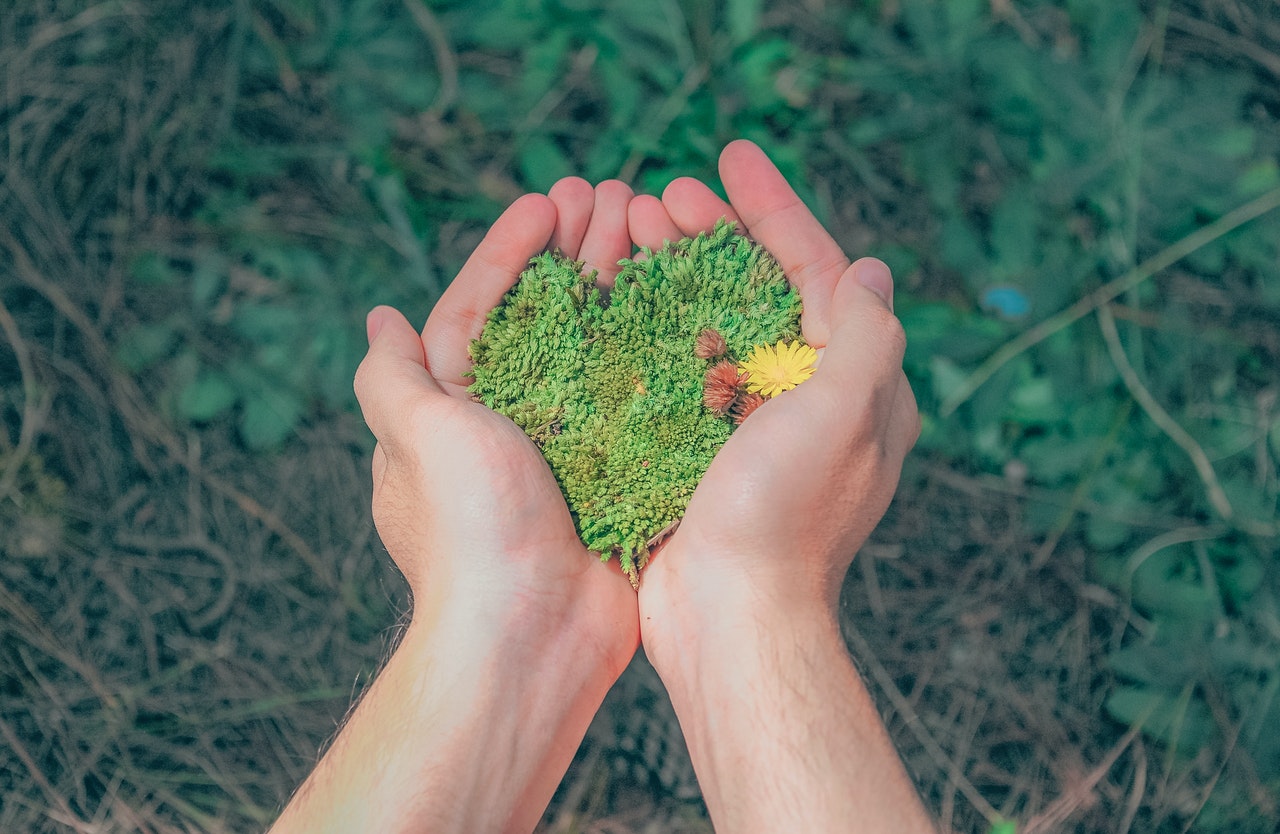 CHICAGO – The Illinois Environmental Council (IEC) named State Senator Robert Martwick (D-Chicago) a Lifetime Environmental Champion for his exceptional voting record on environmental protection and sustainability legislation.

"Throughout my career, I've made it a priority to work toward cleaner air and water, tackle climate change and protect our open spaces. It is an honor to be recognized by the Illinois Environmental Council for these efforts," said Martwick. "I look forward to continuing to work with them to protect our environment and the health and safety of our communities."
With the 2020 legislative session cut short due to COVID-19, the IEC took a new approach to their annual tally of environmental voting and released a lifetime evaluation scorecard for the first time in the publication's 47-year history.

"Senator Robert F. Martwick earned top marks for his lifetime pro-environmental voting record, using his power as a state legislator to protect and defend the people and environment in the district they represent," said IEC Executive Director Jen Walling. "Senator Martwick is an environmental champion in the General Assembly, and the Illinois Environmental Council applauds his career-long legacy of protecting our environment in Illinois."

A total of 64 state legislators received recognition for scoring 90% or higher over the course of their legislative careers. IEC releases its scorecard in late summer of each year. More info on the Lifetime Environmental Scorecard can be found here.