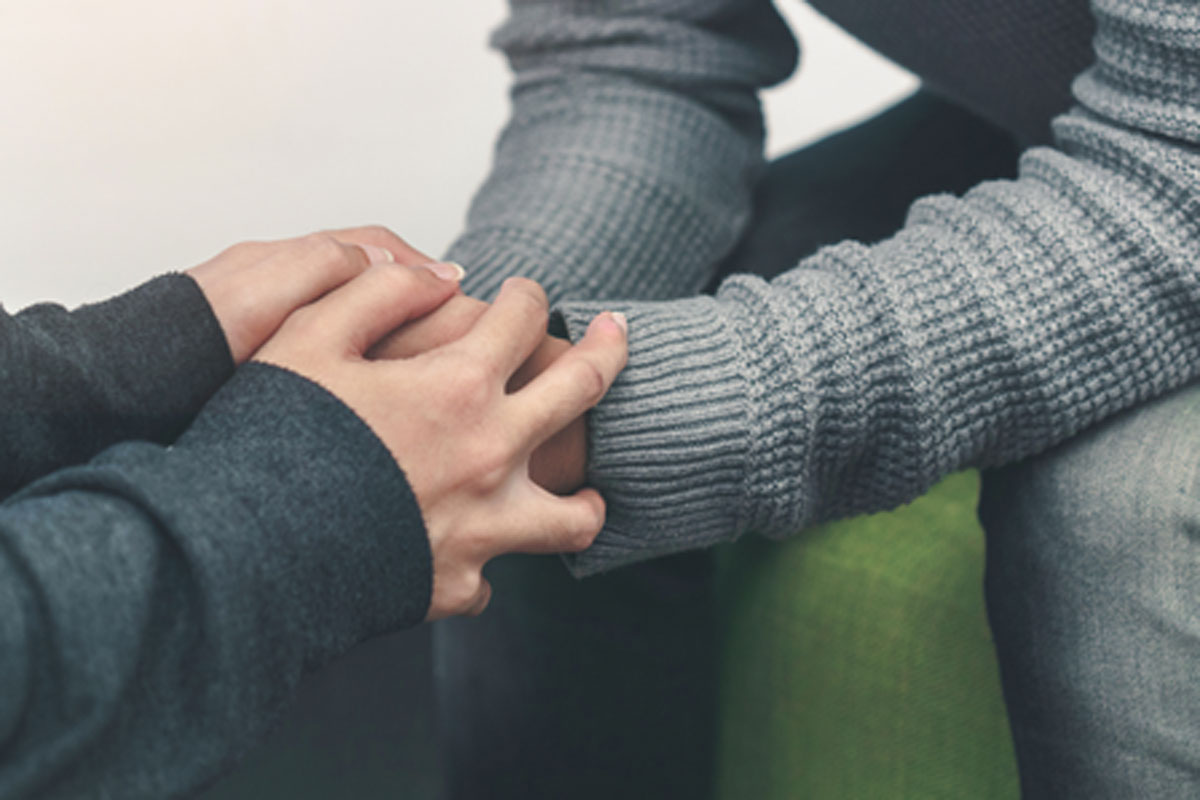 CHICAGO – State Senator Robert Martwick (D-Chicago) is pleased Illinois has joined the Governor's Challenge to Prevent Suicide, a national effort focusing on mental health support and preventative services for veterans.
"Many veterans who rely on employment through our small businesses are facing additional struggles as the pandemic continues," Martwick said. "I am pleased Illinois continues to prioritize those who have sacrificed so much four our country by putting $2 million toward suicide prevention."
Illinois declared $2 million to the initiative, working in partnership with Abuse and Mental Health Services Administration and the Illinois Department of Veterans Affairs. In 2019, suicide was the 12th leading cause of death among Illinois residents of all ages, but the third leading cause of death among those under the age of 24.
Illinois is the latest of 27 states to join the challenge. The State continues to prioritize mental health and preventative services and will work to implement best practices using the latest public health research and data.